The most recent railway safety seminar, ERA Railway Safety Days, was held in November 2021. Over 250 experts from 27 different countries attended the seminar in Portugal. For the first time in a very long time, the Railway Safety Days enabled a particularly large group to get together in the three-day event to share experiences and exchange lessons learned – with the aim of improving the safety and safety culture of rail transport. This year's event focused on the consideration of human and organizational factors (HOFs) as part of safety and risk management.

Work has been carried out systematically for several decades to reduce near misses and accidents in safety-related systems. The evolution of safety management procedures can be said to have passed through two main milestones and is now in its third stage; the first step was to start developing hardware and technology to take reliability and safety to a new level. This can be considered as the first big milestone in this path of development.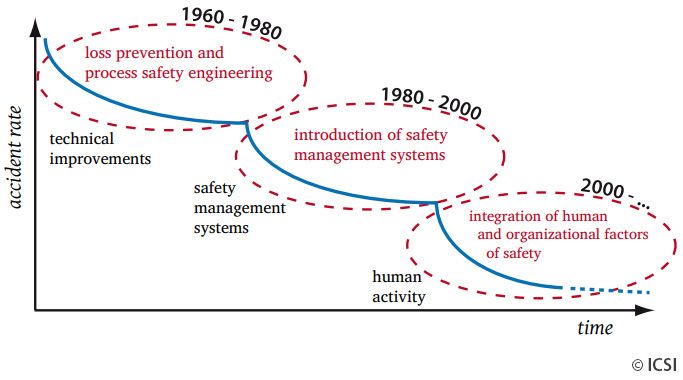 © European Union Agency for Railways (ERA)
As the technological development of safety systems stabilized to some extent and the hardware reached sufficient maturity, the number of programmable logics and software in safety systems began to increase. Due to the nature of software development, systematic errors began to become more often the cause of malfunctions and part of the root causes of accidents and incidents. A new systematic approach to safety management was needed and the development of processes and standards for safety management systems – which are already widely used today – began as another major development step. Indeed, the primary purpose of developing standards was to bring software development processes and models to a more secure level and the methods focused essentially on ensuring systematic integrity.
Once the technology and operating models have reached a sufficient level of integrity, a new saturation point was reached, where equipment and standards themselves no longer substantially reduce accidents or dangerous near misses. Analysing the research data on accidents and near misses, it was found, that people need to be better taken into account in an ever-changing, busy and stressful operating environment. This applies equally to the occurrence of human error both at the design phase and during the installation, operation and maintenance of implemented systems. Alongside the systematic capability and safety integrity of the systems, the third development phase of safety management focuses on the consideration of Human and Organisational Factors (HOFs) as part of risk and safety management.
HOF is a multidisciplinary field that focuses on increasing safety, improving performance and increasing user satisfaction. According to the International Ergonomics Association, " ergonomics (or human factors) is the scientific discipline concerned with the understanding of interactions among humans and other elements of a system, and the profession that applies theory, principles, data, and other methods to design in order to optimize human well-being and overall system performance".
In addition to supporting integration of safety at the design stage, the HOF approach provides concepts and methods for identifying gaps between task and activity. These shortcomings – whether in terms of task or activity – are problematic because they are a source of residual risk and need to be taken into account. (The European Railway Agency, 2022)
The above summarizes the essential message about the evolution of safety management; where we have come from this moment and what direction we are going. The work is never complete, as operating environments and technology change and evolve, the requirement for a level of safety evolves. Taking human factors into account is just another step forward in a safer direction. By taking better account of people, accidents and near misses can be prevented and, in particular, a safety culture can be positively developed in order to improve overall safety.
Source:
European Union Agency for Railways, Human and Organisational Factors, website, text and picture 26.1.2022
https://www.era.europa.eu/activities/safety-manage…
---
Author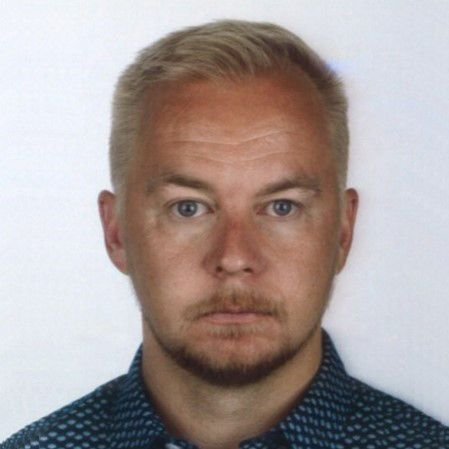 Juha Turunen
Safety Manager
M.Sc. in Technology
TÜV Certified Functional Safety Professional
Juha has more than ten years of experience in the field of functional safety as well as overall safety in SMEs and in international cooperation projects. In addition to the ERA partnership, he is a member of the board of the Automation Safety & Security Forum (ASAF) of the Finnish Society of Automation, two committees of SESKO and working groups for the development of standards. SESKO is the National Electrotechnical Standardization Organization of Finland. At Mipro, Juha works as a Safety Manager, responsible for ensuring Mipro's overall safety.