MIPRO – FOUR DECADES OF PIONEERING SAFETY
Mipro is a Finnish company specialised in rail traffic and industrial systems. Since 1980 Mipro has been developing safer and more efficient railway and metro traffic and industry processes for water and energy management.
Mipro is steadily growing company that has its roots and headquarters in Mikkeli. In addition, the company has offices in Espoo, Oulu and Tallinn. Mipro already employs over 150 professionals in various fields. We operate also internationally and our customers include Väylävirasto, Kaupunkiliikenne, Eesti Raudtee As and numerous water and energy companies.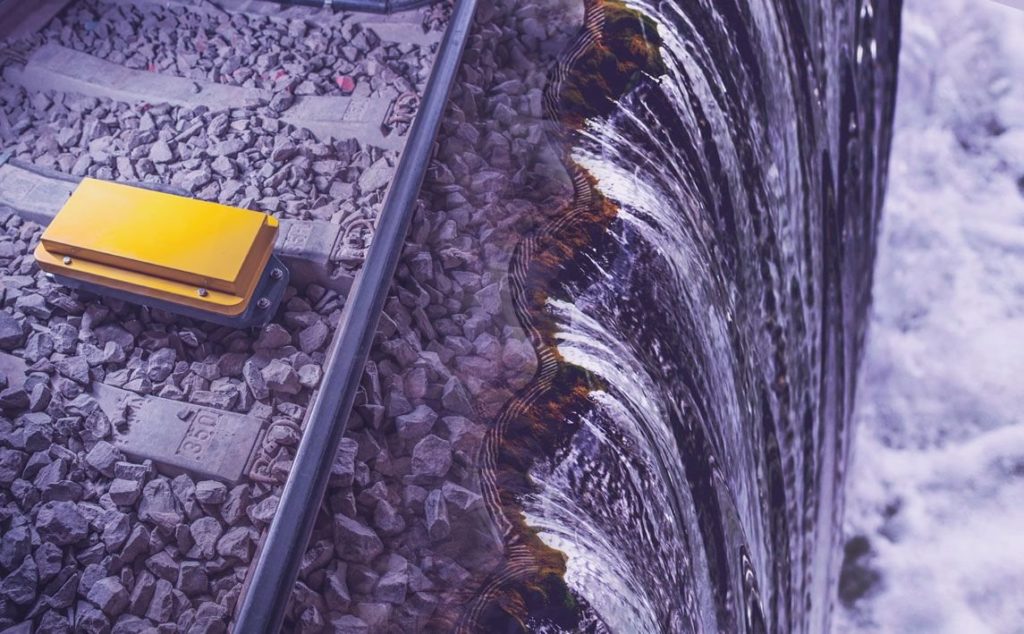 Business lines
LATEST NEWS AND BLOGS