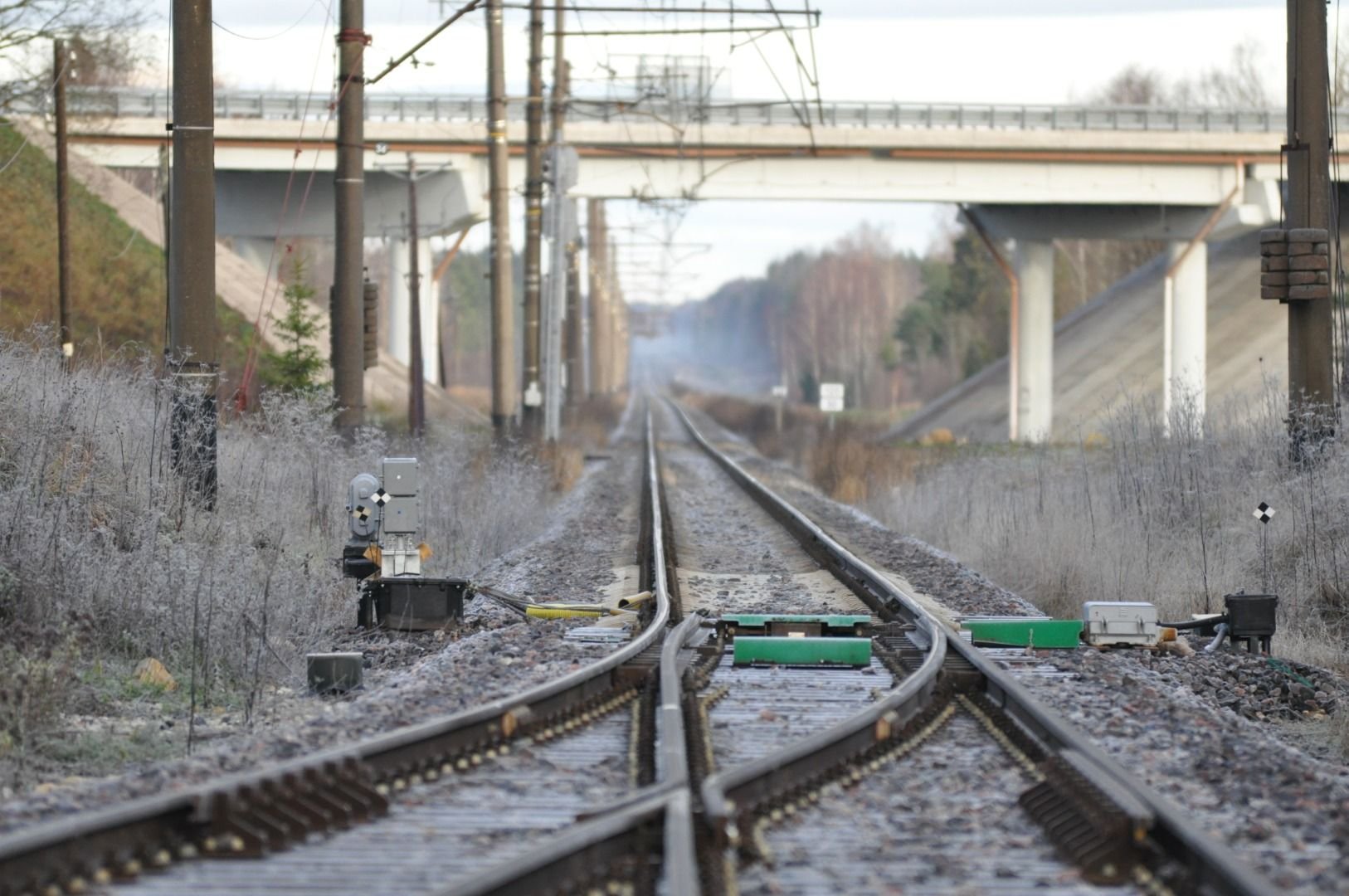 COMPLETE SOLUTIONS TO CONTROL AND MANAGE RAILWAY TRAFFIC
We provide flexible signalling, traffic management and operations control solutions for demanding railway infrastructures and environments including
main lines and low density lines
marshalling yards and depots
traffic control and train operation centres.
SELECTION OF REFERENCES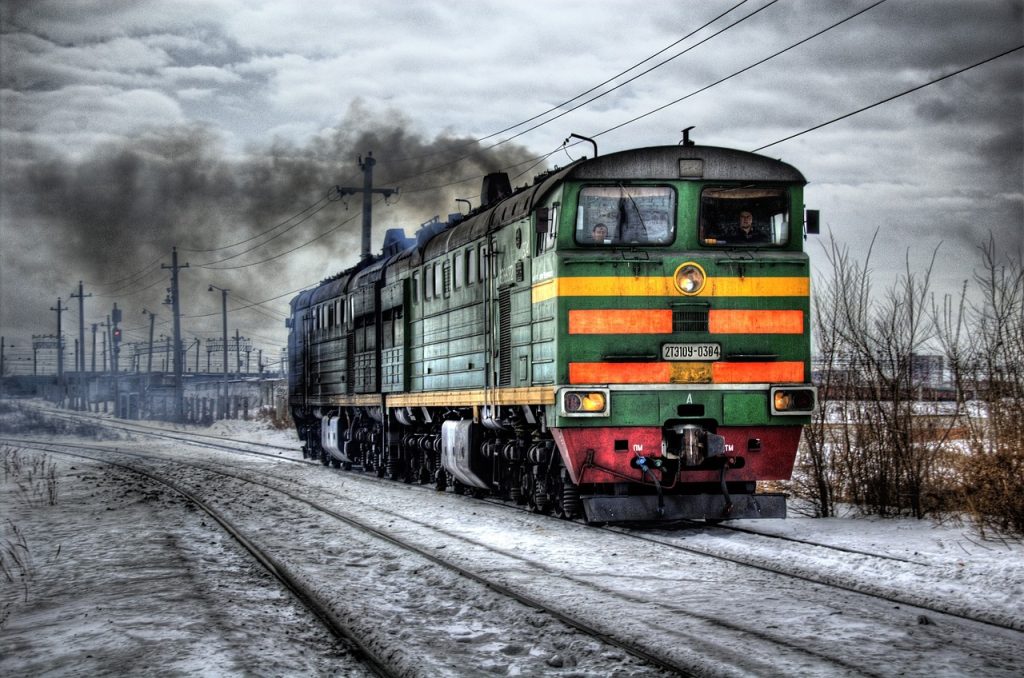 DOWNLOAD BROCHURE
MORE CAPACITY WITHOUT COMPROMISING ON SAFETY
Our solutions meet customer needs and local regulations whether you need to modernise existing railway lines and legacy systems or build a new railway line.
They ensure a cost-efficient way to increase the capacity of passenger and freigth networks – without compromising on safety.
LIFECYCLE MANAGEMENT AND MAINTENANCE SERVICES
Our lifecycle management and maintenance services extend the system lifecycle and increase the value of the investment.
System lifecycle planning
24/7 user support service
Configuration management
Spareparts management
Updates and modifications
Training services.
500+
PROJECTS
We have completed hundreds of successfull projects for decades. Each of our projects is modified and completed according to customer needs and requirements with due regard to all safety aspects. Our project services include project management, system configuration, installation, testing and commissioning.