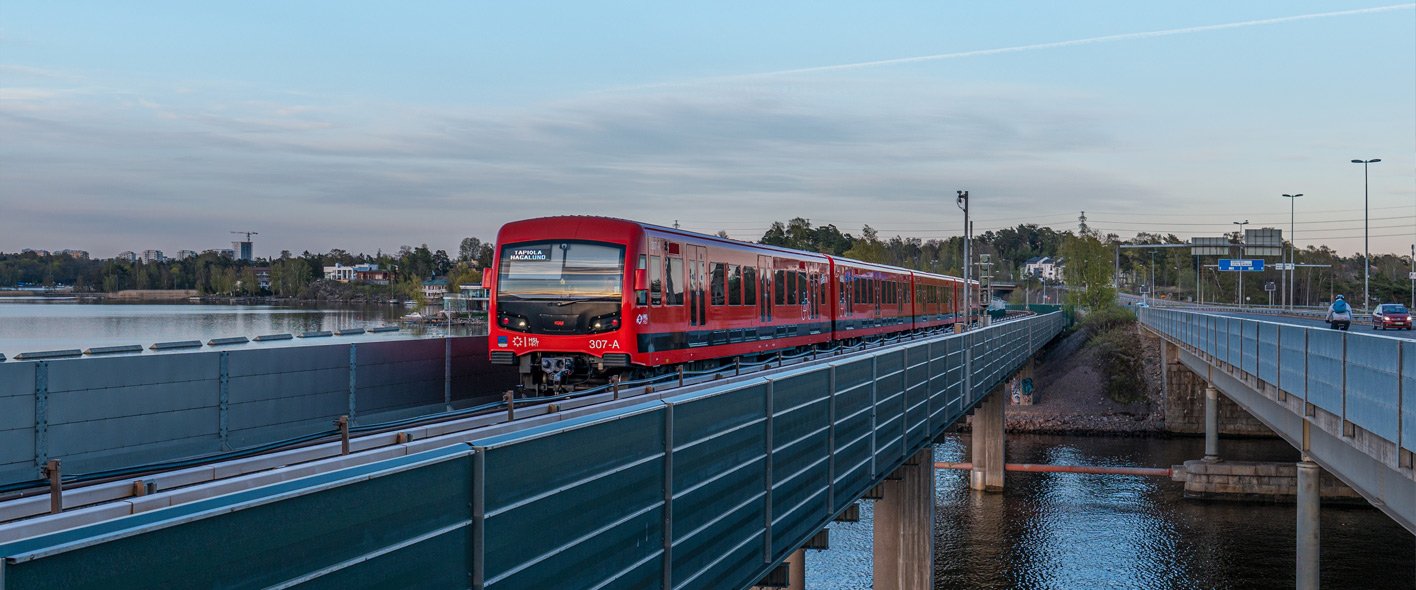 Metro interlocking system
Metro interlocking system
COMPUTER-BASED AND FAIL-SAFE METRO INTERLOCKING SYSTEM
Mipro's computer-based fail-safe metro interlocking system is developed to control and manage high-frequency and demanding rail operations. The modular and flexible system architecture enables various traffic and operation modes, future expansions and modifications, as well as easy integration in existing infrastructures.
FEATURES
High availability and reliability
Compatibility with existing trackside equipment and systems
Long product life-cycle through future-orientated technology
Online diagnostics and test system
Easy modifications without affecting operation in other areas
Scalability through modular configuration

MIPRO'S SOLUTIONS CAN BE INTEGRATED WITH OTHER SYSTEMS, WITHOUT ANY COMPATIBILITY PROBLEMS.
MAXIMUM SAFETY AND AVAILABILITY
The metro interlocking system consists of fail-safe hardware, software and interfaces that form the basis for safe and fluent rail traffic management. It meets the highest requirements stipulated for systems related to railway safety. The system's hardware and software are SIL4 certified and implemented in accordance with CENELEC standards EN 50126, EN 50128 and EN 50129.
EASE OF MODIFICATION AND MAINTENANCE
The modular and flexible system structure allows extensions and modifications of the system according to track equipment or rolling stock requirements. Furthermore, it enables user-friendly maintenance, installation and commissioning. When modules can be maintained and replaced one at a time with the interlocking system in operation, disturbances for traffic and other systems are minimised.
The metro system platform utilises commonly obtainable hardware components and software that have been proven for their reliability and functionality in the most demanding safety critical industry applications. This guarantees a long-term lifecycle support and applicability for continuous round-the-clock use.
A FULLY REDUNDANT SYSTEM
The metro system is fully redundant from the intelligent system core software and hardware up to data communication. The CPU processors of the system are internally redundant based on the two-out-of-two architecture which guarantees the highest safety integrity level and availability. The availability is further enhanced by the built-in features of the system platform that allow CPUs and all active modules to be duplicated, thus operating in full hot-standby. Consequently, a failure of one module does not cause failure of the entire interlocking.
SAFE OPERATION IS SECURED IN ALL SITUATIONS
Simple and predictable maintenance measures, comprehensive diagnostic tools, easily changeable system components and comprehensive lifecycle management ensure the availability and functionality of the system.All system components used in the interlocking system can be changed and replaced with corresponding components. The system platform and system structure are modular and allow easy modifications and extensions when necessary.
CENTRALISED, DISTRIBUTED OR MIXED ACCORDING TO CUSTOMER NEEDS
The Mipro metro system is based on object-oriented design and programming principles and thus provides centralised, distributed or mixed architecture solutions for various environments, depending on the customer's requirements. The distance between interlocking and field elements and the cable-laying work can thus be optimised and minimised.
The interlocking system provides easy integration in existing infrastructures and interfaces with several types of point machines, interlocking, signalling, track circuit, train detection and ATP equipment. It connects seamlessly with other external systems as well, such as fire door control safety systems, emergency stop handles and facility surveillance systems.
HELSINKI METRO INTERLOCKING SYSTEM PROJECT 2016-2019
A new interlocking system and operations control system were commissioned during a break of one weekend on 11-13 January 2019.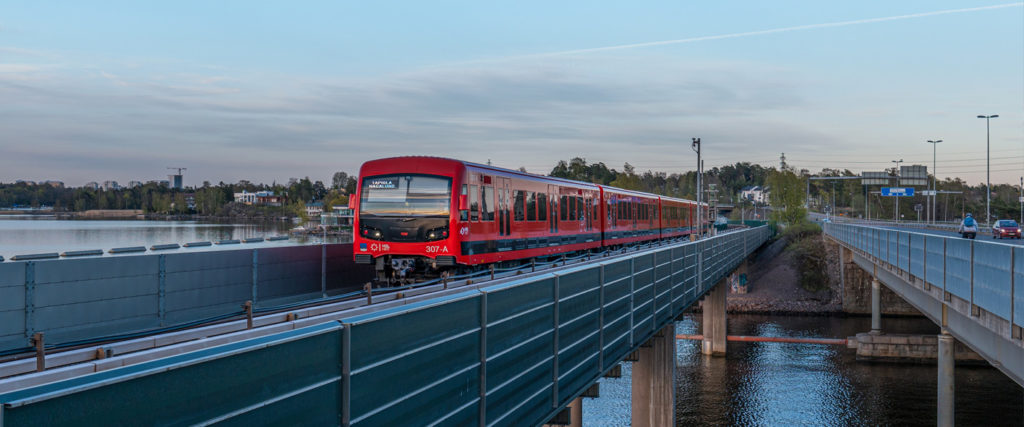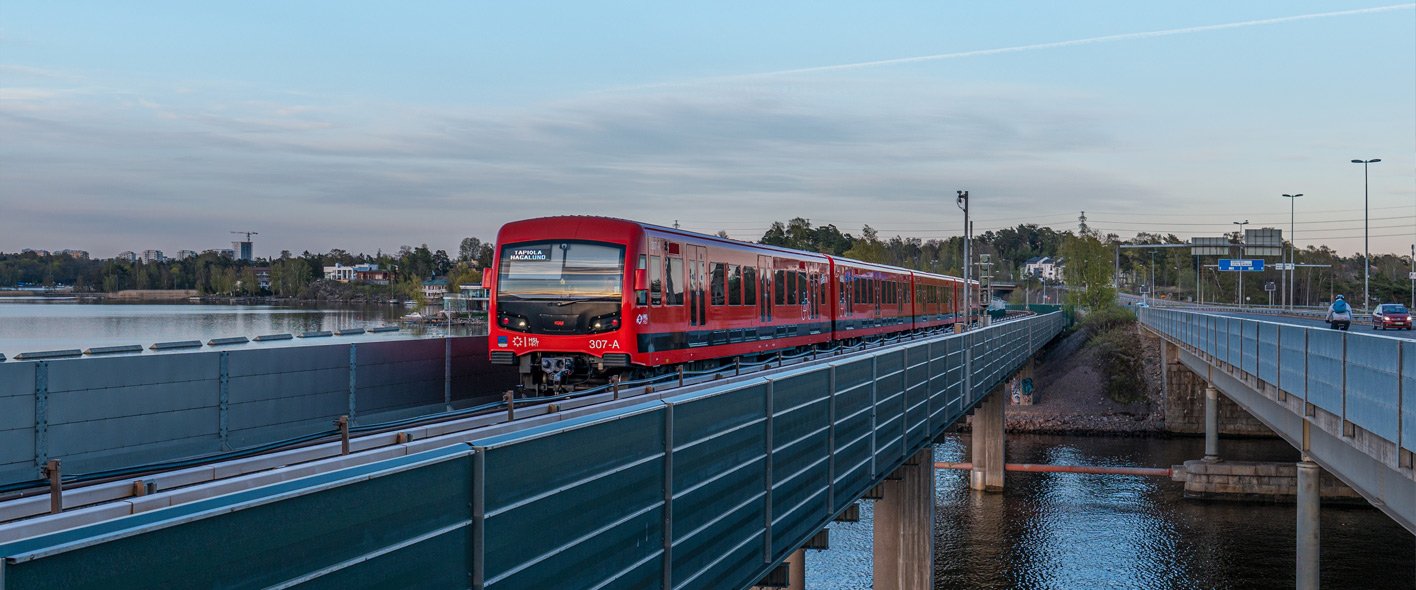 WEST METRO INTERLOCKING SYSTEM PROJECT 2015-2017
Mipro has installed, among other things nine SIL4-level interlocking systems and 174 signals for the control of West Metro.