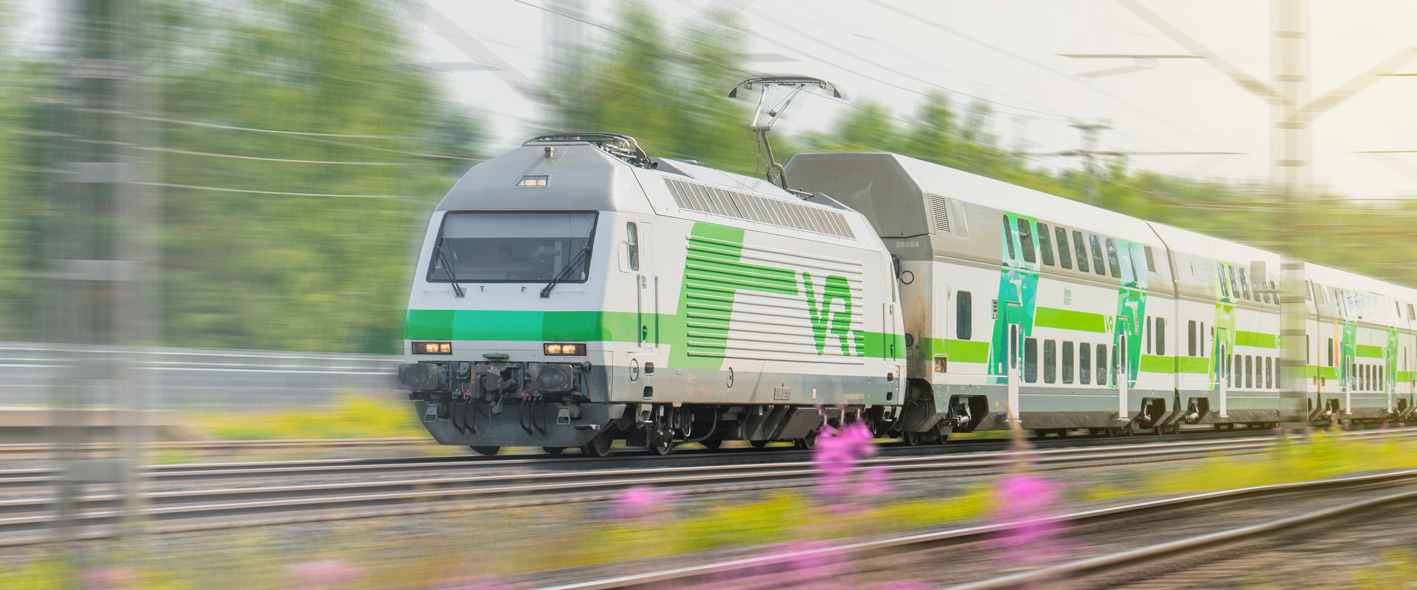 Flexible and modular interlocking system
Interlocking system
Mipro's computer-based fail-safe interlocking system is developed to control and manage high-frequency and demanding rail operations. The modular and flexible system architecture enables various traffic and operation modes, future expansions and modifications, as well as easy integration in existing infrastructures.
The system is suitable for controlling main lines, marshalling yards and low-density lines. It meets the highest requirements stipulated for systems related to the railway safety and provides Safety Integrity Level 4 (SIL4) for hardware and software.
FEATURES
Safety
Two-out-of-two architecture for all modules
Availability
Redundancy e.g. for all modules, Ethernet network, power supply according to customer needs
Flexibility
Supports distributed, centralised and mixed system architectures and
secure data transmission
Efficiency
Customer specific configuration.

MIPRO'S SOLUTIONS CAN BE INTEGRATED WITH OTHER SYSTEMS, WITHOUT ANY COMPATIBILITY PROBLEMS.
FLEXIBLE SYSTEM ARCHITECTURE
Mipro's interlocking system supports distributed, centralised and mixed system architectures. Thus it provides an appropriate architecture for each environment and helps optimise the need for cabling and device facilities. The modular system structure also enables an efficient use of railway capacity.
ADAPTABLE INTERFACES
Mipro has the knowledge and know-how to integrate various systems and make them function safely together. One of the system's key features is its easy adaptation to the existing infrastructure.
SAFE AND SECURE COMMUNICATION
Mipro's interlocking system connects to external systems through open standardised interfaces. The communication based on the Ethernet network guarantees a reliable data transmission without delays.
MODULAR AND MAINTENANCE FREE SYSTEM PLATFORM
Mipro's interlocking system is suitable for mainlines, low density lines, urban lines, marshalling yards, depots and industrial railways. Its platform is based on COTS components and modern PLC technology. Safety is ensured by the 2oo2 processor architecture and redundancy of critical components such as CPUs, PSUs and network devices.
ROBUST TURNOUT CONTROLLER WITH FAULT DETECTION
Mipro TC (Turnout Controller) is an intelligent and modern turnout controller that is used for turning, locking and monitoring of 3-phase VAC point motors. The device supports 4 or 7 wire point motors in the cabling distances extending up to 6 kilometres. The controller attends to the control operations required for the point by the interlocking system and transmits end position and failure data to the interlocking system.
Developed and certified in accordance with the CENELEC standard EN50126 to fulfill the SIL4 level requirements
Compact overall structure allows easy installation and handling.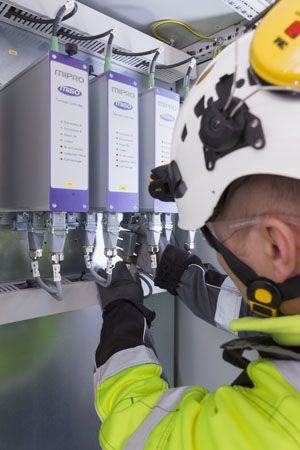 COMPACT SIGNAL CONTROLLER WITH FAULT DETECTION
Mipro SC (Signal Controller) is a modern and flexible signal controller that controls and monitors signal lamps. The device controls the signals by powering the desired light units based on the commands from the interlocking system.
Developed and implemented according to CENELEC standards (EN 50126, EN 50128 and EN 50129) fulfilling SIL4 requirements
It can be used to control various types of signals, e.g. main signals, distant signals and shunting signals
Supports both traditional and LED lamps
The controlled and actual signals are displayed directly on the front panel of the controller
Main signals and distant signals can be installed into the same rack without modifications
Low lifecycle costs and easy to maintain.
JURIDICAL RECORDER – RELIABLE DATA RECORDING AND RECOVERY
Mipro JURE (Juridical recorder) stores interlocking system events and commands in the redundant memory. The stored data can be utilised for the investigation of an accident situation, for example. An authorized user has the possibility to copy the data in the USB mass memory for a more detailed analysis.
A user friendly user interface.
User identification by means of an electronic authentication.
Secured against unauthorised use
Comprehensive internal failure diagnostic
Integrated UPS.
MODERNISATION OF ILMALA MARSHALLING YARD 2007-2012
Mipro's flexible and distributed interlocking system ensures safe and efficient traffic management at one of the biggest marshalling yards in Europe.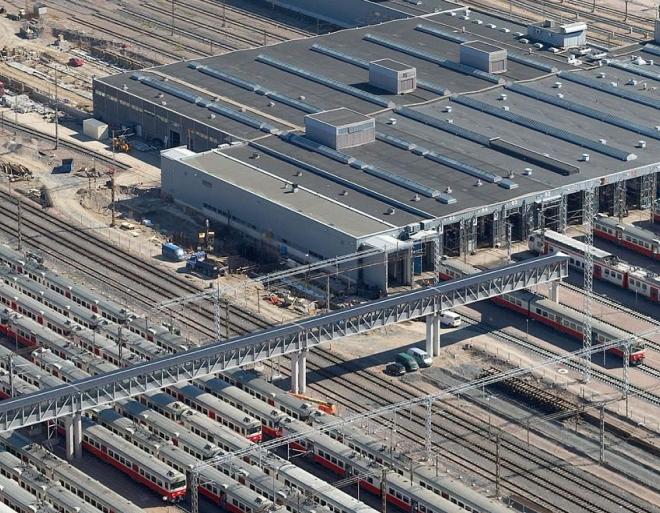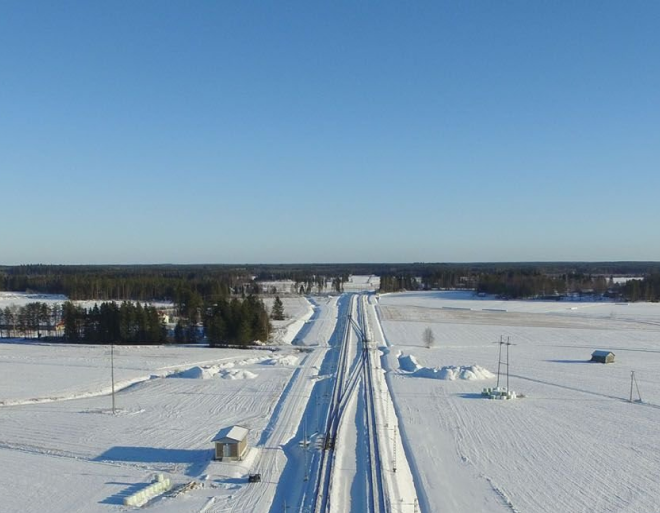 KOKKOLA-YLIVIESKA DOUBLE-TRACK PROJECT, 2014-2017
At the Kokkola–Ylivieska double-track section, Mipro's interlocking system controls the traffic on one of Finland's busiest railway lines.