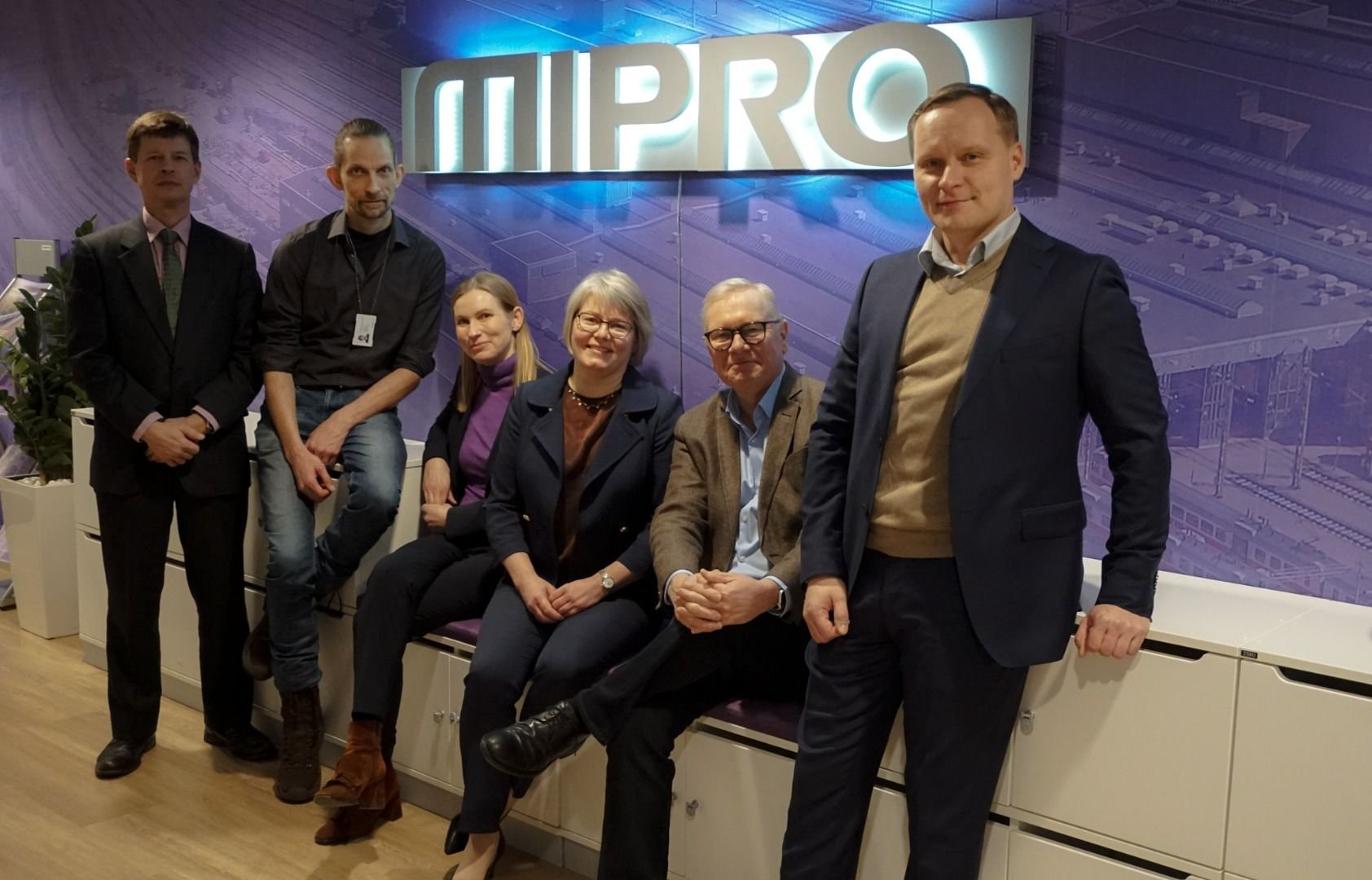 Janne Leinonen, M. Sc. & Doctoral Candidate in Industrial Engineering and Management
Janne has extensive experience of 20 years in international business. Although his main experience is from various sales and business management positions, Janne has also gained experience as a board member in different companies. Janne's substantive expertise is from industrial automation, robotics and digitalization.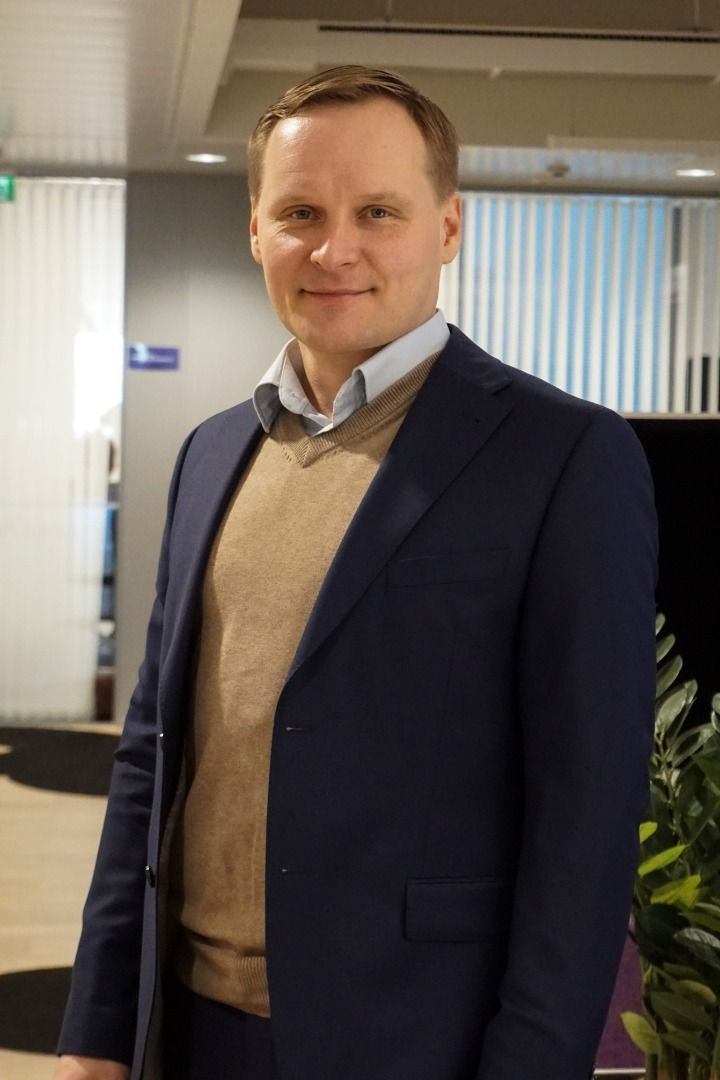 "By adding a new member to the board, we want to strengthen and expand the board's expertise. A new member always brings new views and best practices from outside the company and the industry. As a company, we want to invest in growth and development, and I believe that Janne's experience and vision will help us keep on developing in the right direction," says Stiina Snäll, Mipro's Chairwoman of the Board.
More information:
Stiina Snäll
Chairwoman of the Board
Mipro Oy
stiina.snall(a)mipro.fi
Anssi Laakkonen
Managing Director
Mipro Oy
anssi.laakkonen(a)mipro.fi
---
Mipro is specialised in railway and industrial systems. Our systems are used for safety management in railway and metro services and industry processes as well as for controlling processes in water and energy management.
Mipro is a growing business based in Mikkeli, Finland and operating in the global market. Our customers include the Finnish Transport Infrastructure Agency (Väylävirasto), Helsinki City Transport, Estonian Railways Ltd. and numerous companies in the utilities sector.