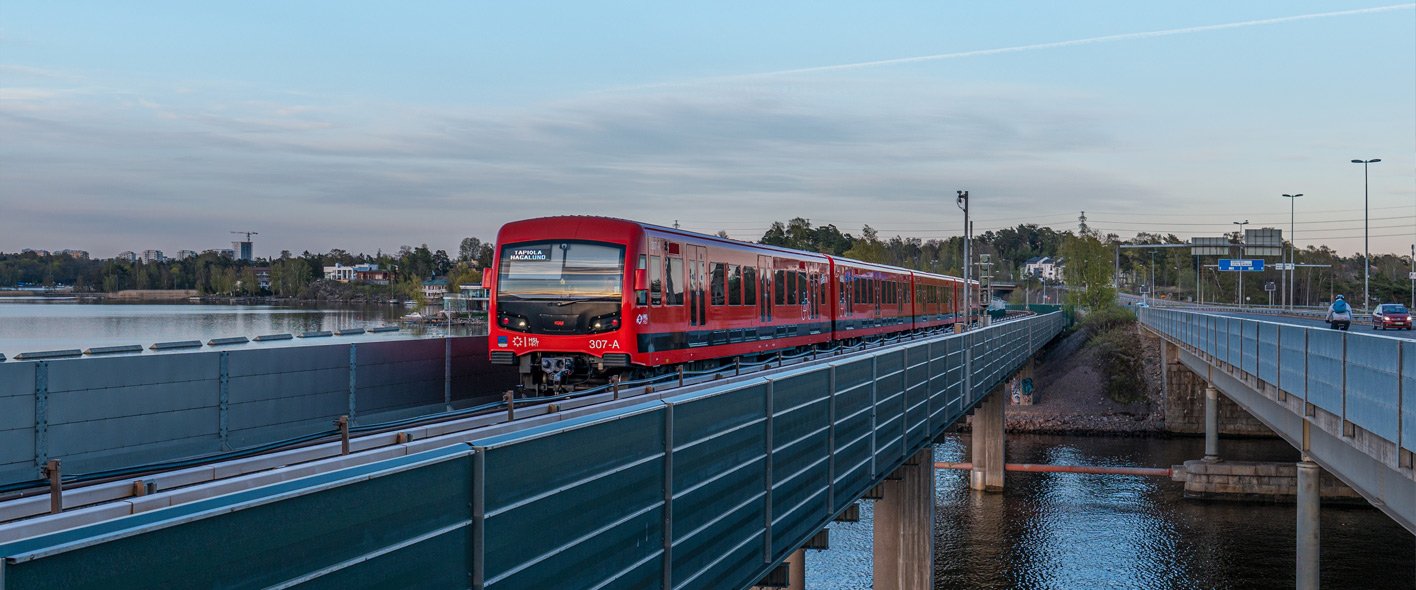 Helsinki metro interlocking system project, 2016 – 2019
MIPRO'S INTERLOCKING SYSTEM CONTROLS THE ENTIRE METRO LINE IN THE CAPITAL AREA
As a continuation of the West Metro signalling system delivery Mipro delivered for the control of the Helsinki metro line a SIL4 Safety Integrity Level interlocking system, an operations control system (ATS) and a passenger information system that replaced the existing systems on the line.
The existing track equipment and cablings were used in the metro line solution, but the interlocking system, i.e. the core ensuring safety, was replaced by Mipro's equipment. Mipro's operations control system (ATS, Automatic Train Supervision), which is in use on the West Metro line since 2017, was extended to cover the Helsinki metro area as well.
The interlocking system project for the Helsinki metro line commenced in the autumn 2016; the new interlocking system of the metro line was commissioned 11-13 January 2019, and the interlocking system of the Roihupelto depot 25-27 January 2019.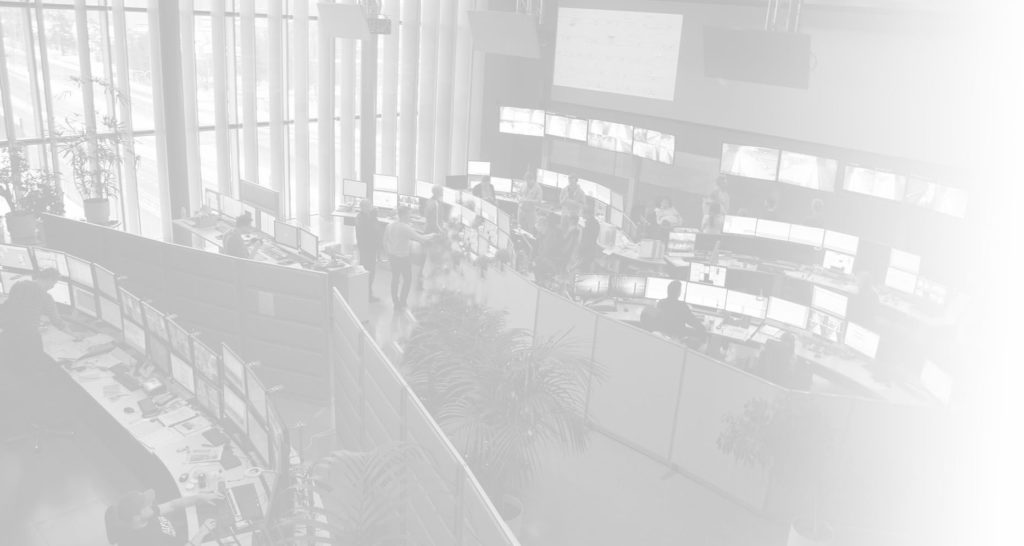 ATS AUTOMATIC TRAIN SUPERVISION SYSTEM
Mipro delivered to the Helsinki metro an automatic train supervision system that is based on modern computer technology and developed for rail traffic management. In the normal operation, the ATS system is used from the control centre in Herttoniemi, from the same location where the West Metro traffic is controlled from.
Furthermore, Mipro delivered four local control workstations in addition to the ones delivered in the West Metro project.
COMMISSIONING DURING A BREAK OF ONE WEEKEND
A new interlocking system and operations control system were commissioned during a break of one weekend on 11-13 January 2019. Despite an exceptionally tight schedule the commissioning was accomplished according to the plans.
See the video of the interlocking system commissioning:
The Helsinki metro line is 21 kilometres in length and includes 17 stations. The line runs partly in tunnels and partly above ground. It is divided into interlocking system areas controlled by a separate interlocking system. The metro traffic in the entire Helsinki area is controlled centrally from the Herttoniemi traffic control centre with Mipro's operations control system (ATS). The Roihupelto metro depot is controlled by an interlocking system of its own.