Customer orientation is one of our key operating principles. Satisfied customers are the best reference and the basis for further success. Our over-riding goal is to establish long-term client partnerships. Many of our clients have used our services for decades. These include: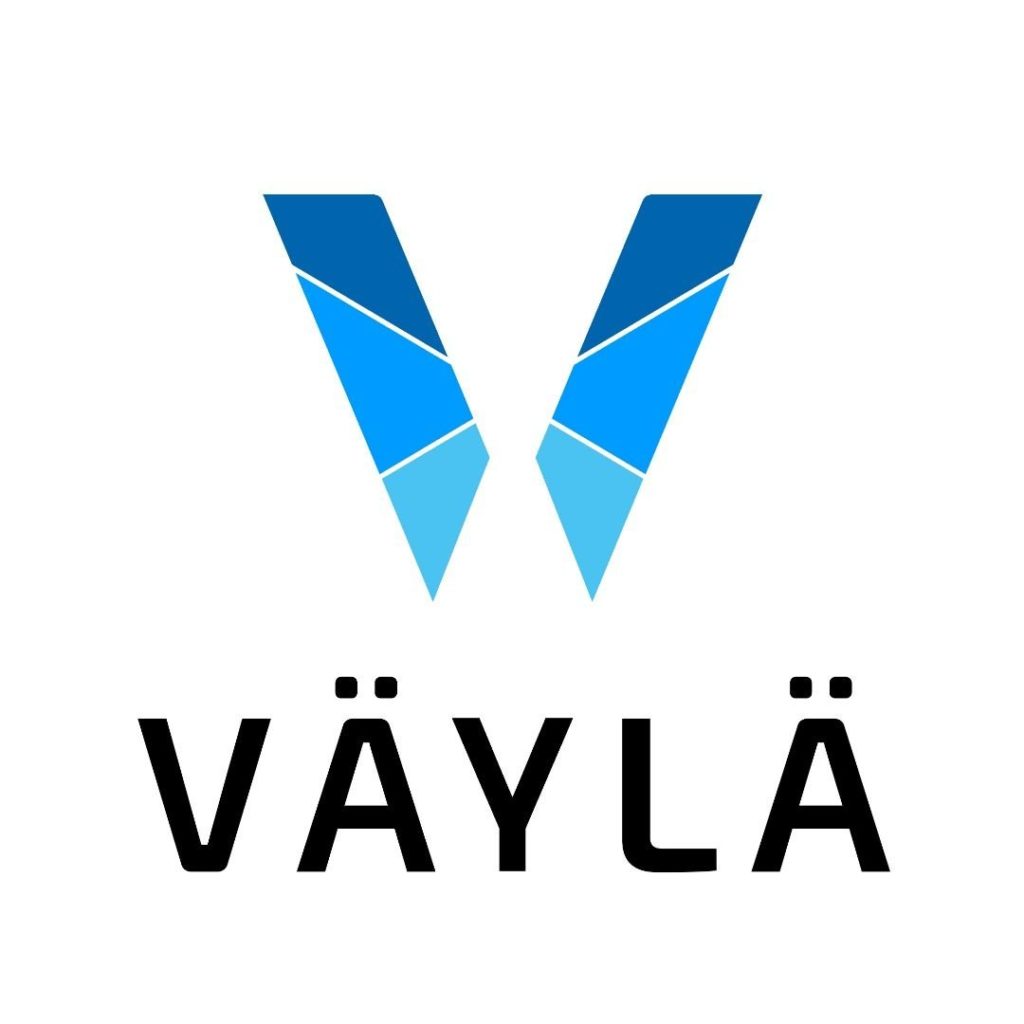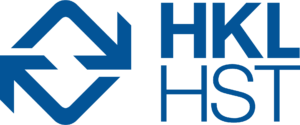 The number of delivery projects Mipro has carried out during its history rises to hundreds.
RAILWAY SYSTEM REFERENCES
Mipro's interlocking systems are used to control over 2000 rail track kilometres in Finland.
Mipro's rail traffic management system manages nearly 4000 rail track kilometres in Finland.
Mipro has delivered level crossing systems for the public railway network since 1995. The number of delivered systems exceeds 100.
Mipro's axle counting systems cover approximately 2000 rail kilometres in Finland. This means over 300 axle counting systems in operation.
WATER AND ENERGY MANAGEMENT SYSTEM REFERENCES
Mipro has carried out comprehensive water and energy management projects in Finland and abroad for over 35 years. The total number of projects exceeds 600.
Mipro's water management systems are used to control and monitor water supply processes in numerous locations all over Finland.
SAFETY RELATED SYSTEM REFEENCES FOR INDUSTRY
Mipro has delivered safety-critical systems based on programmable technologies since 1987. We have implemented systems for all SIL levels.