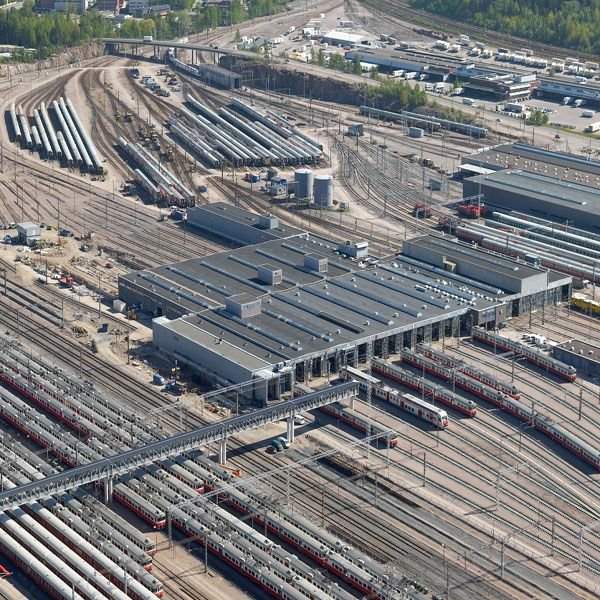 Ilmala marshalling yard modernisation project, 2007 – 2012
Mipro's flexible and distributed interlocking system ensures safe and efficient traffic management at one of the biggest marshalling yards in Europe.
In January 2013, Mipro concluded one of their biggest projects and handed over the signalling system delivered to the Ilmala marshalling yard to the Finnish Transport Agency.
The size of the marshalling yard, scheduling of the project over several years, and consequently, implementation in stages without disturbing or stopping the daily yard operations gave the project specific characteristics and challenges. The marshalling yard modernisation project started in 2006 and continued until the end of 2012.
In the project, Mipro was responsible for the modernisation of interlocking and traffic control, as well as for the planning and implementation of the data transmission solution for the marshalling yard, which covers an area of 60 hectares and has 70 kilometres of tracks. The unique MiSO system features, such as modular distributed system architecture and centralised traffic management, enabled the marshalling yard areas to be constructed and commissioned in stages.

CO-OPERATION WITH MIPRO IS SEAMLESS, AND PROJECTS ALWAYS EXCEED EXPECTATIONS.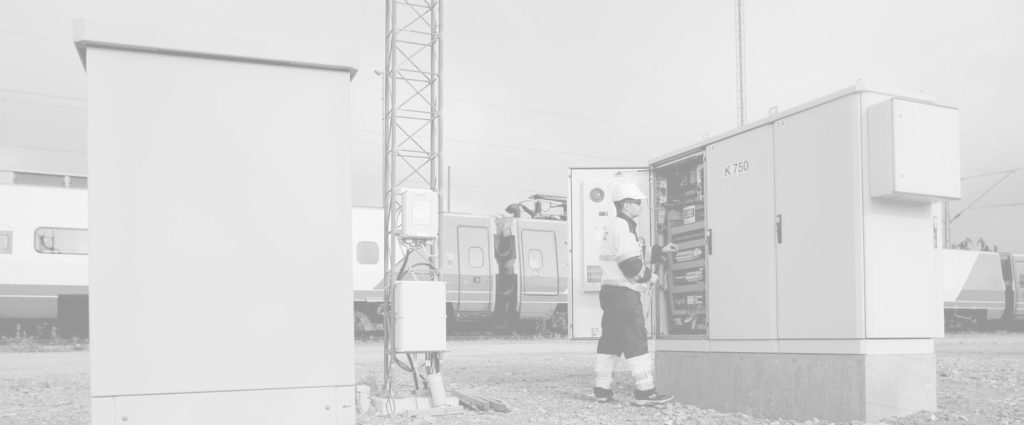 The modernisation of interlocking at Ilmala meant that approximately 270 points were centralised under the control of one interlocking system. In addition, over 200 points and signals were replaced, about 40 new system cabinets were furnished and installed and 10 traffic control servers were installed. Three new operator working places and an additional one for training purposes were equipped. The modernisation of the traffic control resulted in centralised traffic management of the entire yard via one control centre.
In addition to the interlocking and traffic control system Mipro delivered eight level crossing systems and a separate train movement alarm system.
The Ilmala marshalling yard plays a crucial role in providing functional and smooth passenger traffic for the whole of Finland; currently, about 80 percent of Finland's long-distance cars, 65 percent of its electrified locomotives and all the commuting trains in the capital area are maintained at Ilmala. As control operations this equates to approximately 1600 shunting permissions and approximately 3300 centralised point movements daily.