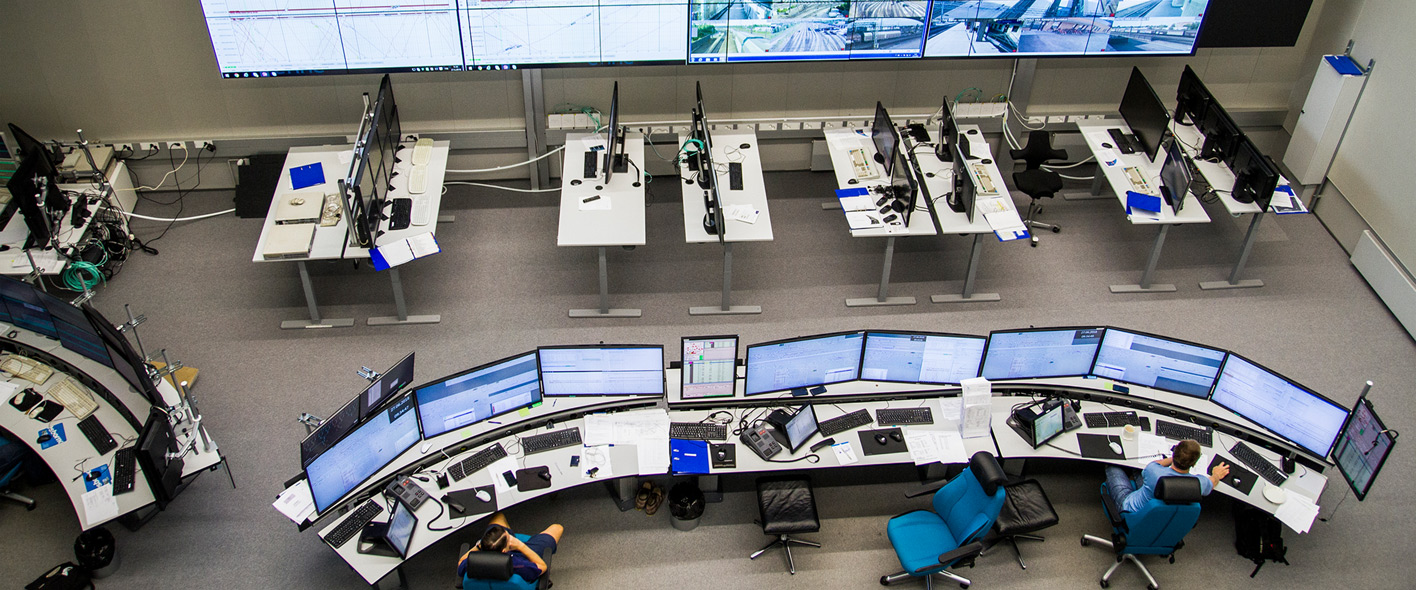 TAKO – Modernisation of Western Finland's remote control, 2014 – 2019
UNIFIED TRAFFIC CONTROL FOR EXISTING AND NEW CONTROL AREAS
Mipro provided a unified traffic control environment with advanced automatic functions to modernise Western Finland's remote control. The project (TAKO) covers the existing and new track sections in the area covering about a quarter of the Finnish railway network – that is about 1400 track kilometres (875 miles). The operating area under the new system includes over 10 000 elements to be controlled and monitored.
Mipro's traffic management system (TMS) integrates seamlessly to the various interlocking systems, of which there are a large number in the control area, originating from six different suppliers. The system connects through numerous interfaces with the Finnish Transport Agency's various traffic management systems as well; for example, Mipro implemented an extensive integration to the national traffic management system LIIKE covering the entire country.The system is located in the traffic control centre built in Tampere Viinikka.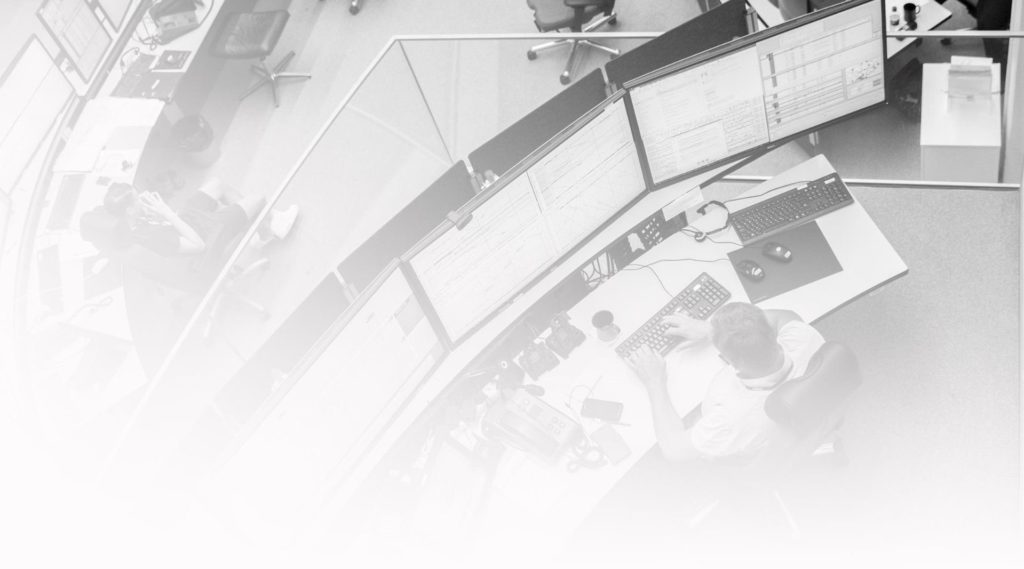 Mipro's traffic management system (TMS) provided with a modular system structure enabled flexible project implementation in phases in the years 2014 to 2019. The system allows modifications, technology upgrades and adaptation of components and software scope to respective needs and environments. In addition to the advanced automatic functions TMS includes versatile simulation tools for training purposes and for simulating traffic situations in the entire control area.

CO-OPERATION WITH MIPRO IS SEAMLESS, AND PROJECTS ALWAYS EXCEED EXPECTATIONS.
DELIVERY STATUS
The traffic management system in the TAKO operating area was commissioned in seven stages and traffic control was transferred in phases to the new traffic control centre built in Viinikka in Tampere.
The first track sections on the TAKO operating area were commissioned between Rauma–Tampere, Pori–Tampere and Turku–Toijala in the autumn 2015. The track section Jyväskylä-Tampere and the new traffic control centre in Tampere Viinikka were taken into use in December 2016.
In 2017 the track sections Pieksämäki–Jyväskylä, Jyväskylä–Äänekoski, Jyväskylä–Orivesi, Jyväskylä–Seinäjoki, Seinäjoki–Vaasa and Seinäjoki–Kaskinen were commissioned.
The track section Riihimäki-Tampere was commissioned at the end of 2018, and the Seinäjoki railway yard and track section Seinäjoki-Tampere in April 2019.