The world's largest railway industry trade fair, InnoTrans, takes place bi-yearly in Berlin, Germany. In 2018 – the previous time the event took place – Messe Berlin, with its 42 halls and over 200 000 square meters, hosted over 3000 exhibitors from 60 countries. Throughout the week over 150000 people took part in the seminars, product launches and the exhibition. After the 2020 trade fair was ultimately cancelled altogether, the spirits were high when the 2022 trade fair was finally around the corner. Partners and customers were eager to schedule meetings as well as to know what new the companies are going to showcase. You might ask why these launches and meetings can't be held virtually; why travel to see your customers, when you could just ring them up? What really is the significance of meeting people face-to-face in business?
In technology – whatever field of tech it might be – it all comes to gadgets. Whether they're physical gadgets or software, the purpose of technology is to apply scientific knowledge for practical purposes; like in railway industry. In a field of work where 95% of experts are engineers, the purchase decision is not made solely on the base of a cool PowerPoint presentation; the experts want to actually see the physical elements of the solutions, the software running it and how it is being demonstrated to them. And this came straight from the mouth of an engineer. Trade fairs also give the opportunity to customers to engage with other organisations who are possibly searching for similar solutions. Our task, as providers, is to challenge also the customers to understand the solutions and the actual need better, now, tomorrow and in the future.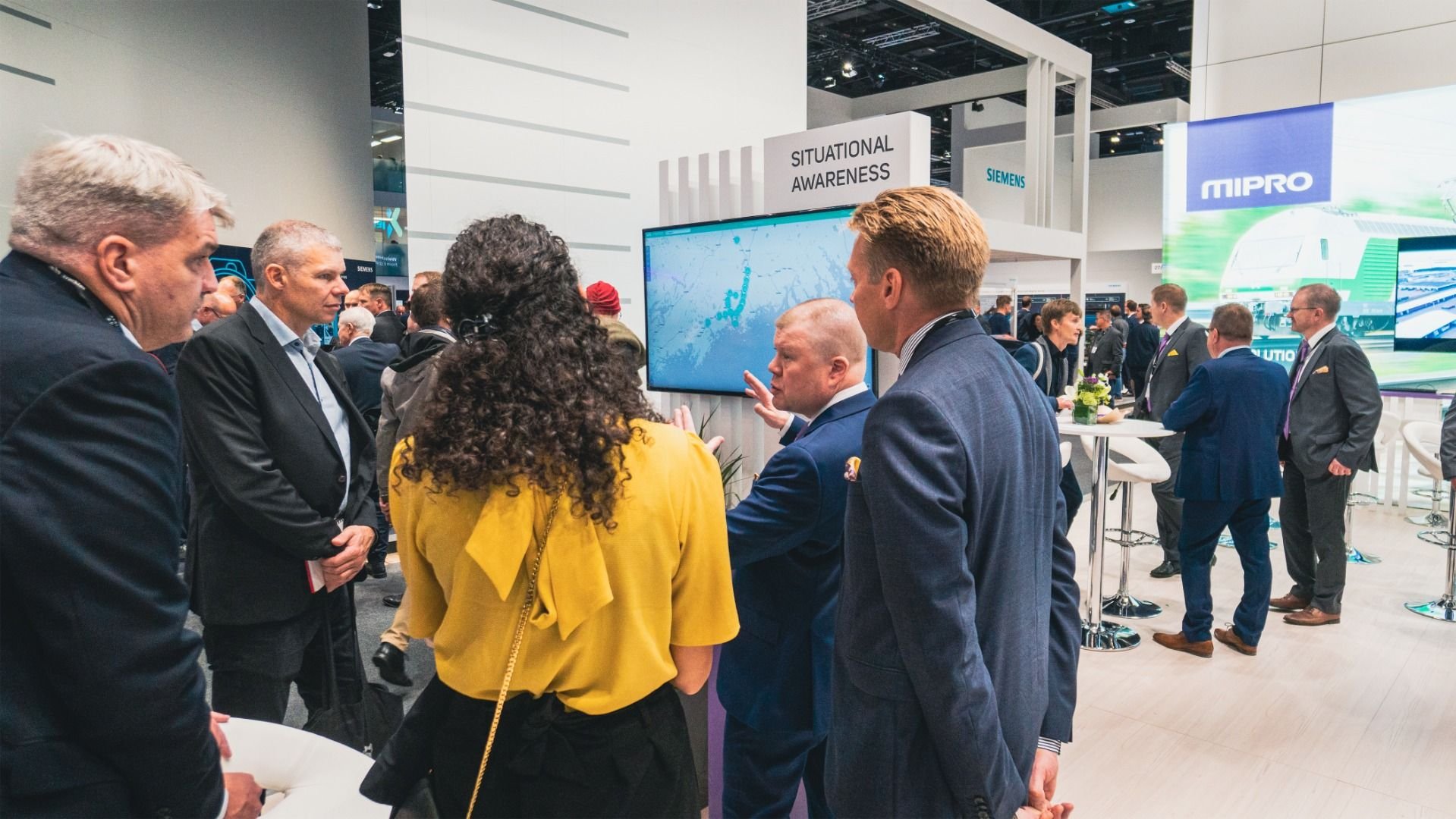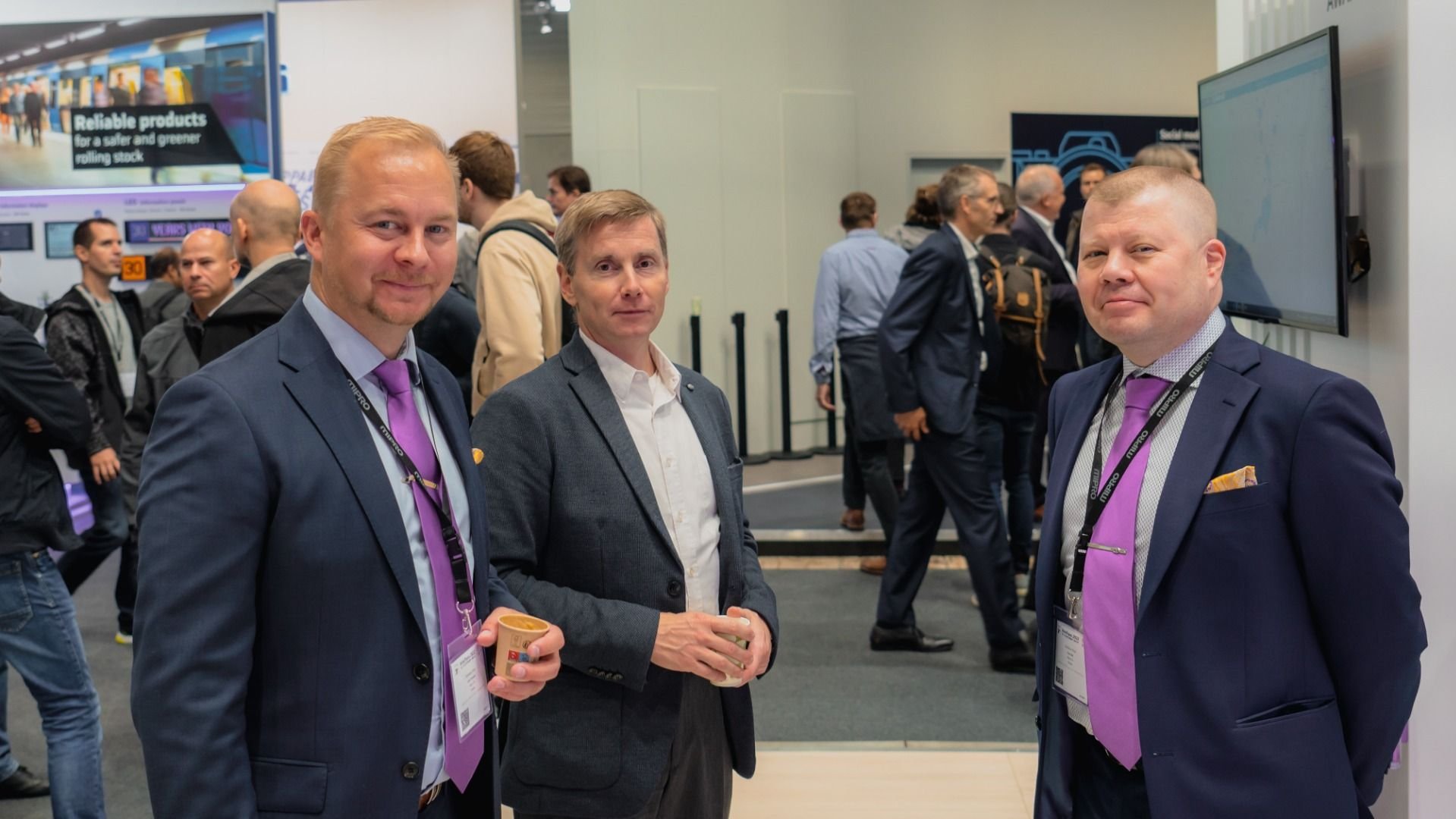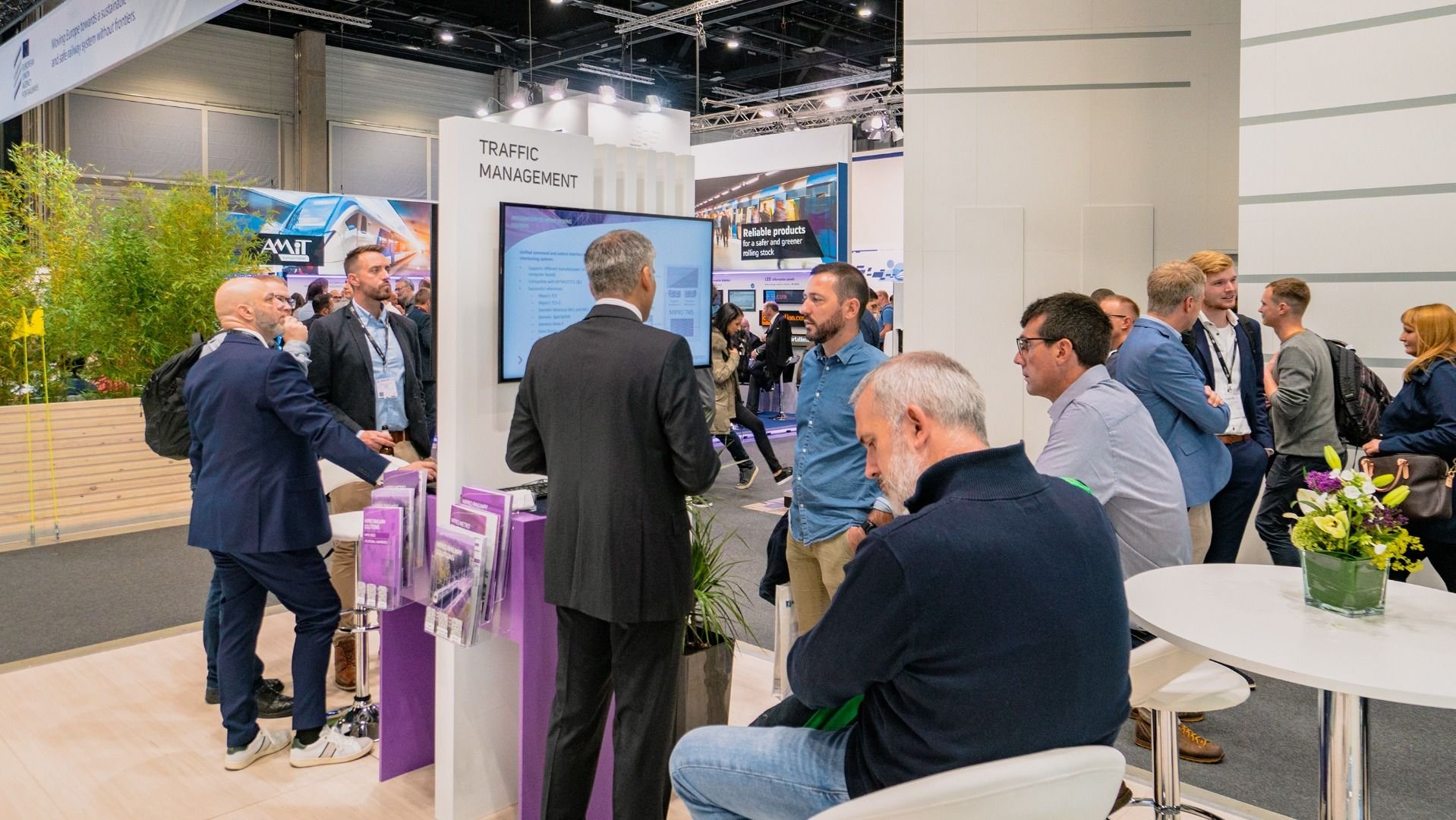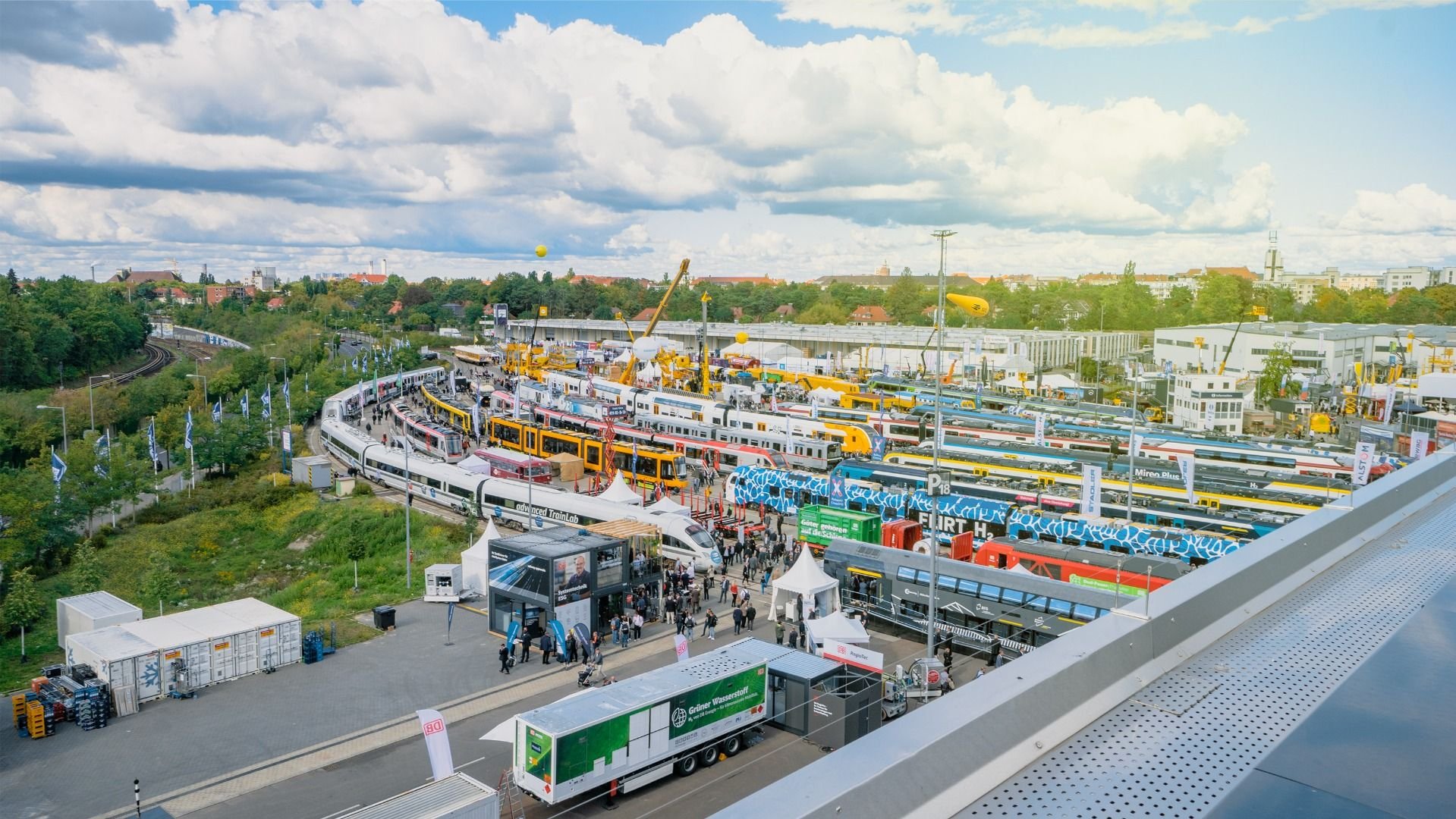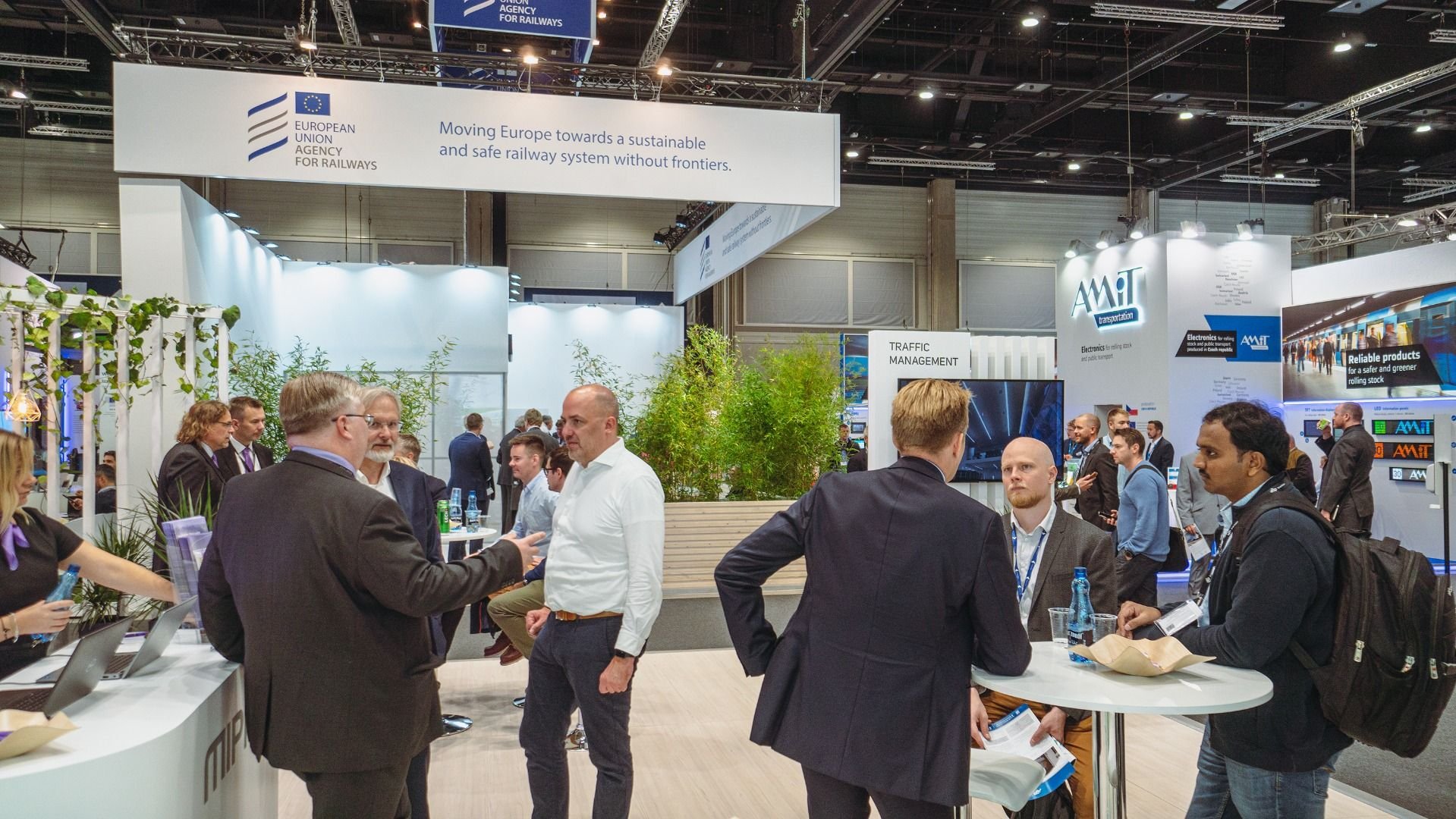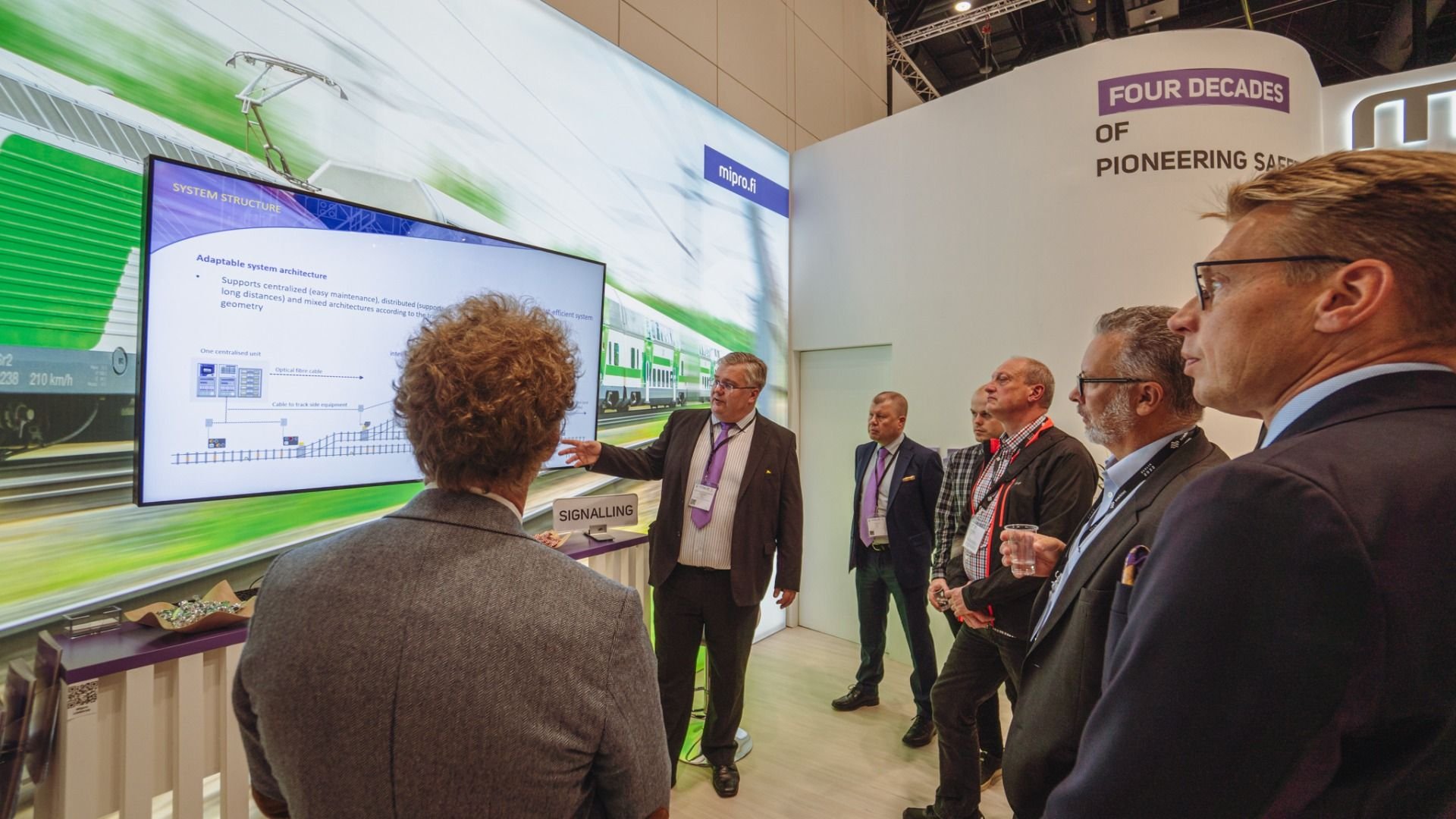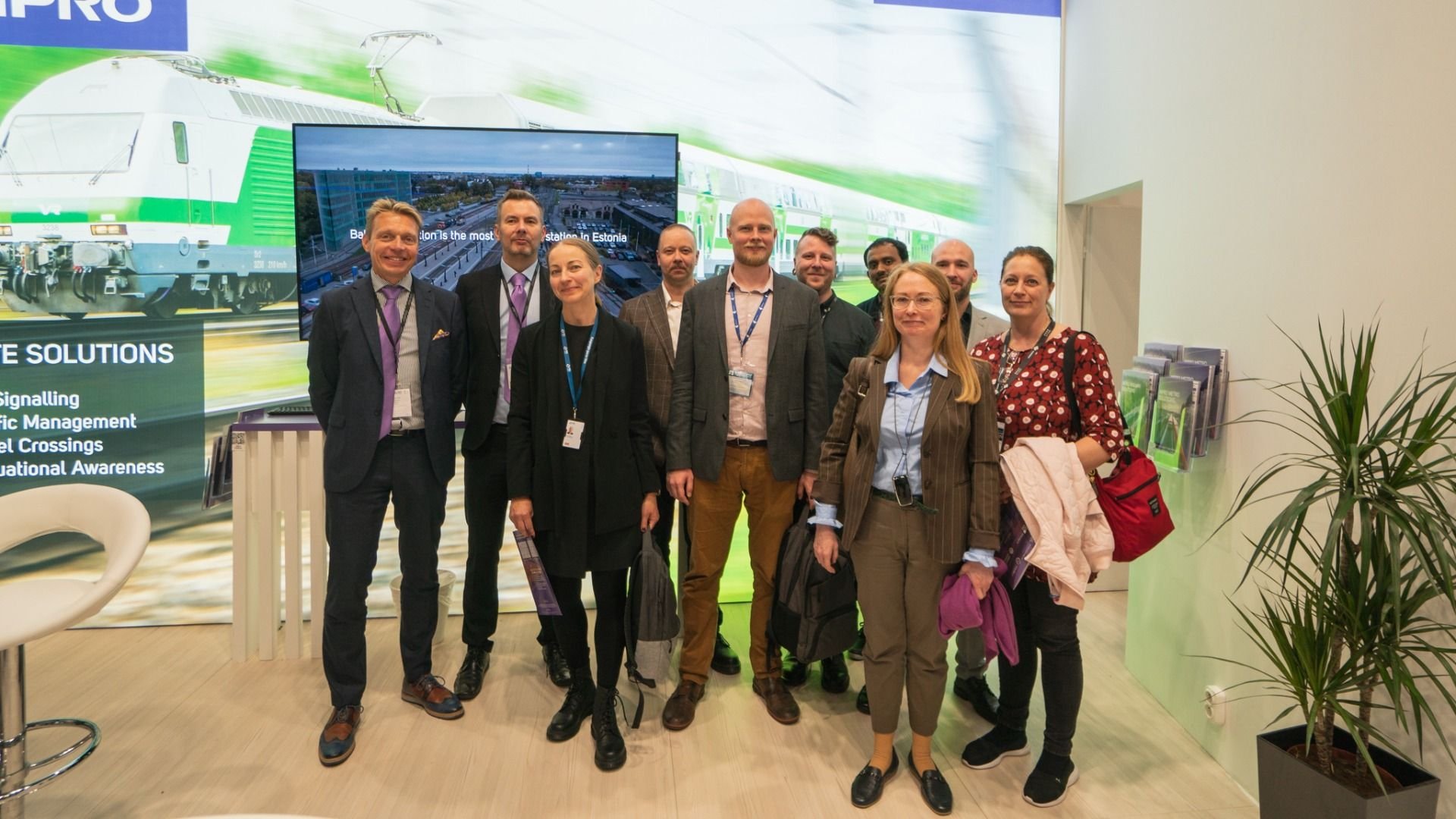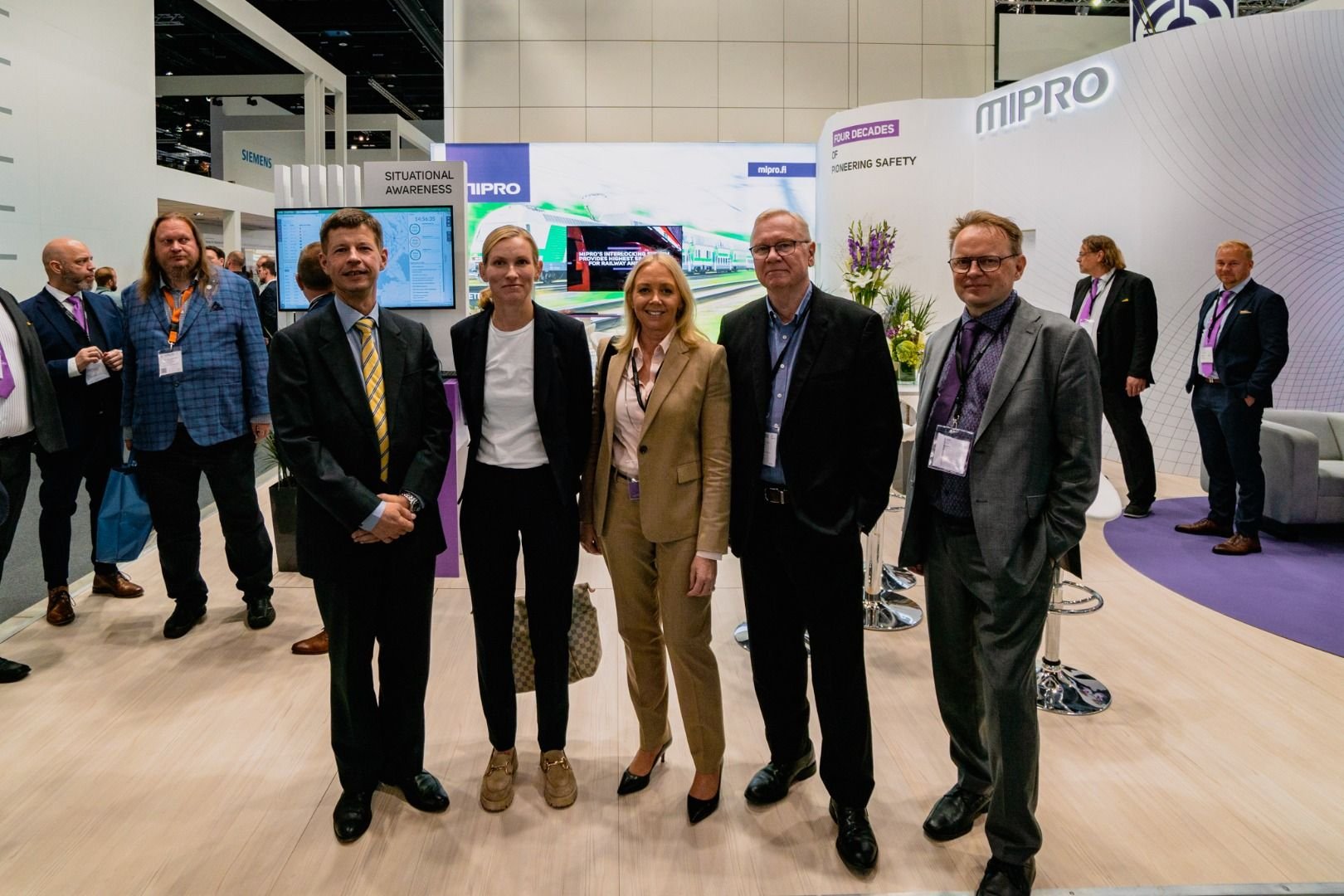 Trade fairs offer the possibility to come together with professionals with similar passion and background and share information between industry, understand it and really connect with the customers. Face-to-face relations enforce long lasting customer relationships as well as develop strong partnerships – without forgetting the chance to understand your competitors better. In the railway industry, nothing is done alone. Projects need the expertise of hundreds of people working in dozens of companies. To really make safe and efficient solutions it is essential to maintain the dialogue and push one another to develop even better solutions.
Clearly, trade shows are also a big marketing investment for companies. Taking part in an international trade show might cost tens of thousands of euros – just to be able to participate. Having clear goals, measurable and tangible targets, will however make the true return of investment in trade show marketing visible. In order to create targets, you have to know your business and markets; it means persistent work, planning and firm teamwork from both marketing and sales teams. And surely, the work does not end after the doors close after the last fair day – on the contrary – that's where the work begins.
Two weeks after InnoTrans, I am still receiving messages from partners and customers, thanking us for the event. Our booth at InnoTrans became a meeting point for many Finnish customers and partners and we are so glad it did! It was great to see so many enthusiastic people networking and sharing thoughts about the industry's future. We met hundreds of people, agreed on important steps in our customer relationships and built new partnerships with companies that will take us to the next level.
I cannot think of a better result for the week than that.
---
Read More
---
Author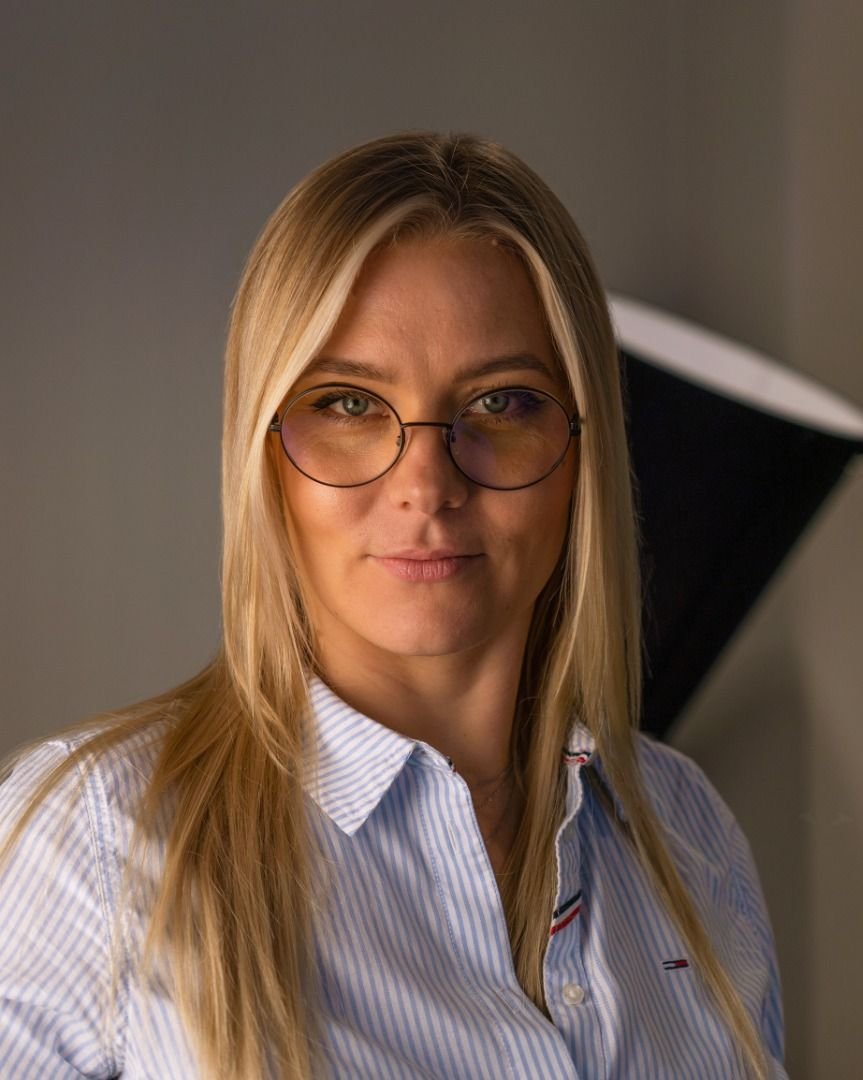 Tiia Veistämö
Marketing Manager
For more than 10 years, Tiia has worked in administration, communication and marketing positions in Finland and Europe, from which 7 years in technology companies. At Mipro, Tiia is responsible for planning and developing marketing and brand image, and produces content for different marketing channels.