At the heart of it all is the EcoSairila industrial area in Mikkeli, Finland, where the city has long sought to create a source of sustainable resources and know-how. Here, at the hub of the recycled material cycles, process water and heat from the new wastewater treatment plant, gas from the biogas plant and raw materials from the sorting station, are available. The Centre of Expertise called BEM (Blue Economy Mikkeli) was created to support companies in the economical and resource-wise use of resources. When the waste to be disposed of can be turned into another resource, we are at the heart of the circular economy.

In addition to the recycled material, they are looking to put the data into circulation as well. This makes sense because the two things support each other. New data is created with the material flows and that data can be used to utilise the resulting material flows more efficiently. At the same time, it lays the foundation for innovation and new business. When we're talking about an entity made up of many different actors, there is a need for a centralised and well-managed system between the actors that allows data to be collected and shared. To advance this, the city of Mikkeli was looking for a courageous expert partner for a long-term development. Through competition that included the production of a prototype, Mipro, which specialises in water and energy management systems, was selected for the role.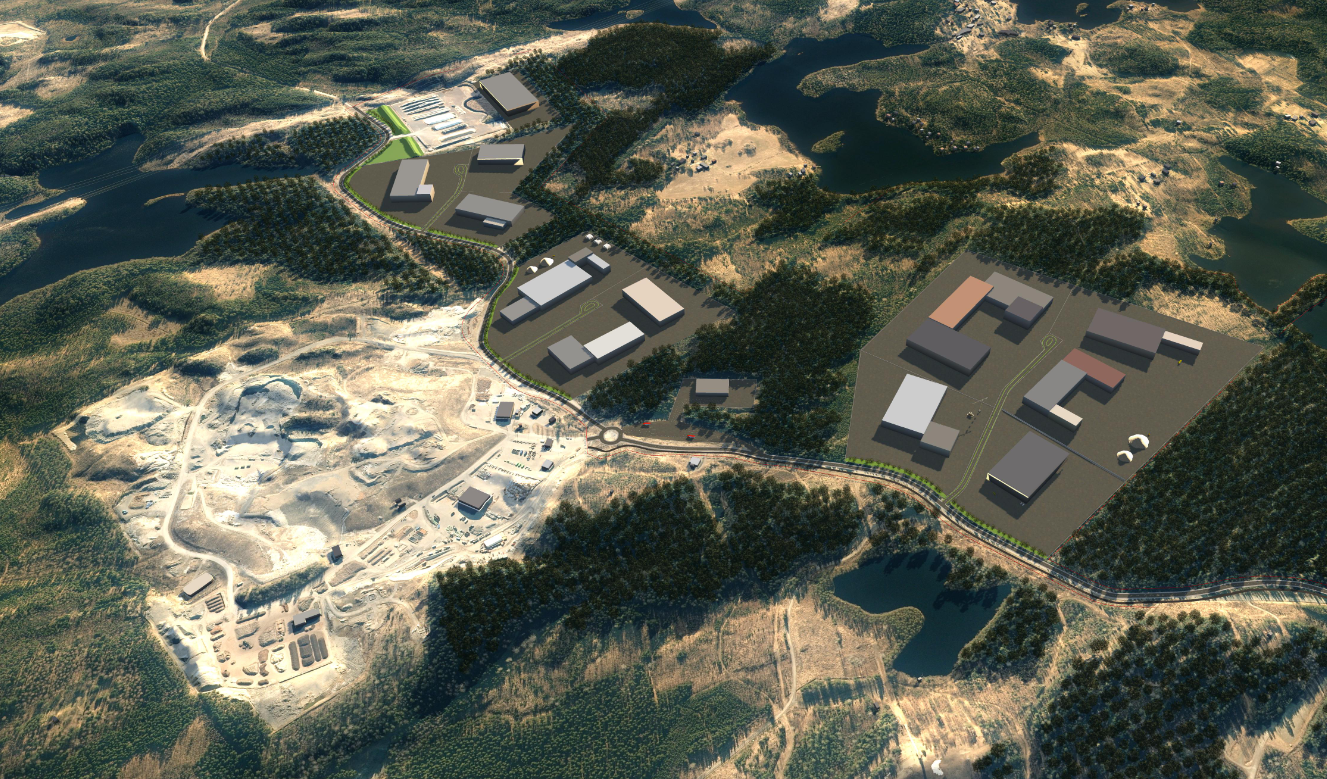 Image: EcoSairila area. Miksei Oy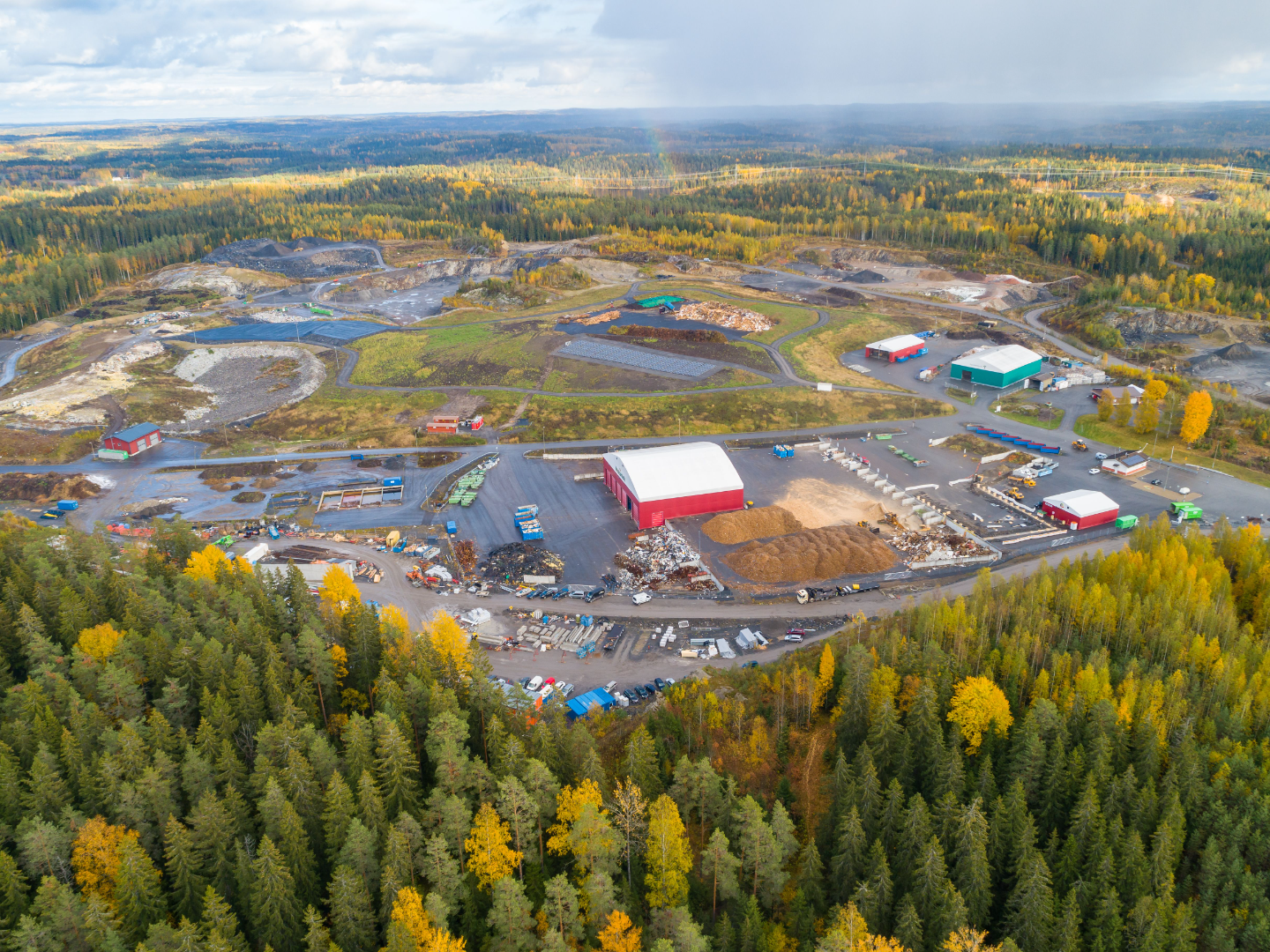 Image: EcoSairila area. Miksei Oy
Together with the customer, EcoSairila's regional players and other stakeholders, Mipro is set to implement a solution to this unique challenge in the circular and data economy. A large number of actors with diverse needs and interdependencies, as well as different information systems, is expected to the EcoSairila area; the amount of work involved is therefore extensive. However, Mipro's experience that spans over decades, industry knowledge and expertise, as well as modern tools, are apt to meet the challenge.
The solution implemented for EcoSairila is based on a data platform developed by Mipro, which is based on a modular architecture and reusable software components. If you too have data lying unused or it has only been utilised within one system, Mipro's new data platform is the right tool for these problems. The data platform enables, for example, the implementation of system integrations, data processing and storage, data sharing through a centralised interface, reporting and data visualisation, and user management. For example, a centralised interface can facilitate the implementation of machine learning solutions provided by third parties. And most importantly, the management of the whole is done centrally and securely.
The data platform is not just a single delivery project, but the modular platform can be used in many other similar locations where data is to be collected, shared, and consumed. It doesn't matter if the object is large or small, as the platform scales as needed – it can even be installed on a laptop.
The EcoSairila project is an interesting extension of Mipro's development in the region. Mipro delivered process automation and instrumentation to Mikkeli's new wastewater treatment plant commissioned last year. You can read about Metsä-Sairila's wastewater treatment plant on our website or in our previous blog.
Metsä-Sairila waste water treatment plant, automation project, 2019 – 2020

Metsä-Sairila's MBR membrane bioreactor wastewater treatment plant: From ambition to reality with MISONET automation system
If you want to put data into circulation or otherwise hear more about the solutions implemented at EcoSairila, please contact us.
---
AUTHOR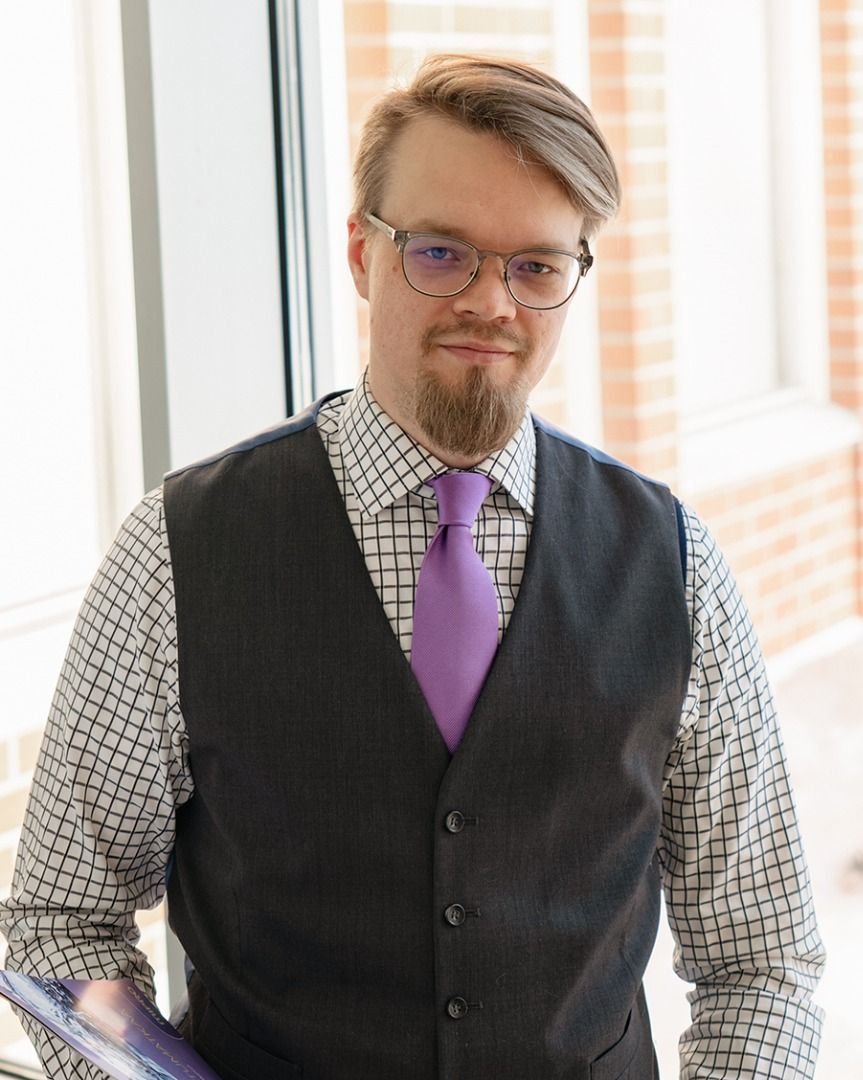 Aleksi Ikonen
Lead of the Project Management Office

Aleksi's career at Mipro began in 2016, after which he has worked in many different roles in water and energy projects. Nowadays, Aleksi is the lead of Mipro's water and energy systems project office, responsible for, among other things, the contract management of project deliveries.