InnoTrans is once again spread over an area of more than 20 hechtares and brings together all the major rail transport companies and professionals in the field. Mipro is once again at the center of events in booth number 530.

In our booth you can get acquainted with Mipro's complete solutions for rail traffic, both rail and metro. Our sales and product team is ready to help and answer any questions about our solutions.
Learn more about Mipro's
ETCS-ready signalling solutions
Mipro interlocking system enables a cost-efficient evolution towards ETCS. This future-proof system provides a standardised EULYNX interface to the Radio Block Centre, RBC. The RBC interface enables the introduction of a new access control system in accordance with the European ETCS standard when the track section is modernised to ERTMS in the future.
Mipro has already implemented the ETCS-ready interlocking in Joensuu marshalling yard and has been recently selected to modernise similar system to Kuopio marshalling yard.
solutions we are showcasing at innotrans 2022
solutions for railway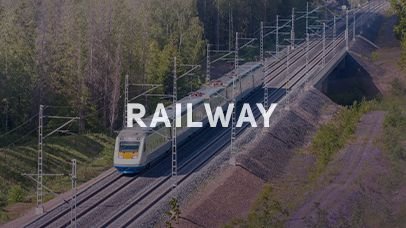 solutions for metro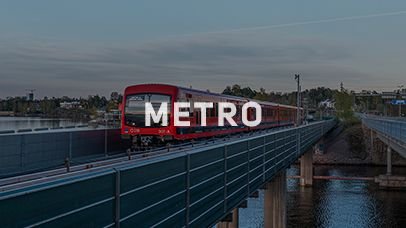 book a meeting with us
Want to talk to our experts and hear more about Mipro's solutions for railway?
Book an appointment in advance and we will offer you a free trade fair ticket, which entitles you to admission on one of the event days in 20-23 September 2022.
You can get to know our experts by clicking on the portraits in the photo carousel at the bottom of the page.

location of the mipro stand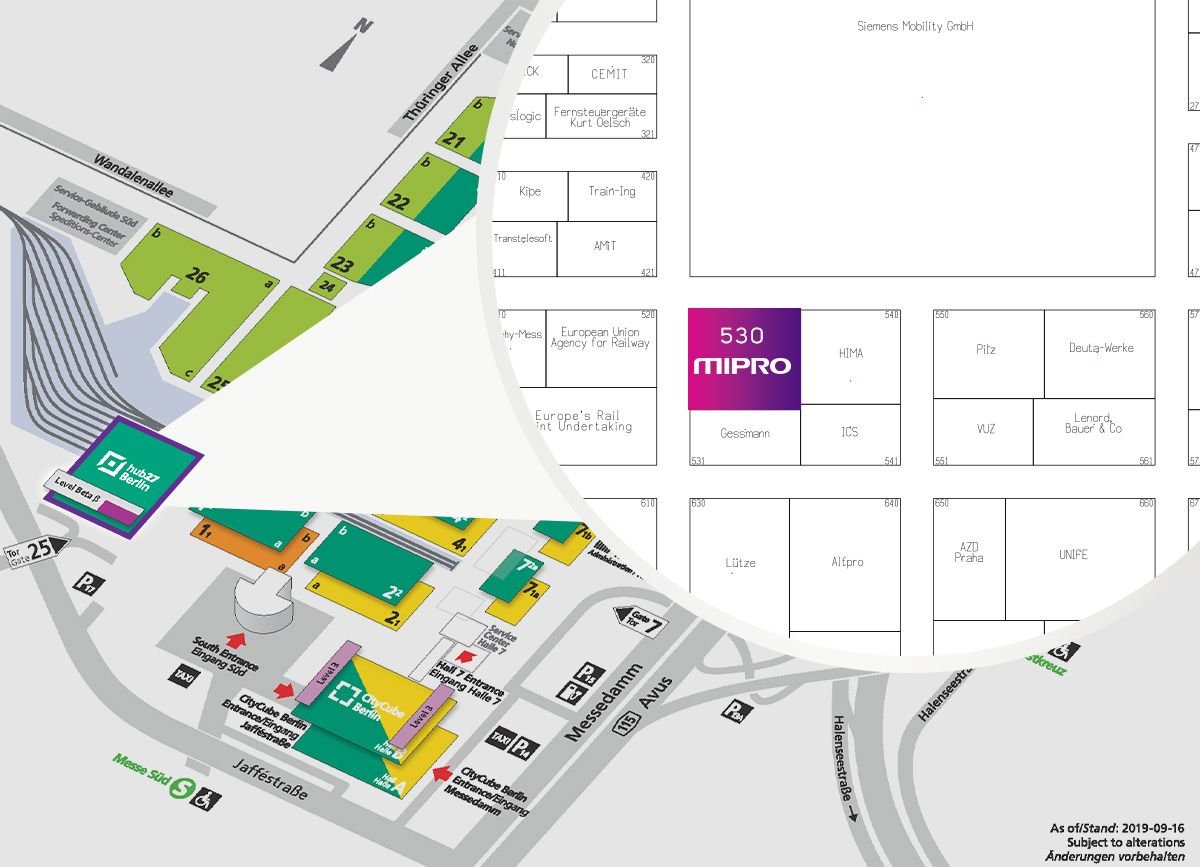 meet our sales team and product owners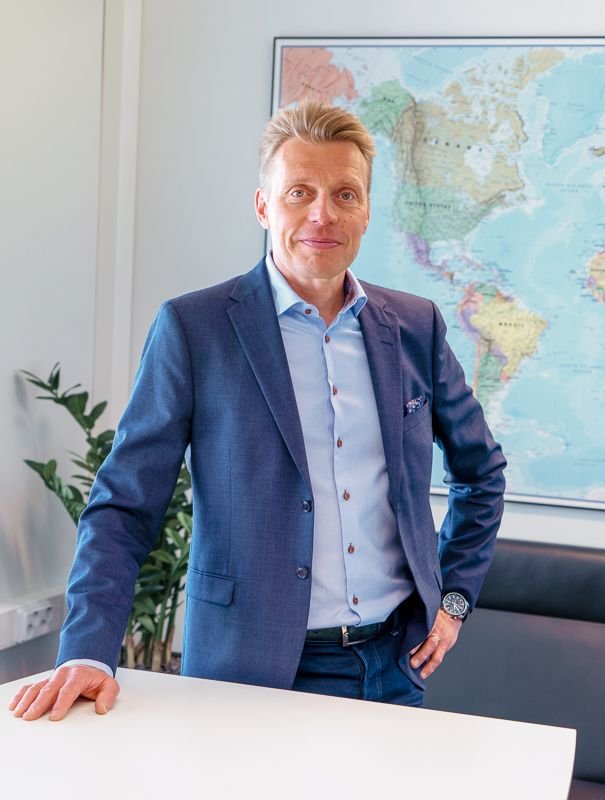 Jari Pylvänen
Business Unit Director, Rail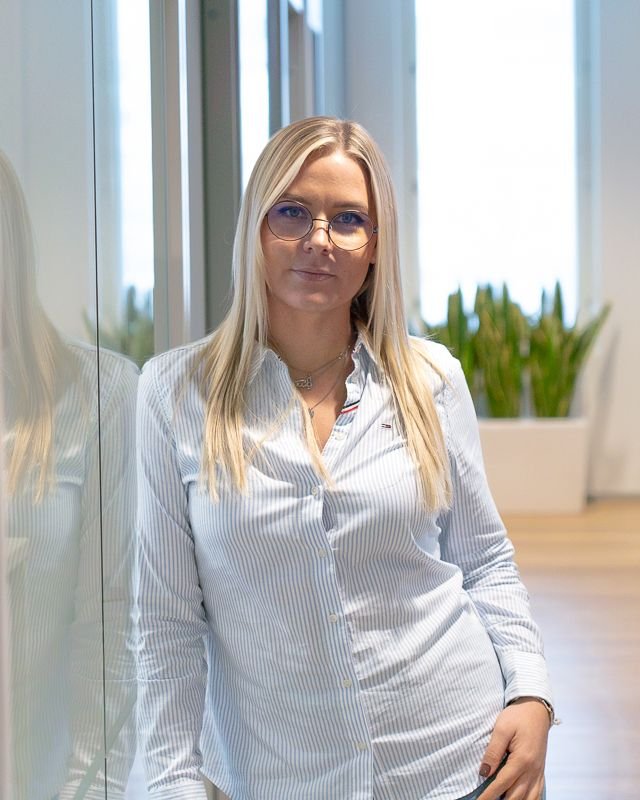 Tiia Veistämö
Marketing Manager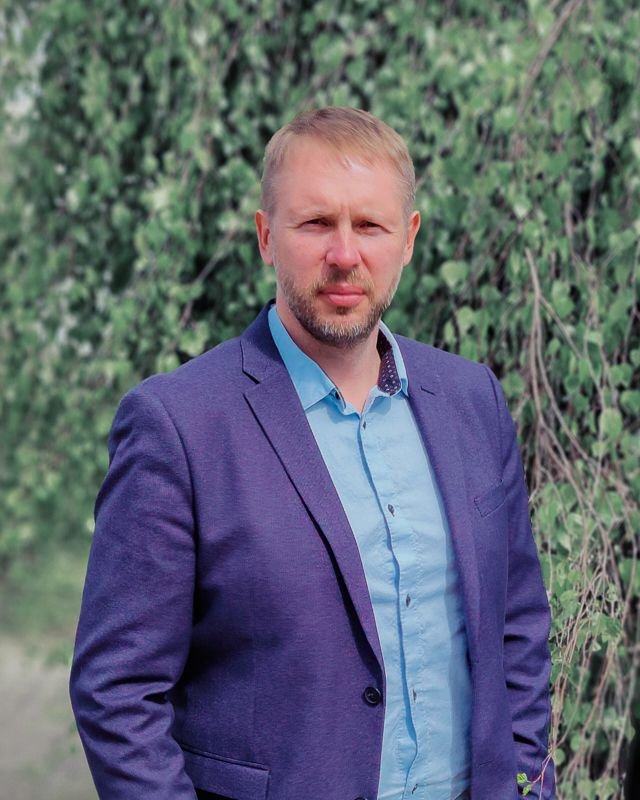 Margus Tali
Country Manager, Mipro Eesti OÜ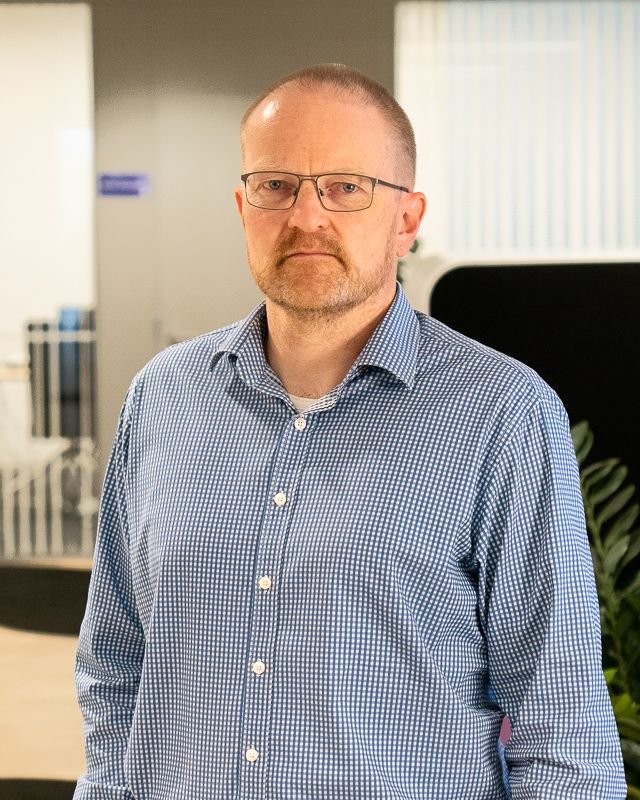 Petteri Turkki
Solution Manager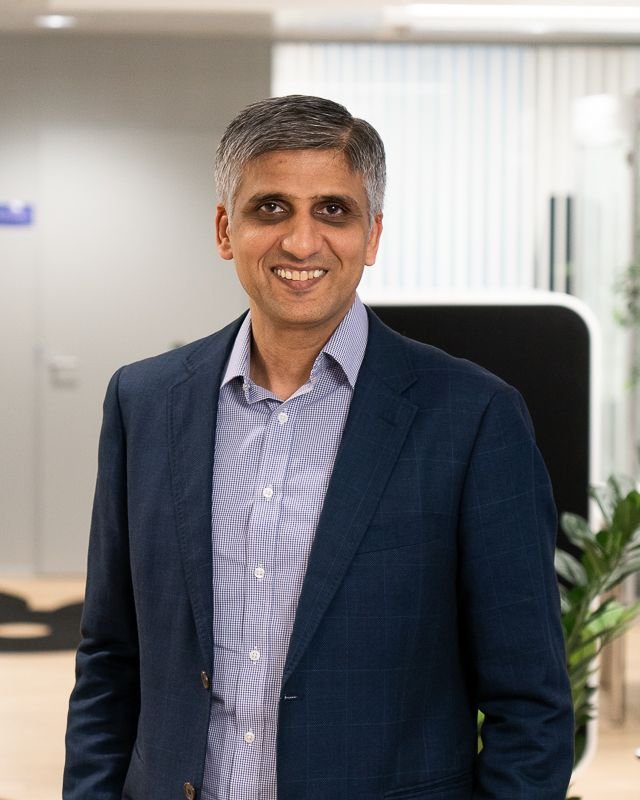 Omair Javed
Product Manager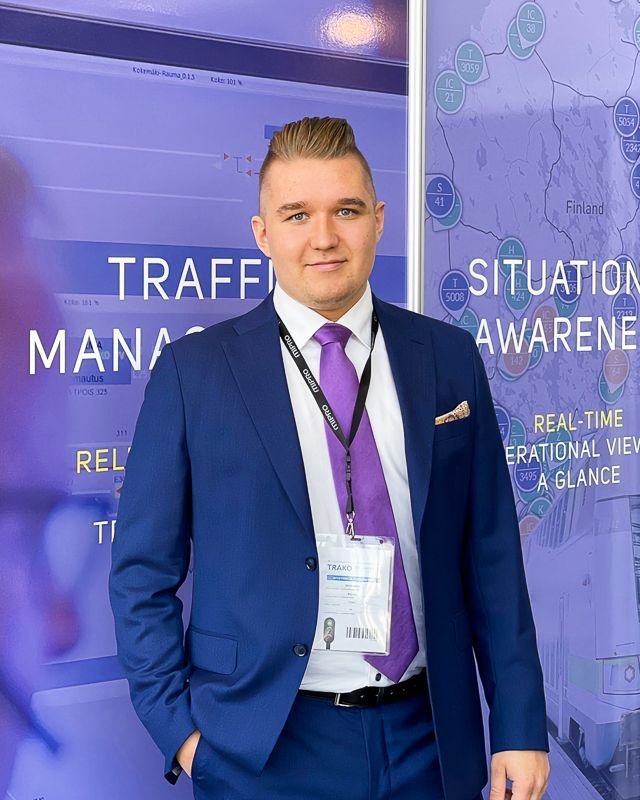 Tiihon Savo
Marketing Designer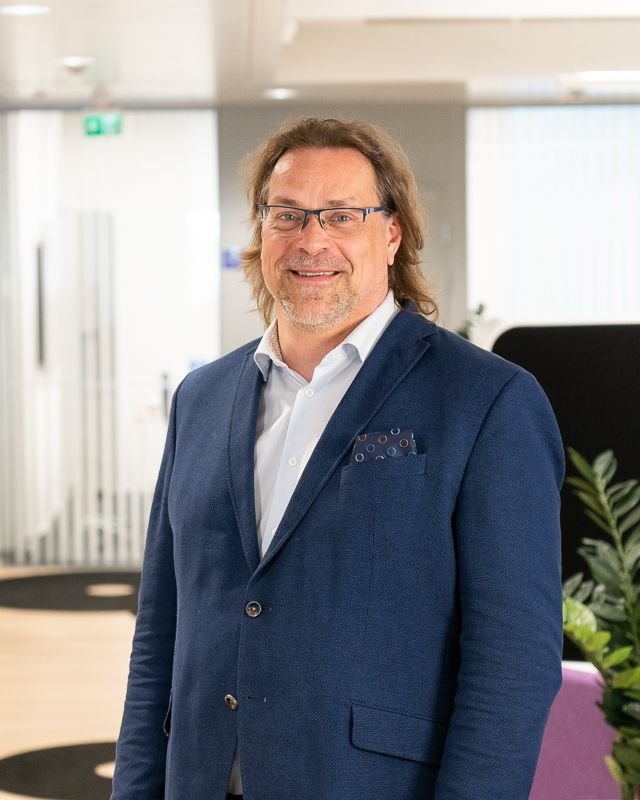 Jarkko Lipo
Project Manager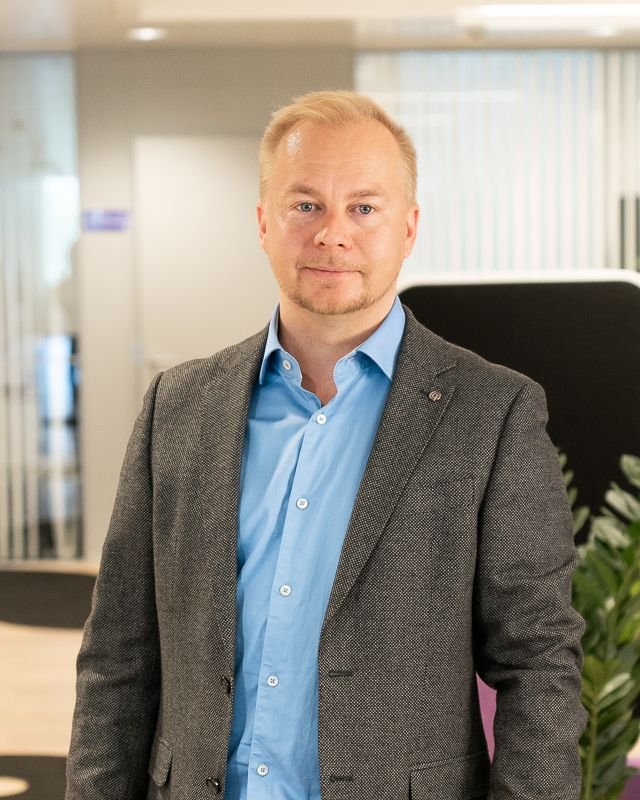 Juha Turunen
Safety Manager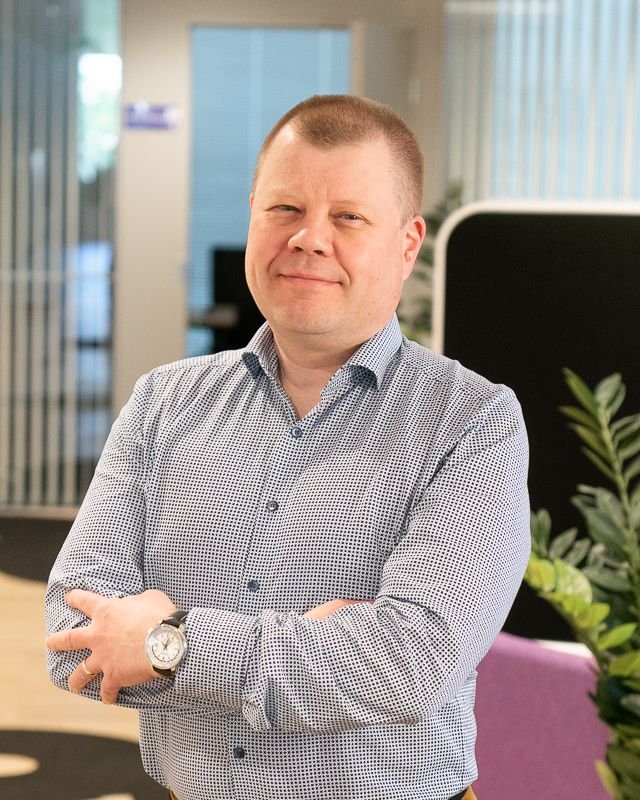 Tom Lille
Account Manager, Railway operators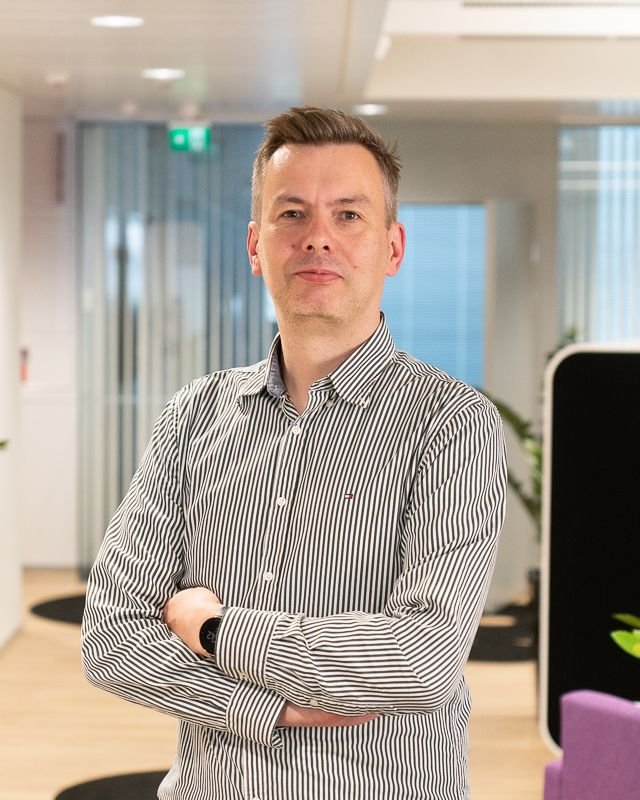 Janne Siirilä
Account Manager, Metro customers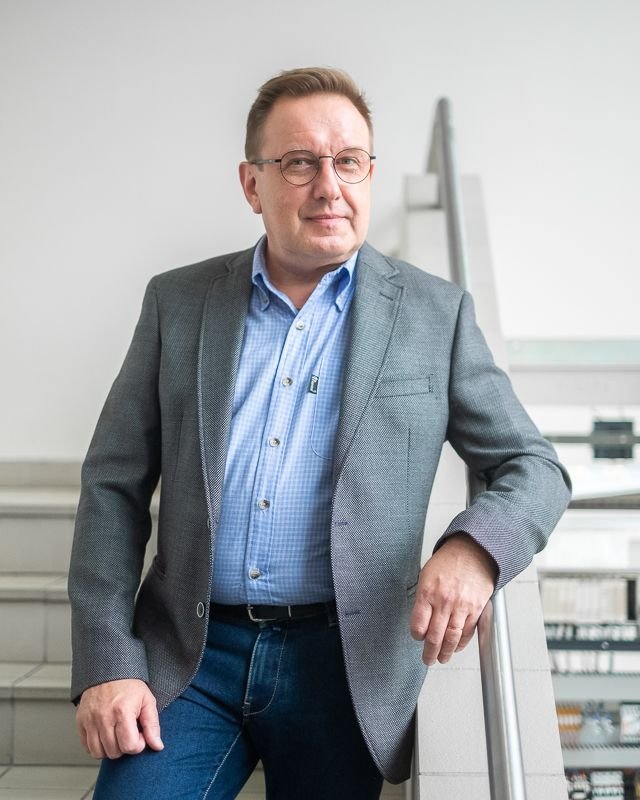 Aki Luostarinen
Account Manager, Railway customers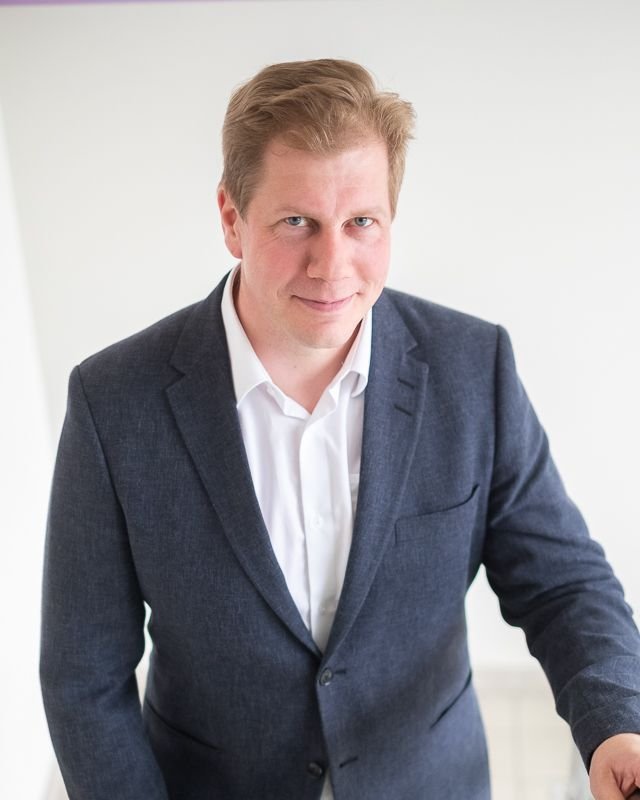 Janne Seppänen
Solution Manager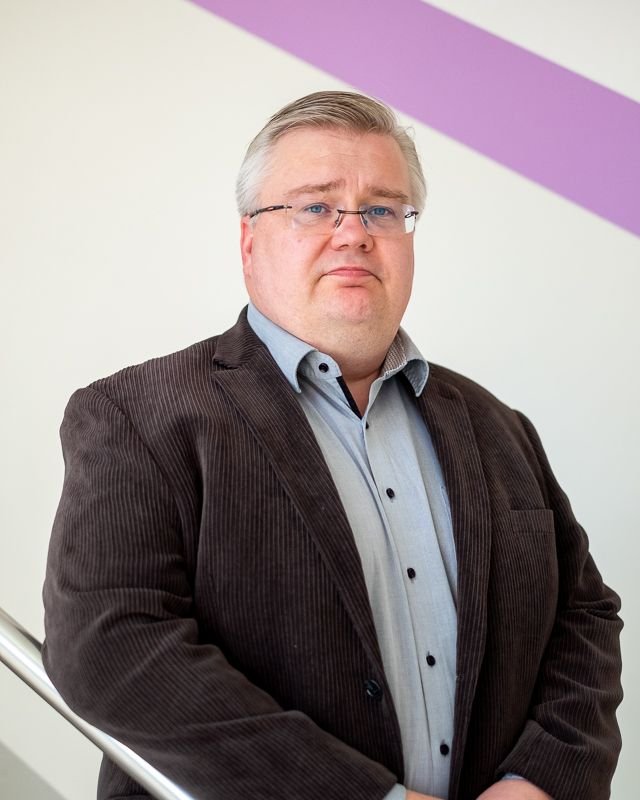 Sami Hyyryläinen
Product Manager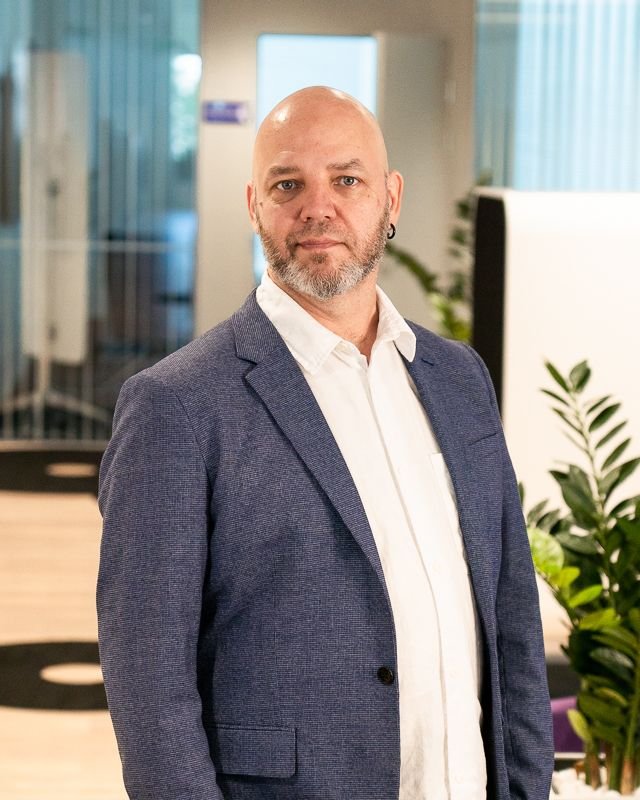 Matti Kuivalainen
Product Manager, Services
follow us on social media and get the latest news about innotrans 2022