In addition to the functionality and suitability of the system, the evaluation examines many other business issues, such as safety, finance and project processes, human resources management and resourcing. We had made significant improvements since last year's evaluation and this year the evaluator's feedback showed how big steps we have taken as a company to improve our operations. Hopefully our example will lead the whole industry towards better quality.
Here are some comments on the evaluation:
The

qu

ality management

system

's

improvement project was well implemented and its structure is

very high quality

and well suited to this particular business.

Th

e

company's approach to business from a process perspective

c

ould

even become

benchmark

for the entire industry.

The HR services approach to continuous improvement in resource management supports process thinking and management.

The organization understands the use of resources in an advanced way

.

Clear link between strategy and

quality management

system.
The overall grade we received from the auditwas 4, which we are really pleased with, as the construction of the system is still partly in progress. So, there is no reason to expect more or less from the next auditthan perfect grade. I will conclude with the words of the auditor: "Good job fellows!".
More information:

Mika Uunonen
Quality Manager, Mipro Oy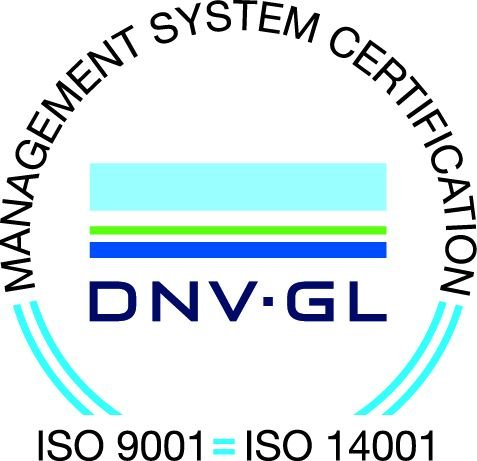 ---
Mipro is specialised in railway and industrial systems. Our systems are used for safety management in railway and metro services and industry processes as well as for controlling processes in water and energy management.
Mipro is a growing business based in Mikkeli, Finland and operating in the global market. Our customers include the Finnish Transport Infrastructure Agency (Väylävirasto), Helsinki City Transport, Estonian Railways Ltd. and numerous companies in the utilities sector.