Mipro was selected for the training program among 71 applicants. One of the conditions for participating in the training program was whether the company or its industry is committed to the scenario and commitment process of the Circular Economy Green Deal. Since our customers are involved in the Green Deal agreement for wastewater treatment, Mipro's systems and expertise are essential links in achieving results. For this reason, we are proud to be able to participate in the training program and to also develop our own operations in accordance with the principles of the circular economy.
From Mipro, the Environmental Group formed by experts and the company management participates in the training program. The group's goal is to develop products, services and operating models to function in larger entities and to produce more value through multiple life cycles and users.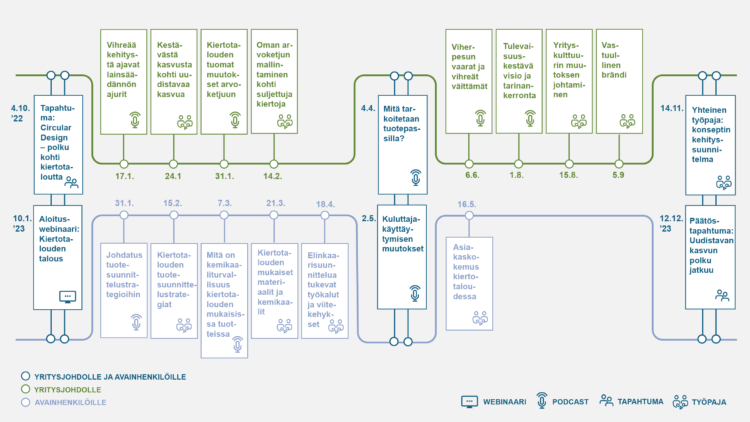 Picture 1: Program schedule. Circular Design (2022).
REFERENCE:
Picture 1: https://circulardesignsuomi.kiertotaloussuomi.fi/
---
Read more
More information about the Circular Design – development path towards circular economy program on the website
More information about the Green Deal

---
Mipro is specialised in railway and industrial systems. Our systems are used for safety management in railway and metro services and industry processes as well as for controlling processes in water and energy management.
Mipro is a growing business based in Mikkeli, Finland and operating in the global market. Our customers include the Finnish Transport Infrastructure Agency (Väylävirasto), Helsinki City Transport, Estonian Railways Ltd. and numerous companies in the utilities sector.