The Kotka marshalling yard is a significant calling point and terminal station for passenger traffic and it serves as the marshalling yard for the freight traffic coming from the Kotka harbour. Most of the forest industry and chemical transit transports to Kotka pass through Kotka Hovinsaari, where the former VR76 relay interlocking system was replaced with the SIL4 safety integrity level interlocking system and safety equipment.
"The commissioning of the new interlocking system was carried out in November, in three different phases, to ensure the smooth flow of traffic also during the commissioning.
Overall, the implementation was successful and we are satisfied with the outcome of the Kotka marshalling yard project." says Niika Hämäläinen, the project manager of KORP project.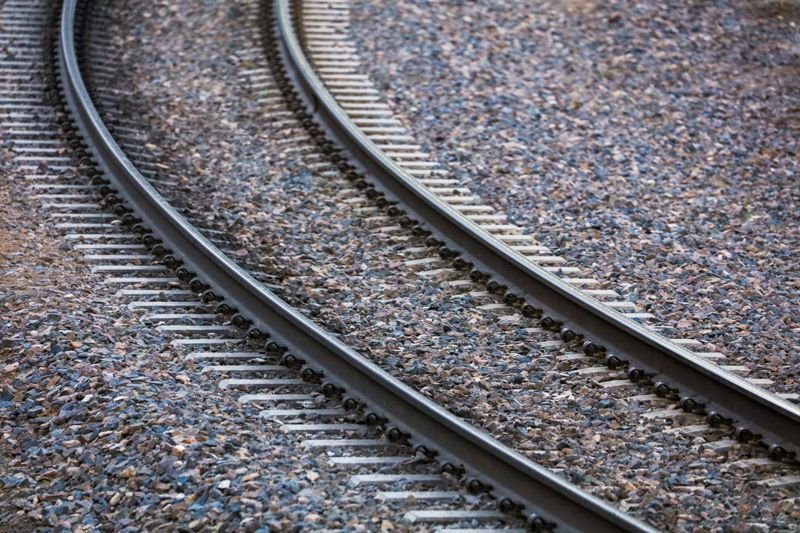 ---
Mipro is specialised in railway and industrial systems. Our systems are used for safety management in railway and metro services and industry processes as well as for controlling processes in water and energy management.
Mipro is a growing business based in Mikkeli, Finland and operating in the global market. Our customers include the Finnish Transport Infrastructure Agency (Väylävirasto), Helsinki City Transport, Estonian Railways Ltd. and numerous companies in the utilities sector.