Thank you for visiting us
We want to extend our thanks for visiting us during Trako 2023 last week. We had a week full of interesting conversations and look forward to staying in touch and exploring opportunities for the future.
Once again, thank you for making Trako 2023 memorable and we hope to see you again in next Trako in 2025!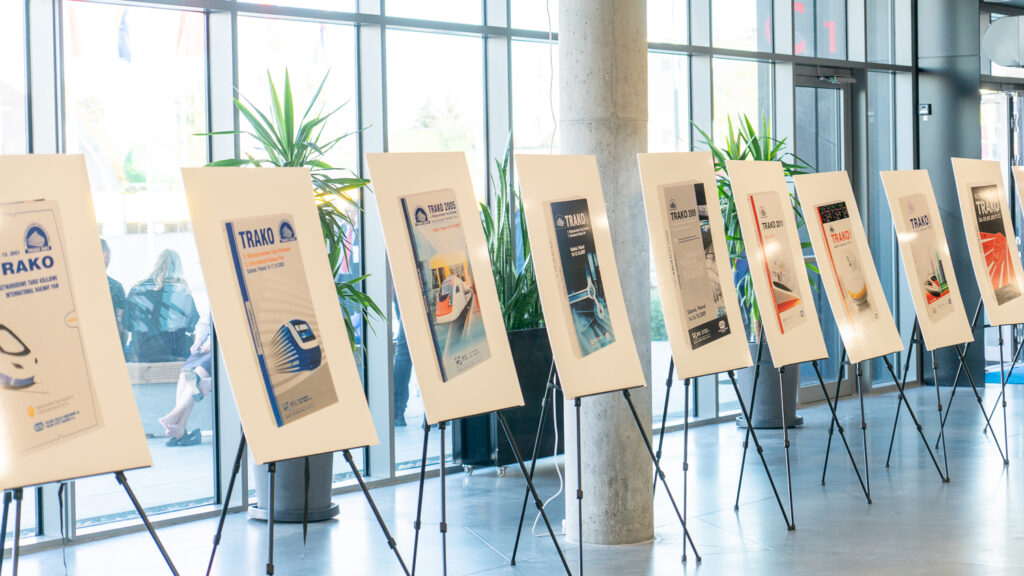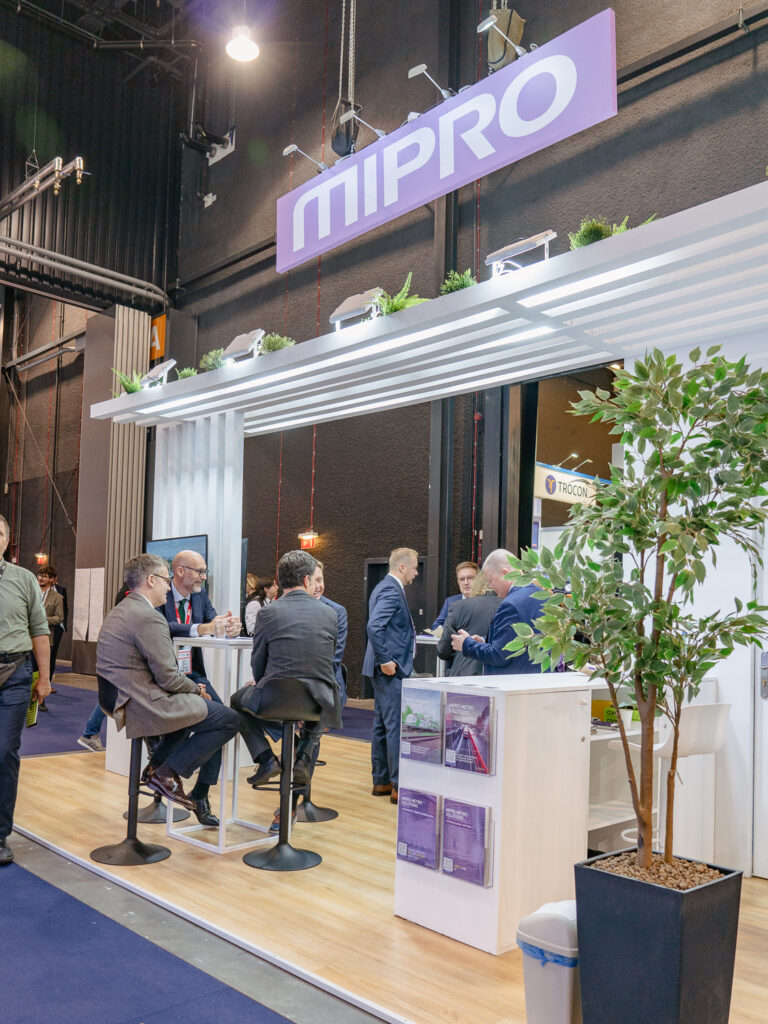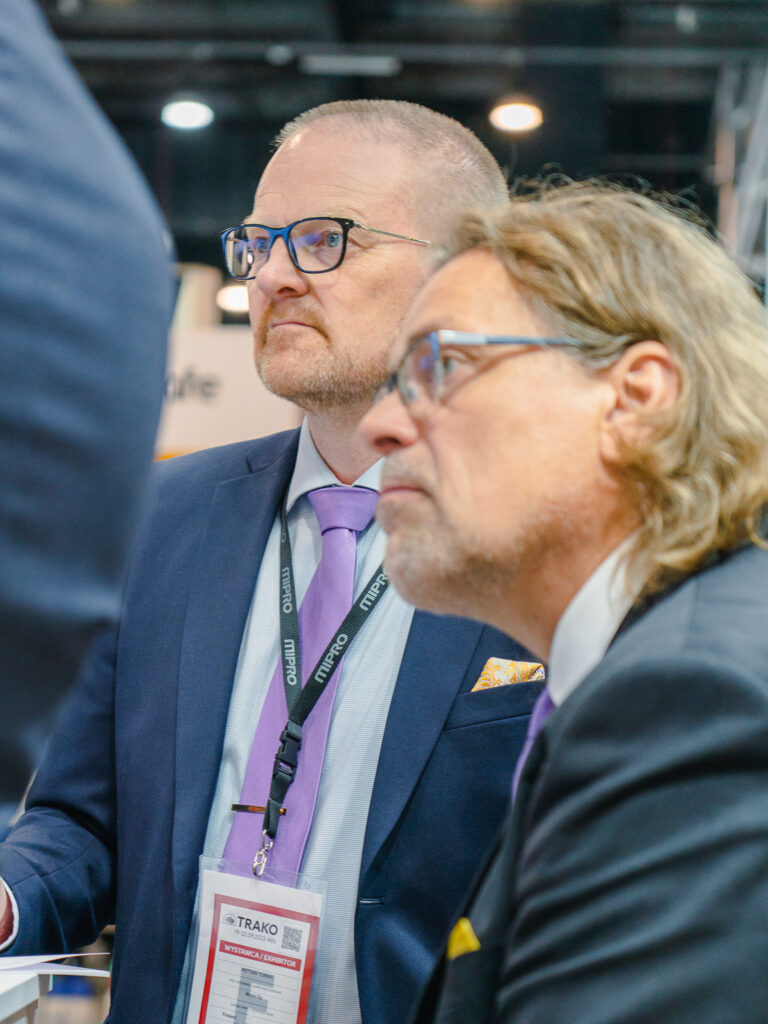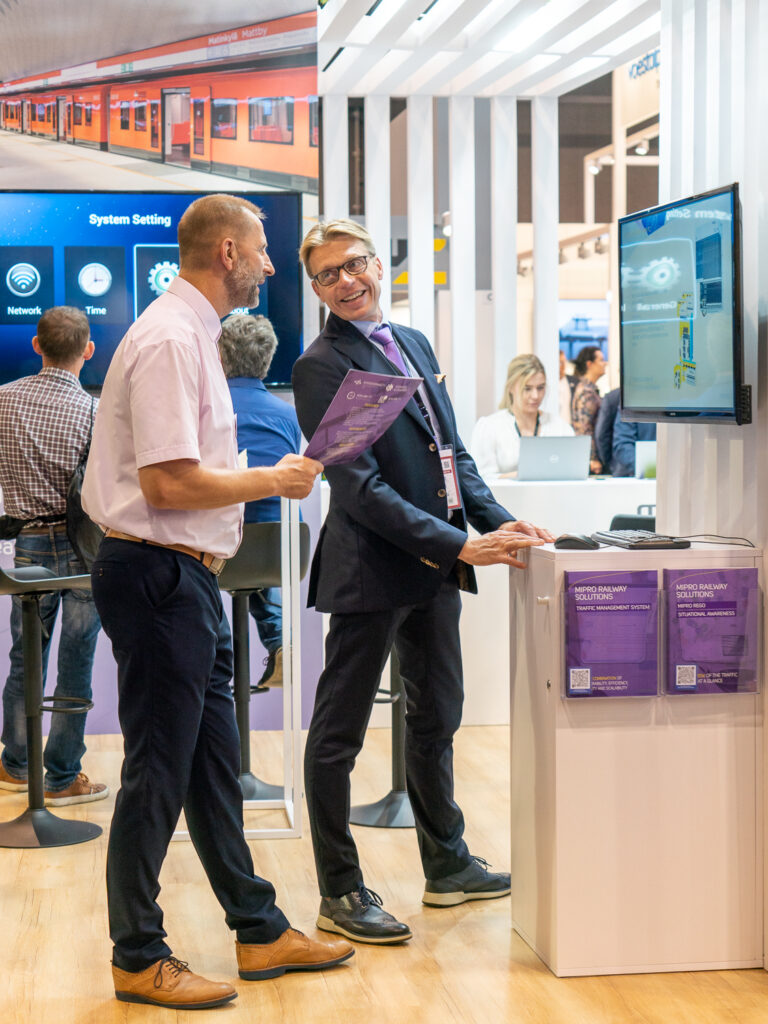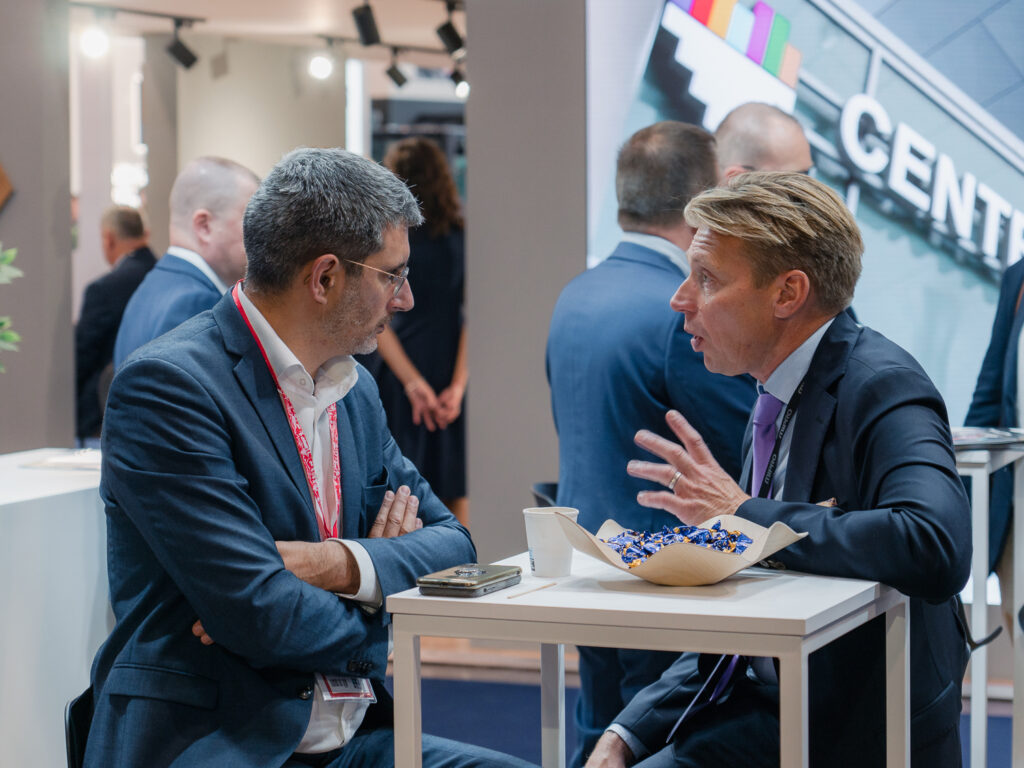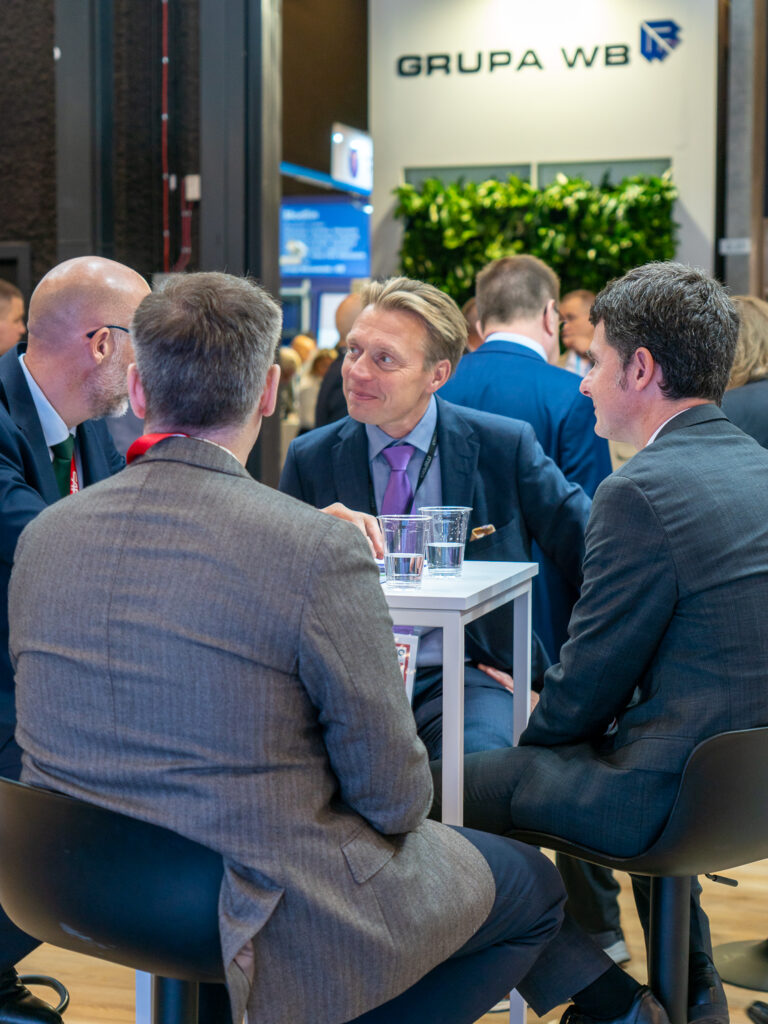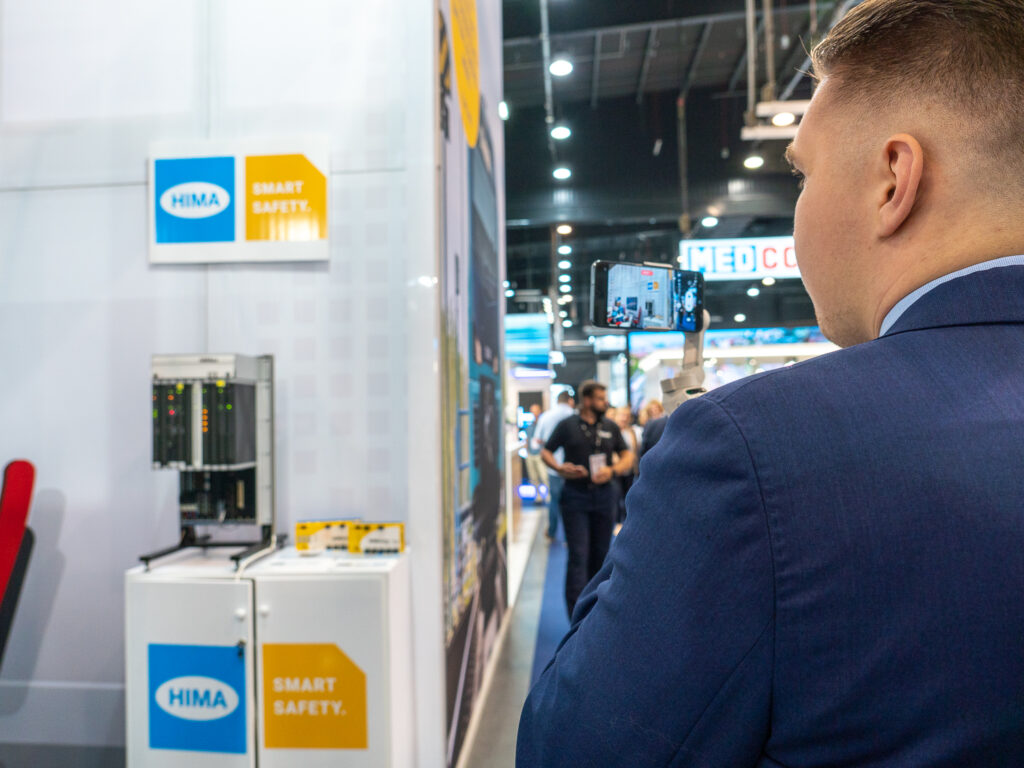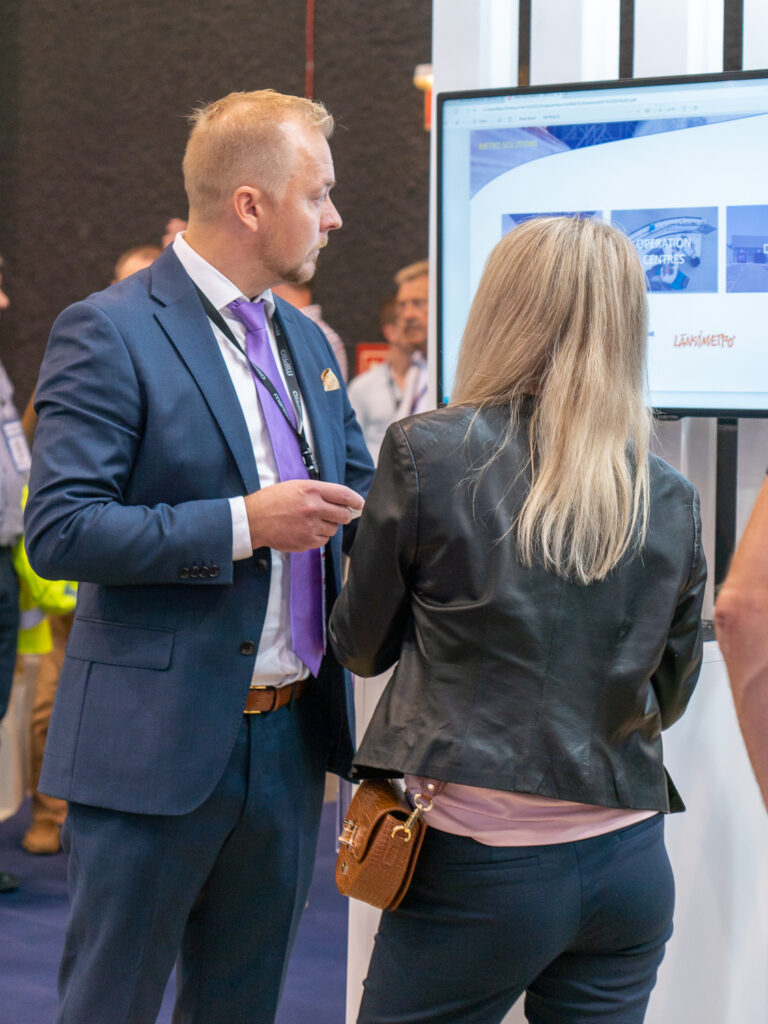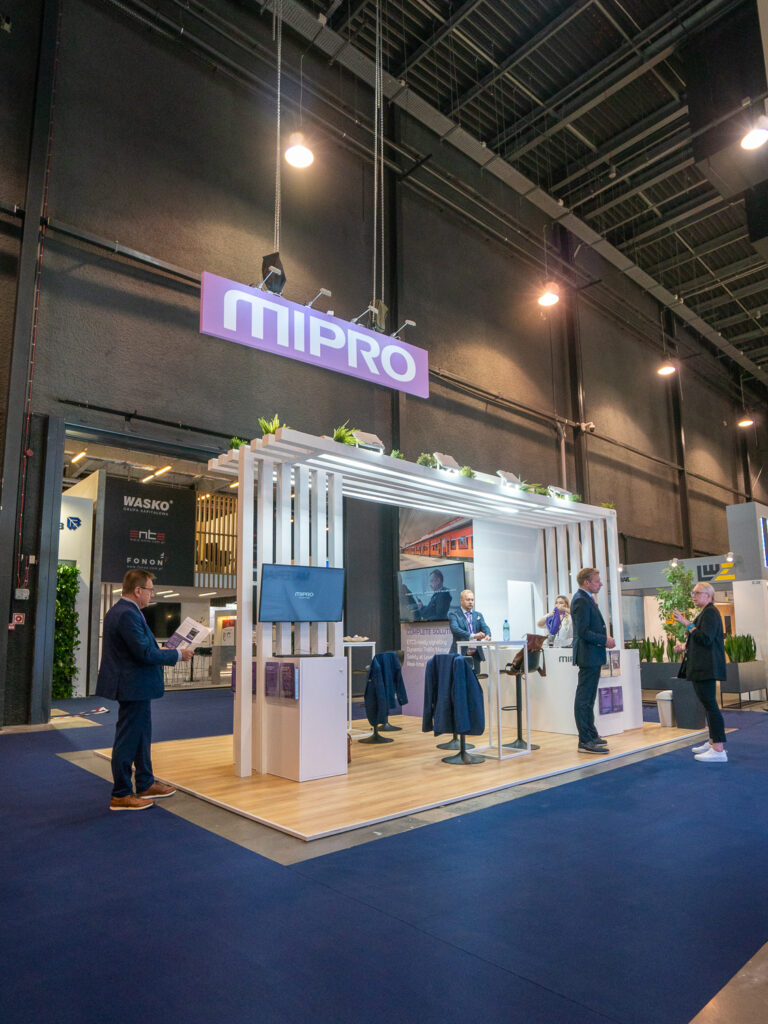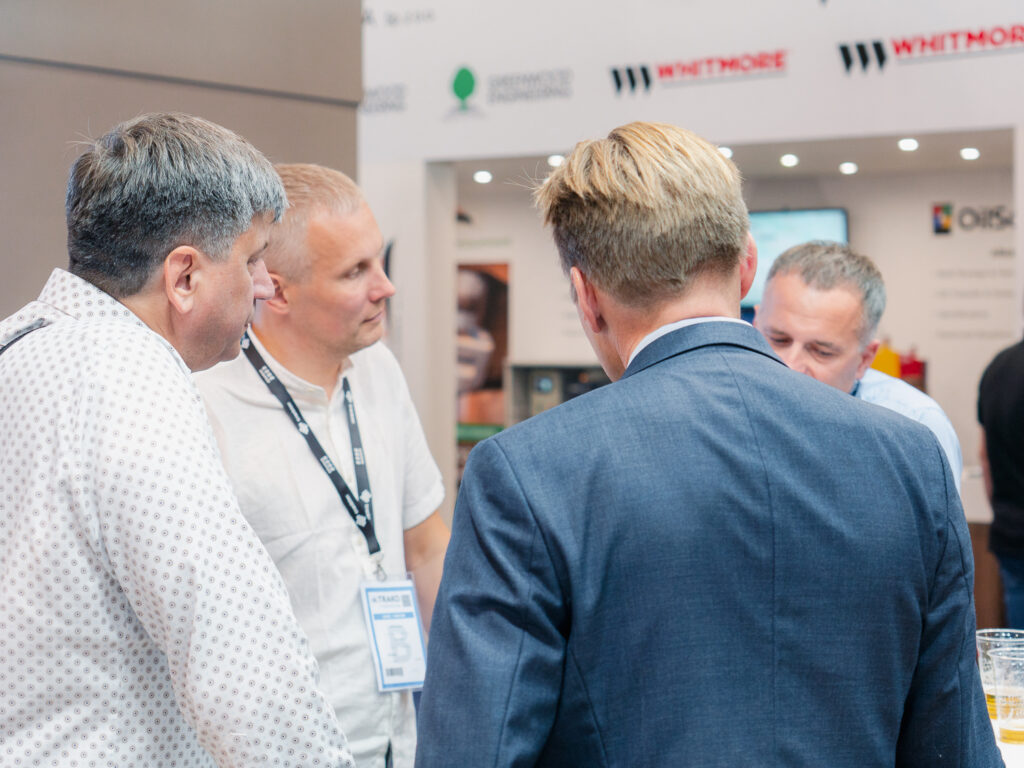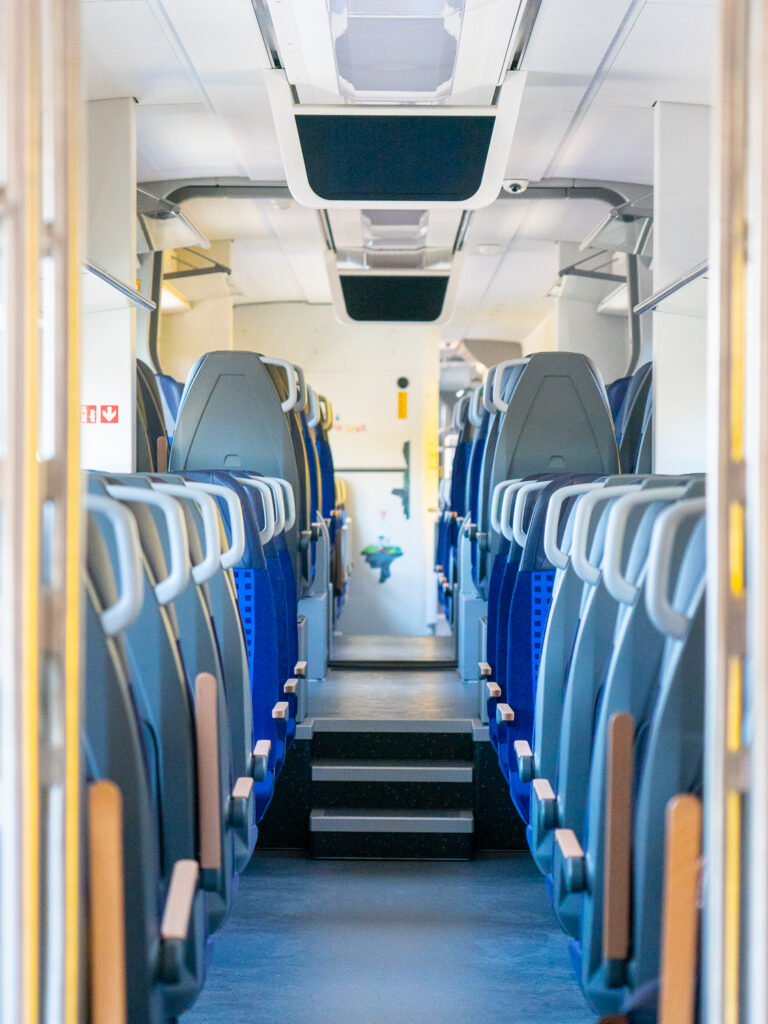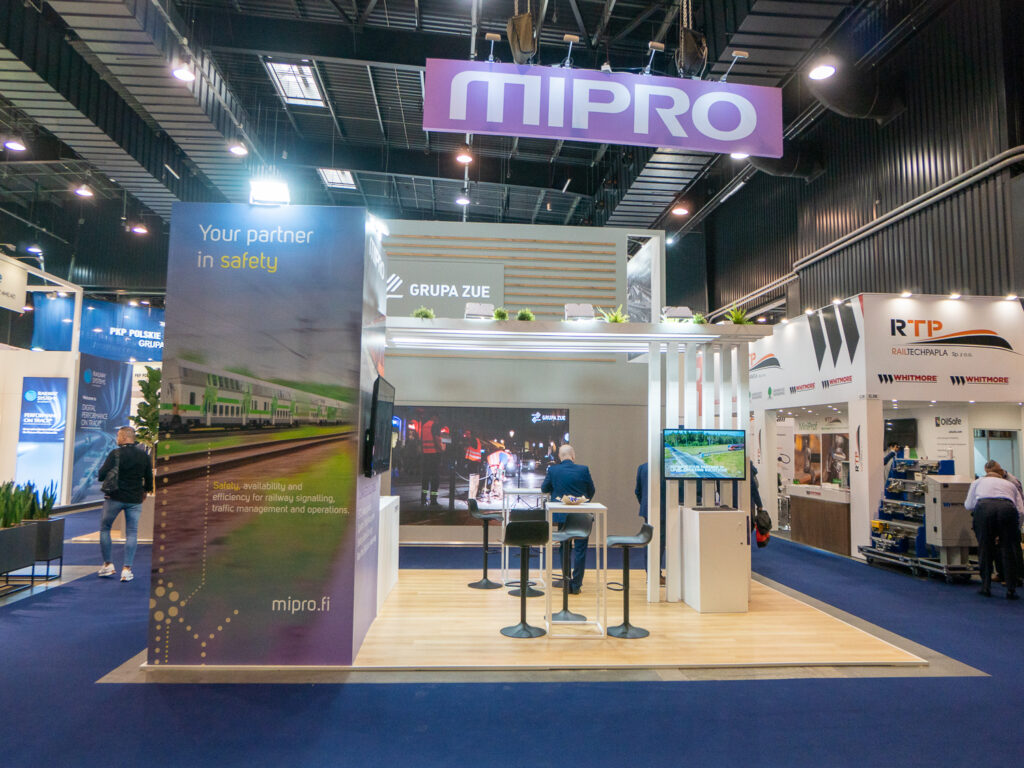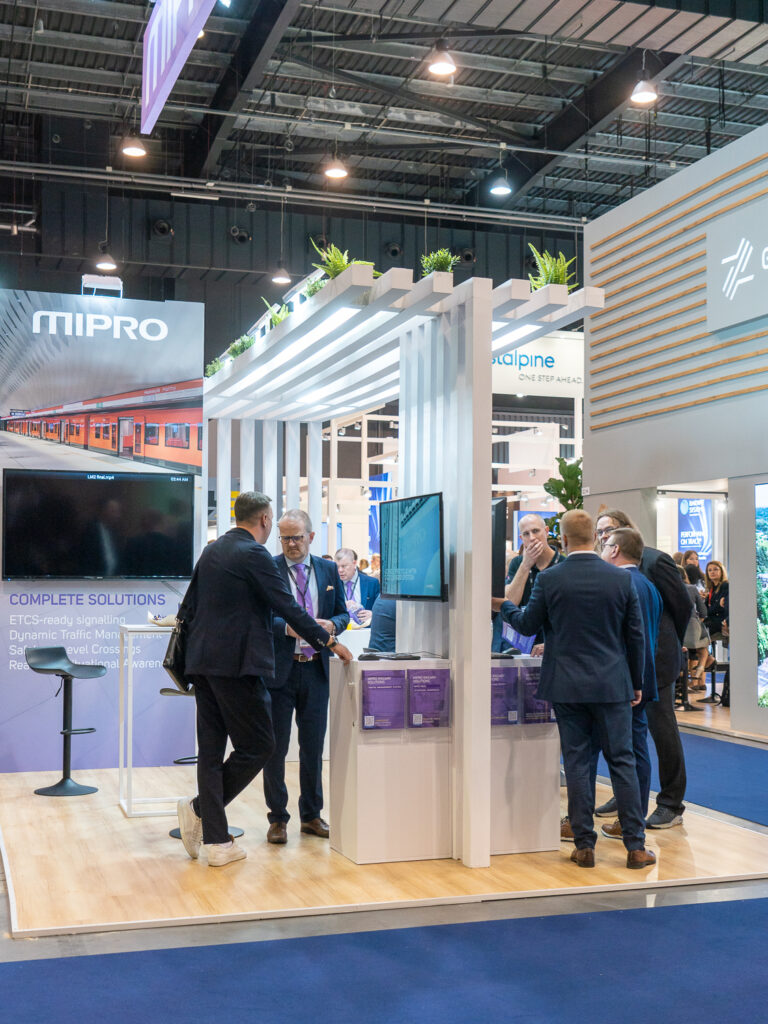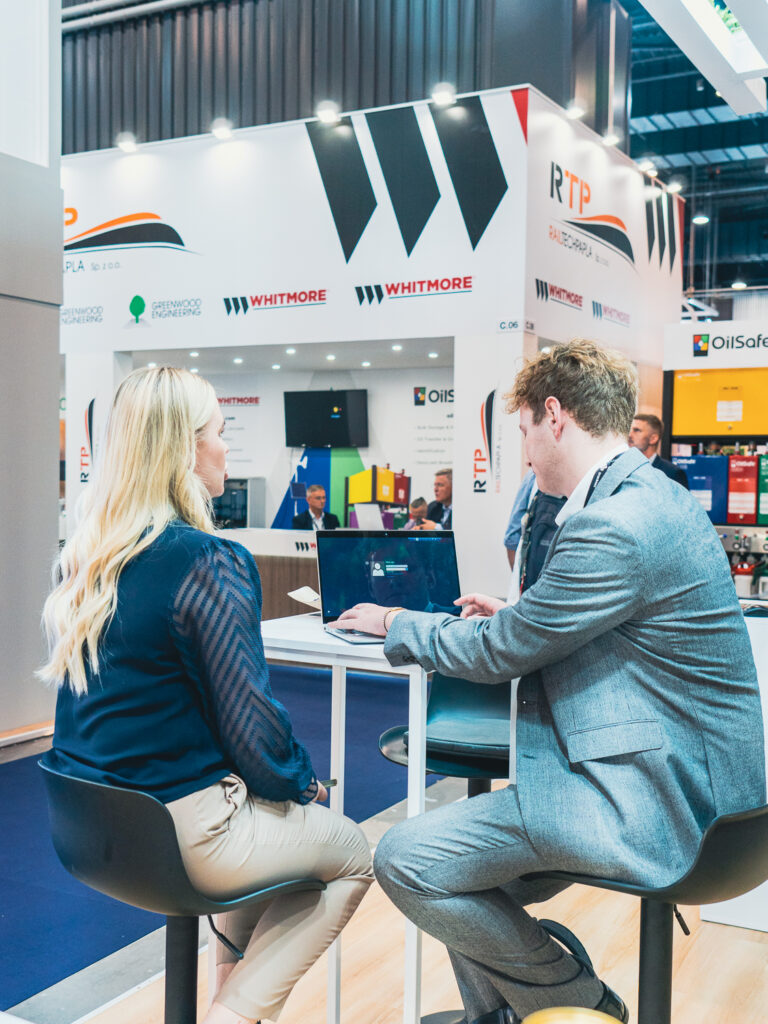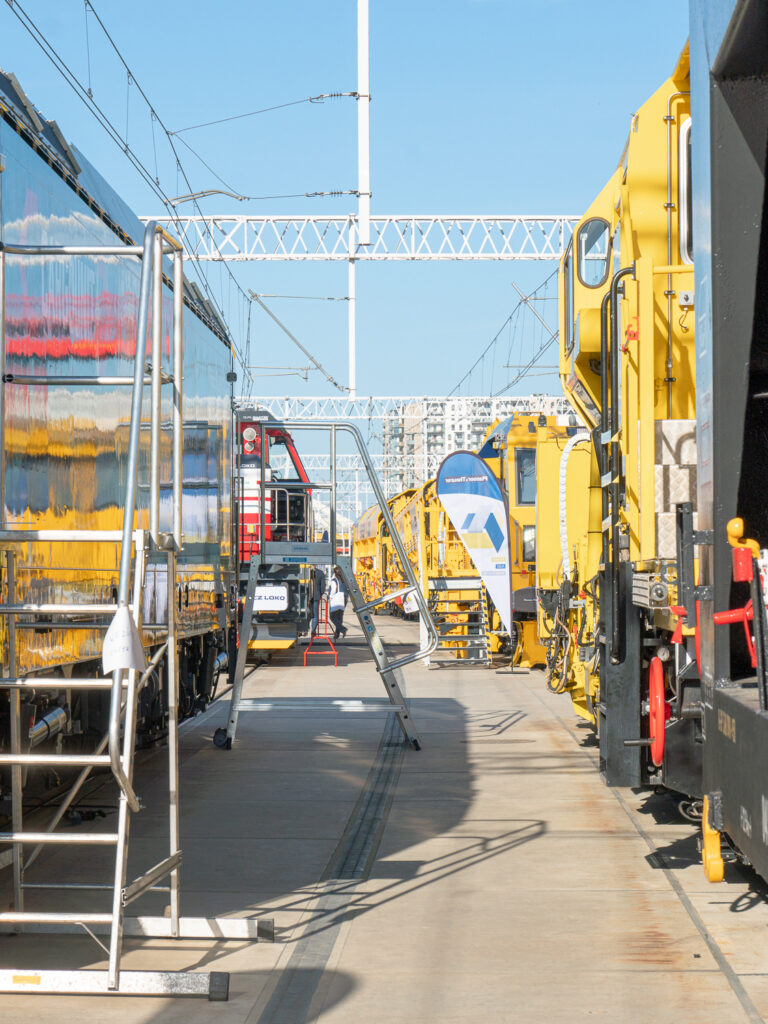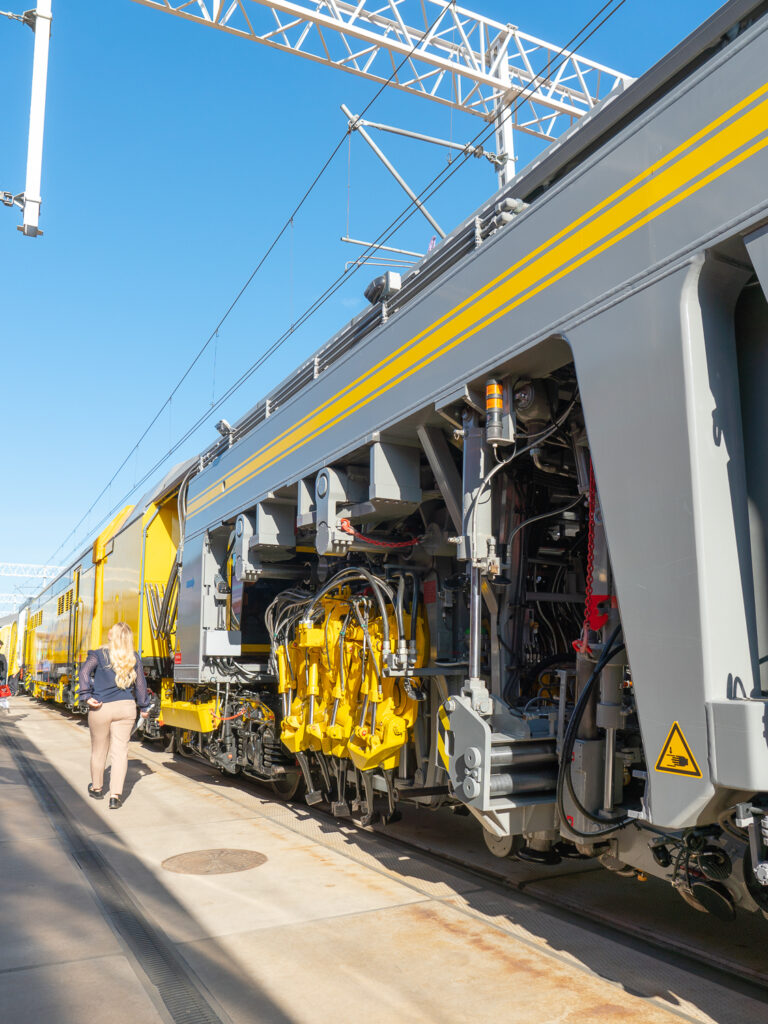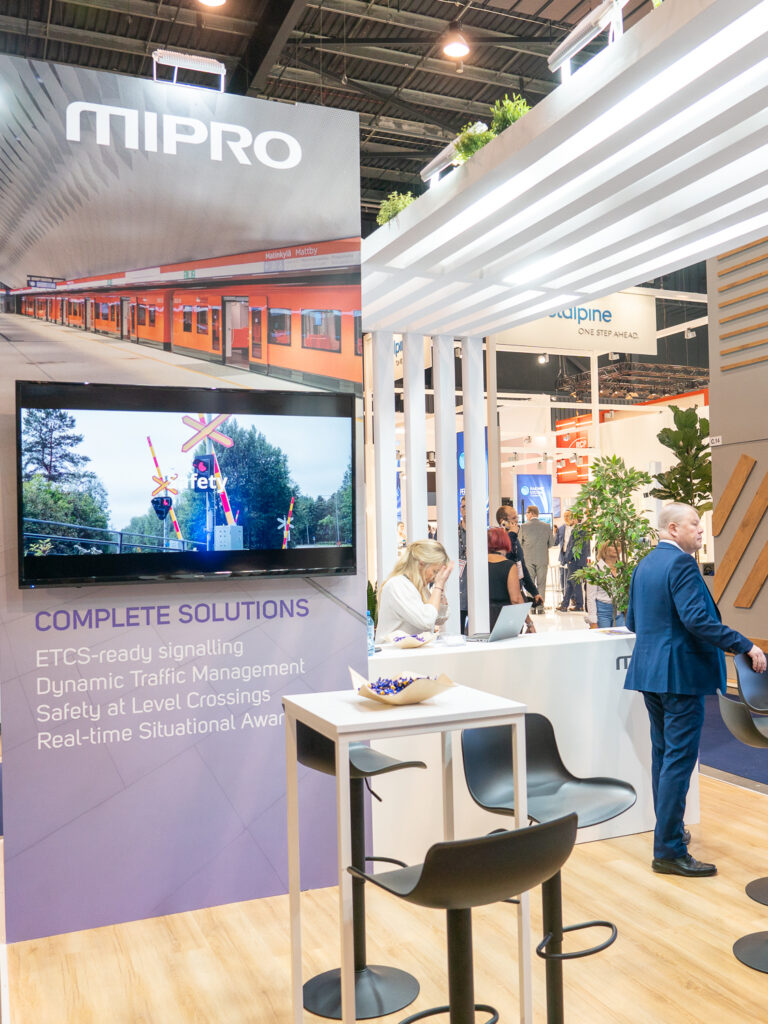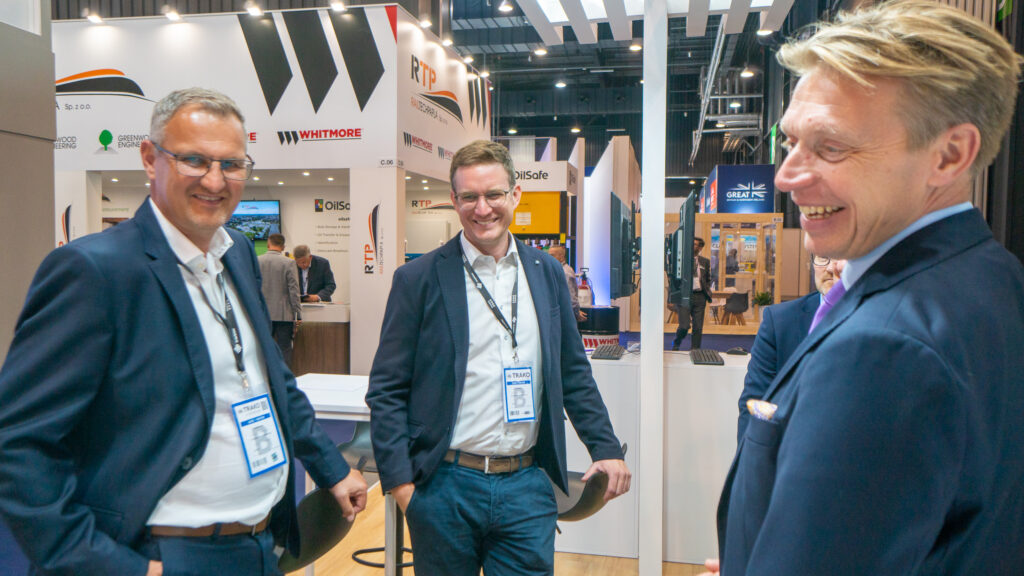 TRAKO in numbers
Our solutions for railway and metro
Mipro's team in TRAKO 2023
Our expert team is ready to welcome you and answer your questions throughout the duration of the event. Come join us for discussions on challenges and opportunities in the railway industry, and explore our products designed to enhance safety and efficiency in railways.
If you'd like to meet with members of our exhibition team, you can schedule a meeting in advance by sending us an email at salesrail@mipro.fi or stop by at our booth during the event's opening hours without a prior appointment.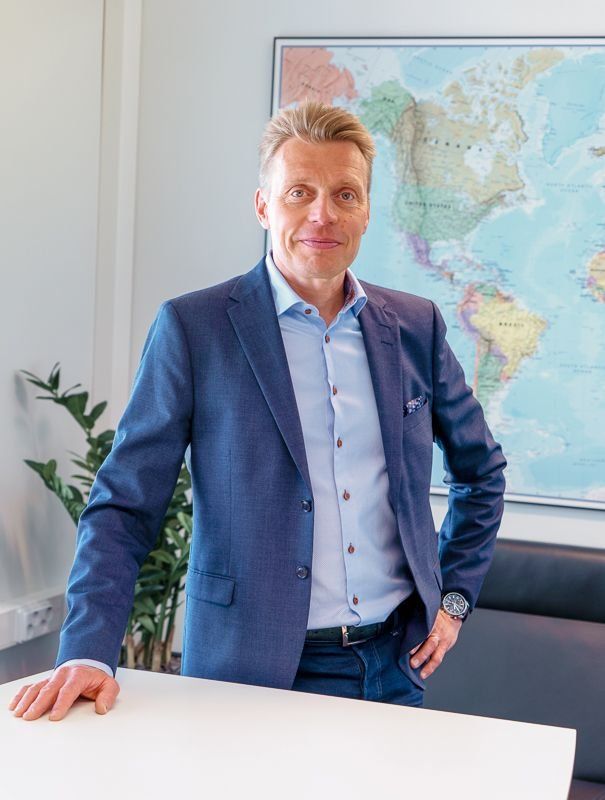 Jari Pylvänen – Business Unit Director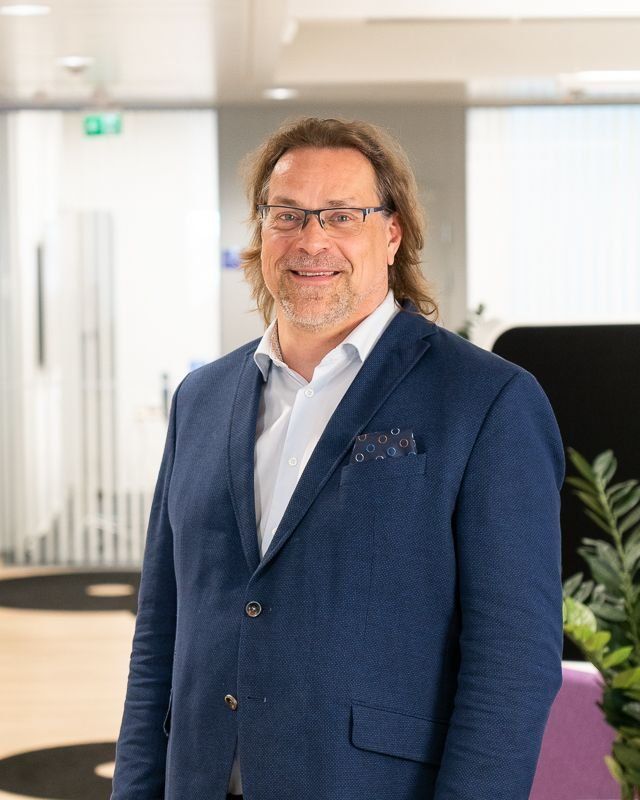 Jarkko Lipo – Sales Manager
Aki Luostarinen – Account Manager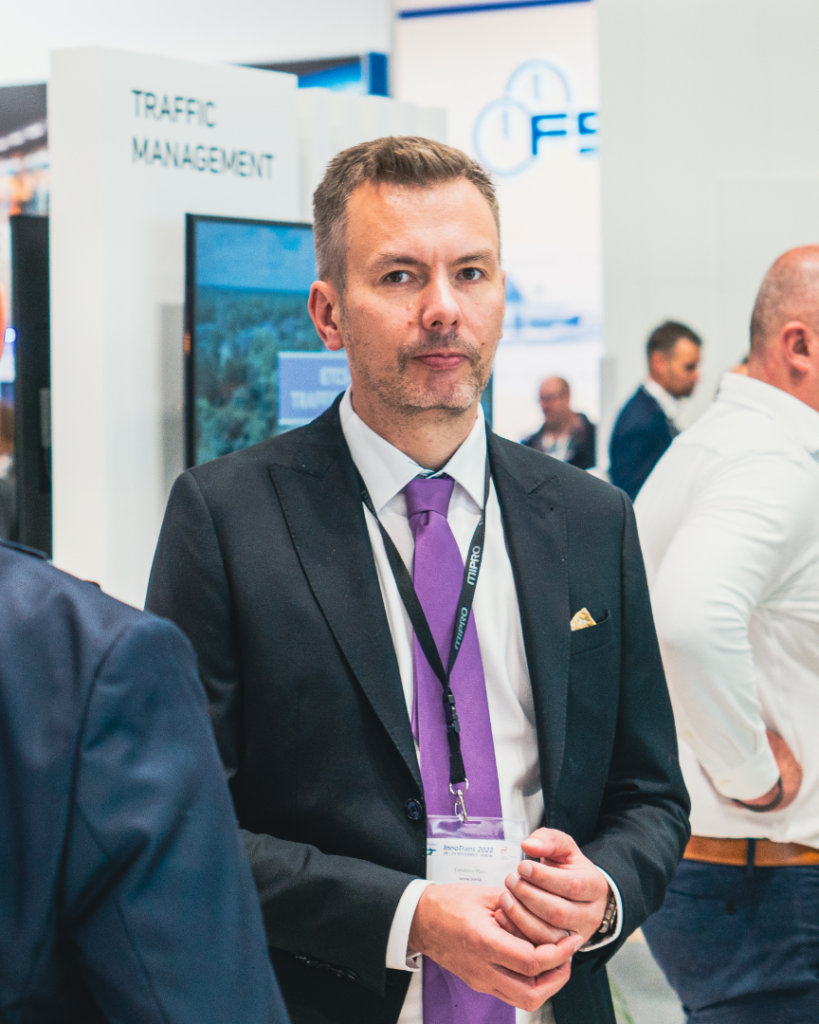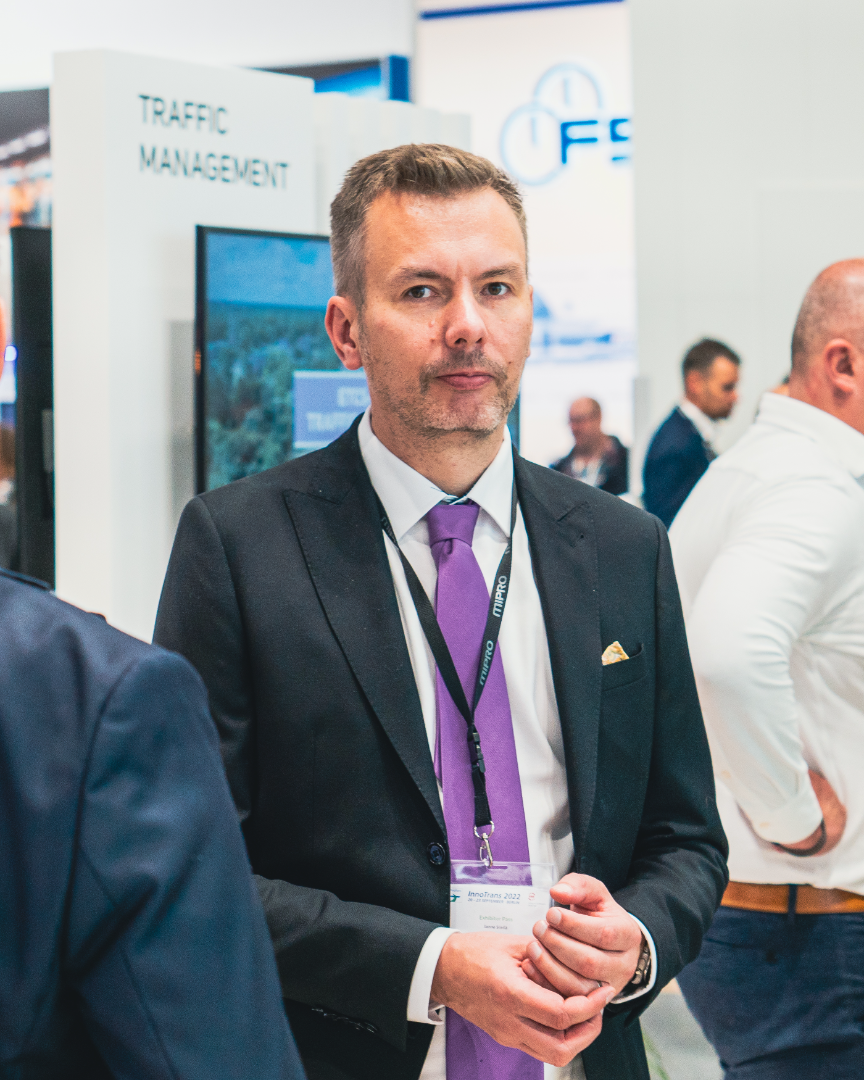 Janne Siirilä – Account manager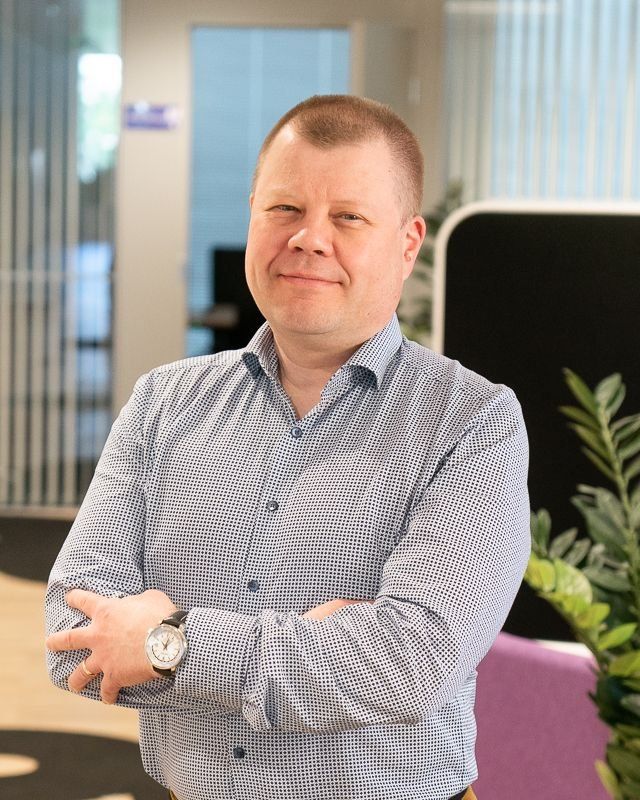 Tom Lille – Account Manager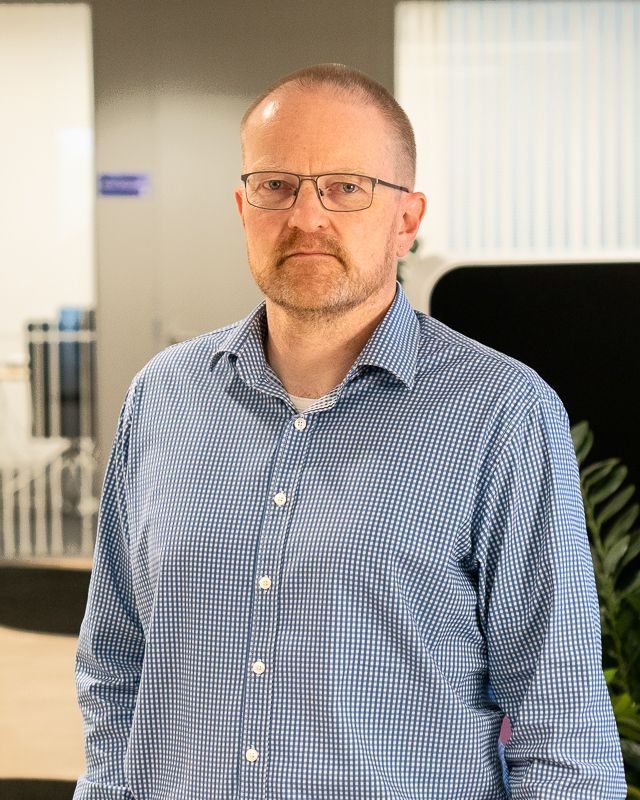 Petteri Turkki – Solution Manager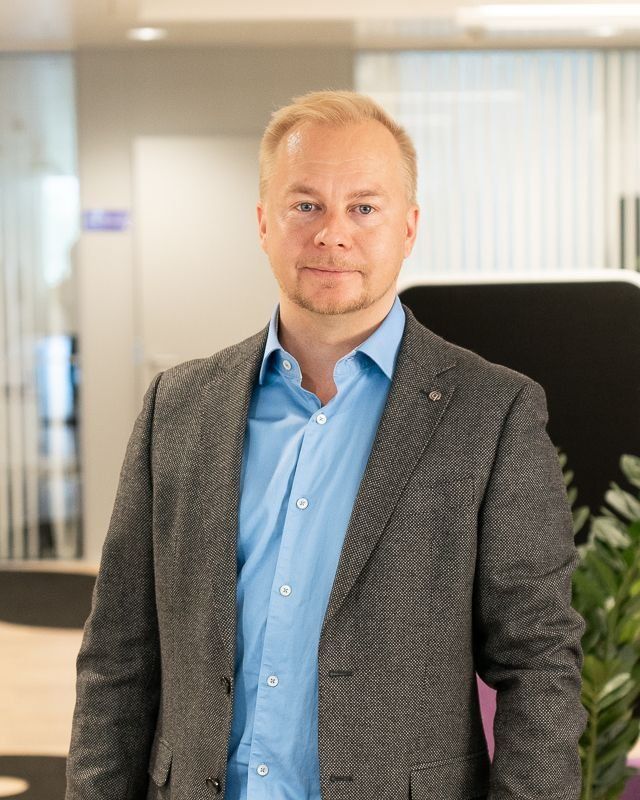 Juha Turunen – Safety Manager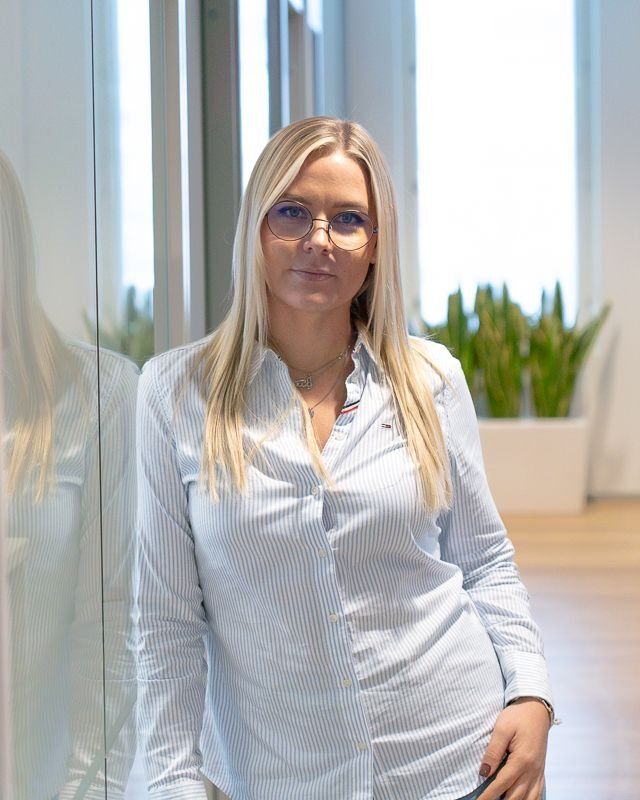 Tiia Veistämö – Marketing Manager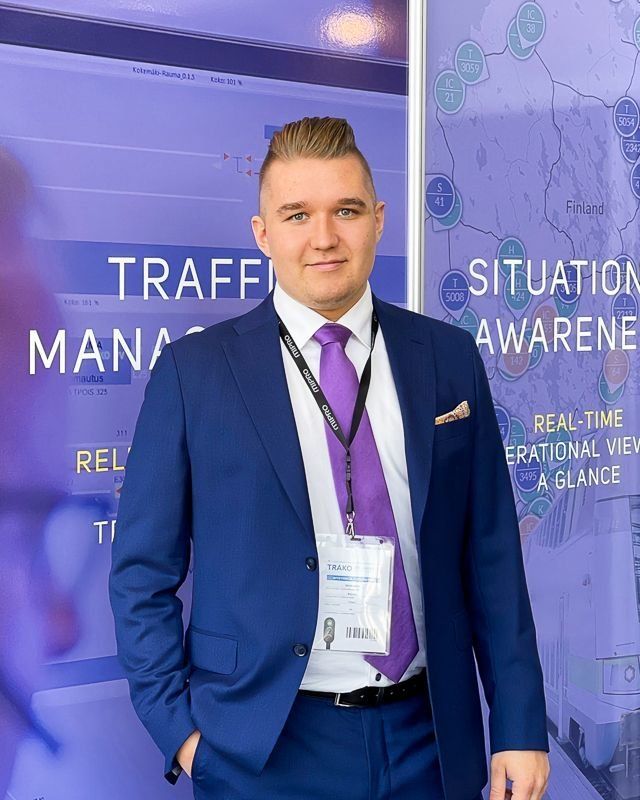 Tiihon Savo – Design Manager