At Mipro we are celebrating our 40th anniversary this year. Since 1980, we have been involved in building a safer and better functioning society. We develop solutions to manage the safety of rail traffic, water and energy supply and industrial processes. These solutions ensure the functional safety of our customers, and hence the safety of public transport, environment, water supply and drinking water.
When Mipro was established in 1980 under the name Mikkelin Prosessinohjaus Ky (Mikkeli process control), the company specialised in process industry and water supply automation. The unique insight of the early 90s utilizing industrial safety logics in railway systems expanded the company's business in a decisive way. Since then, Mipro has been a pioneer of railway systems in Finland. Water supply has remained the company's second main business, and we are currently one of the leading suppliers of water and energy management systems in Finland.
EXPERT IN FUNCTIONAL SAFETY AND AUTOMATION

"Mipro's mission is to build a safe and well-functioning society," says Stiina Snäll, the chairwoman of the board at Mipro Oy.
– Responsibility, strong expertise and profitable business have always been the basic ideas of our company activities. I am really happy and proud to be able to say that Mipro has clients with whom we have been working together almost through the entire history of the company. The know-how and experience gained through such a cooperation and long careers are a strong foundation for the success of our company.
We want to continue to be worthy of our customers' trust: to deliver high-quality and good solutions both in Finland and abroad and to be a reliable and suitable alternative for our customers. That is why we invest in continuous development; take care of our own expertise, the modernity of our solutions and the quality and efficiency of our own working methods.
All of us at Mipro want to do things well and be involved in doing good things. We are embarking on a new decade as a medium-sized company and an important player in our largest markets in Finland and Estonia – and as a strong expert in functional safety and automation.
Read Mipro's History milestones here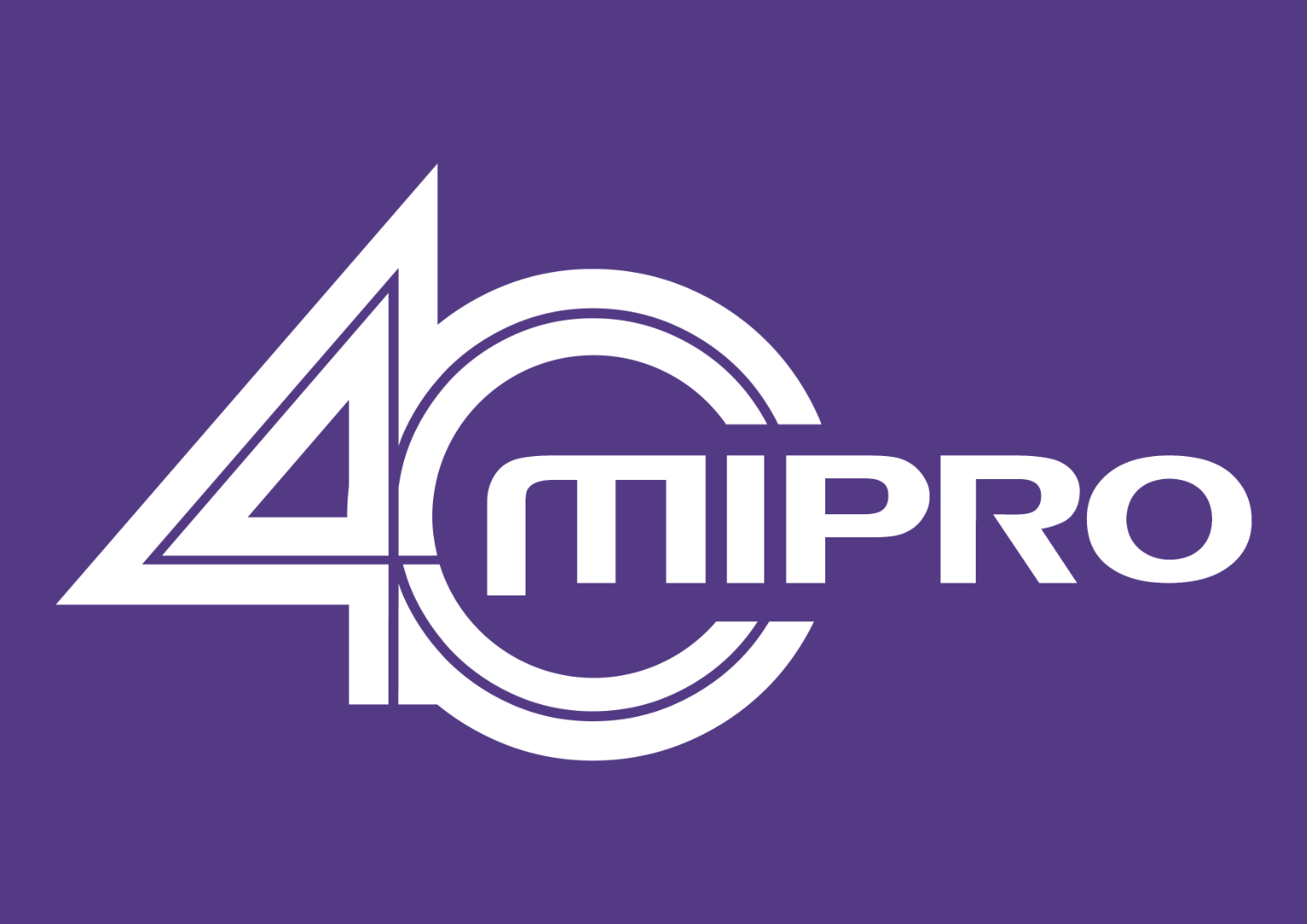 ---
Mipro is specialised in railway and industrial systems. Our systems are used for safety management in railway and metro services and industry processes as well as for controlling processes in water and energy management.
Mipro is a growing business based in Mikkeli, Finland and operating in the global market. Our customers include the Finnish Transport Infrastructure Agency (Väylävirasto), Helsinki City Transport, Estonian Railways Ltd. and numerous companies in the utilities sector.