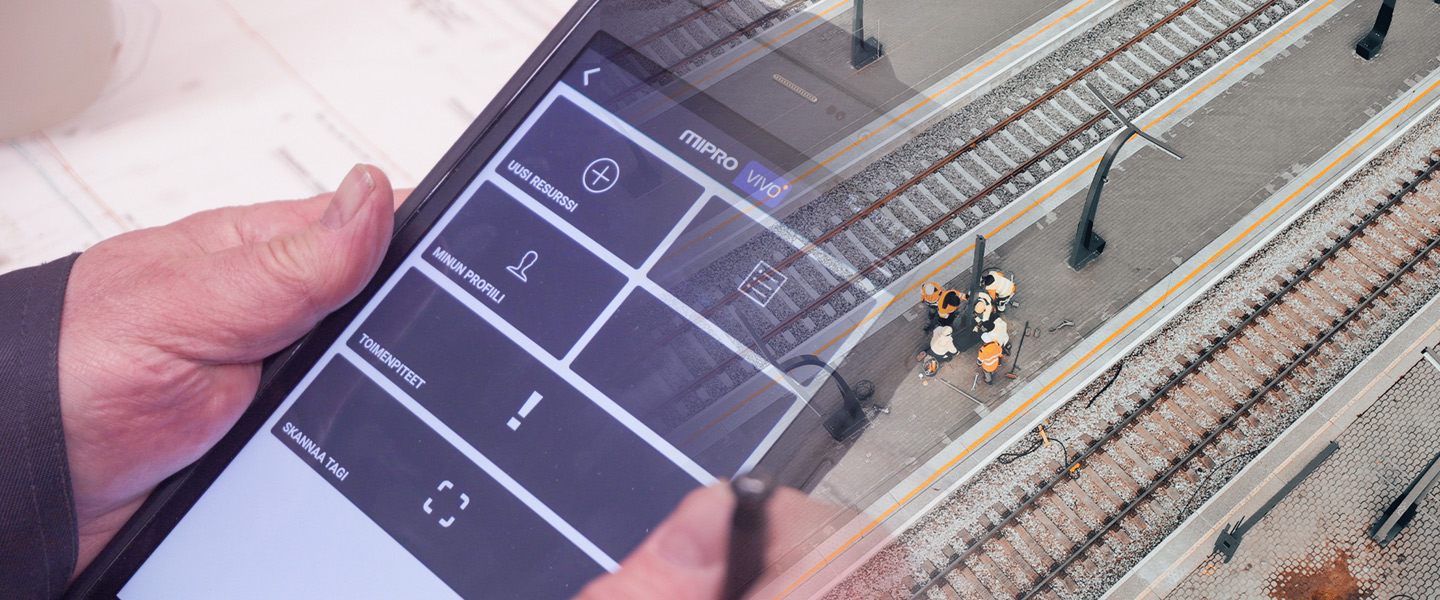 Mipro VIVO asset management system
Asset management system
The Mipro VIVO asset management system is a flexible platform for assets tracking and management, maintenance work planning, warehouse management and incident handling. Important information related to assets and maintenance is always easily accessible by a browser and mobile application. The mobile application conveys intelligent notifications and object and asset information to the field. The objects and assets can be easily identified in the field by means of tags affixed to them.
FEATURES
Enhances and simplifies operations
Increases the utilisation rate and enhances the use of assets
Optimises maintenance intervals and helps save in maintenance costs
Conveys the maintenance and fault history from the same place
Conveys information to the field
Gives a clear picture of the upcoming preventative maintenance work load
Presents the information in a modern legible form
ASSETS MANAGEMENT
The assets management maintains an up-to-date register of tools, equipment and stock. It tells who has used the device and how much the devices have been used. This is a means to keep stock balances and inventories under control.
MAINTENANCE MANAGEMENT
The maintenance management enables the scheduling and follow-up of maintenance and fault works. Maintenance tasks can be scheduled to be done in certain intervals or information received from the automation can be used to trigger the maintenance work.
MIPRO VIVO INCLUDES:
Browser and mobile application
Assets and object register
Operating and maintenance management
Operating and maintenance history
Stock management
Handling and management of attachments
Identifications
Notifications to the e-mail and versatile search functions to the mobile application.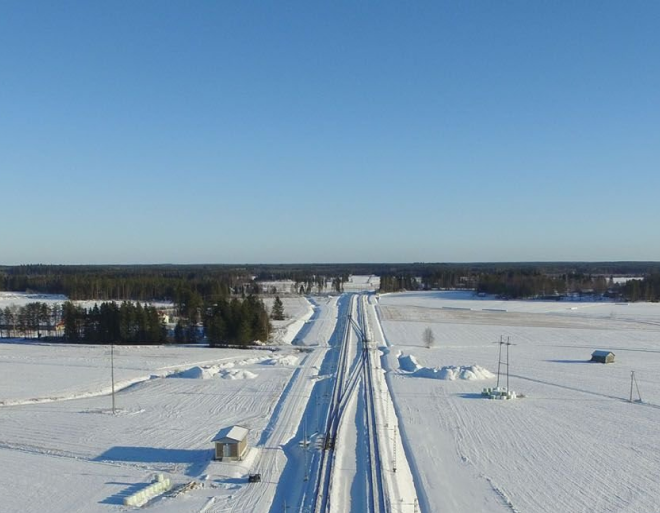 KOKKOLA-YLIVIESKA DOUBLE-TRACK PROJECT, 2014-2017
At the Kokkola–Ylivieska double-track section, Mipro's interlocking system controls the traffic on one of Finland's busiest railway lines.
ILMALA MARSHALLING YARD MODERNISATION PROJECT, 2007-2012
Mipro's distributed interlocking system ensures safe and efficient traffic management at the biggest marshalling yard in Finland.