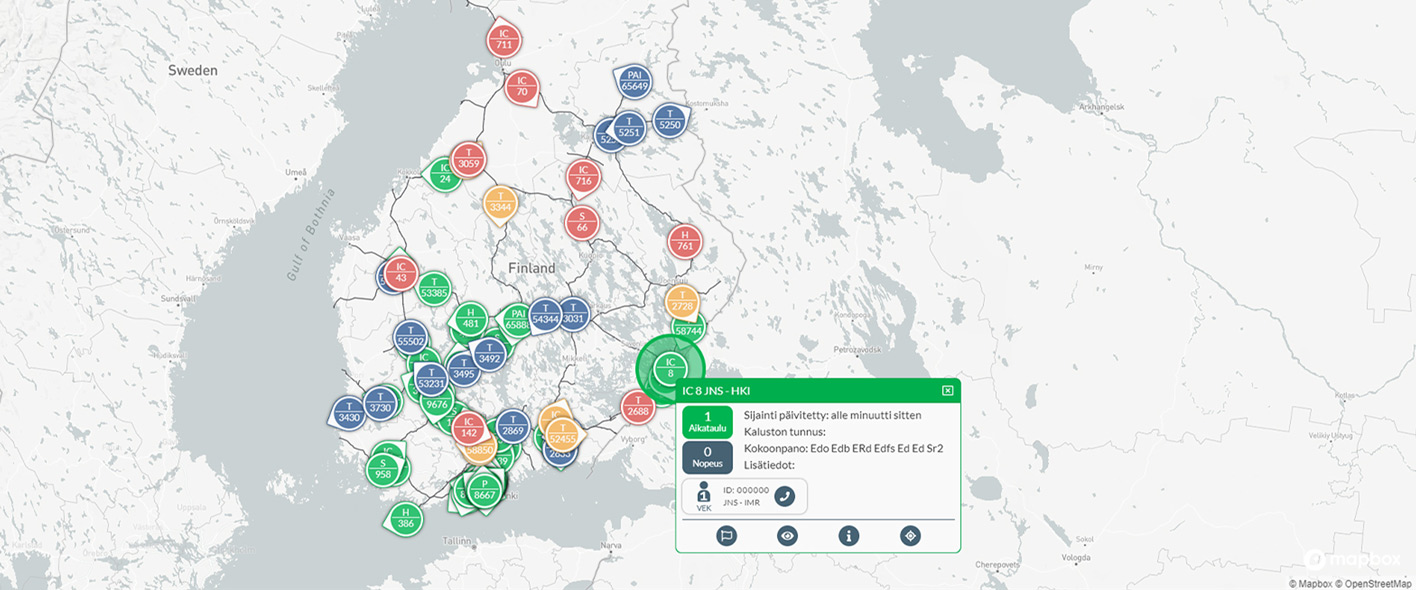 MIPRO REGO situational awareness system
Situational awareness system
TO MANAGE BETTER – FOCUS ON RELEVANT
Mipro REGO is a Geographic Information System (GIS) based situational awareness system that connects human reasoning ability with situational information of various systems. The importance of clear and easily exploitable information is especially emphasised when something occurs in the process. Mipro REGO collects information from existing systems, analyses and processes it and presents it in an easily exploitable format, which enables better decision-making and more efficient communication.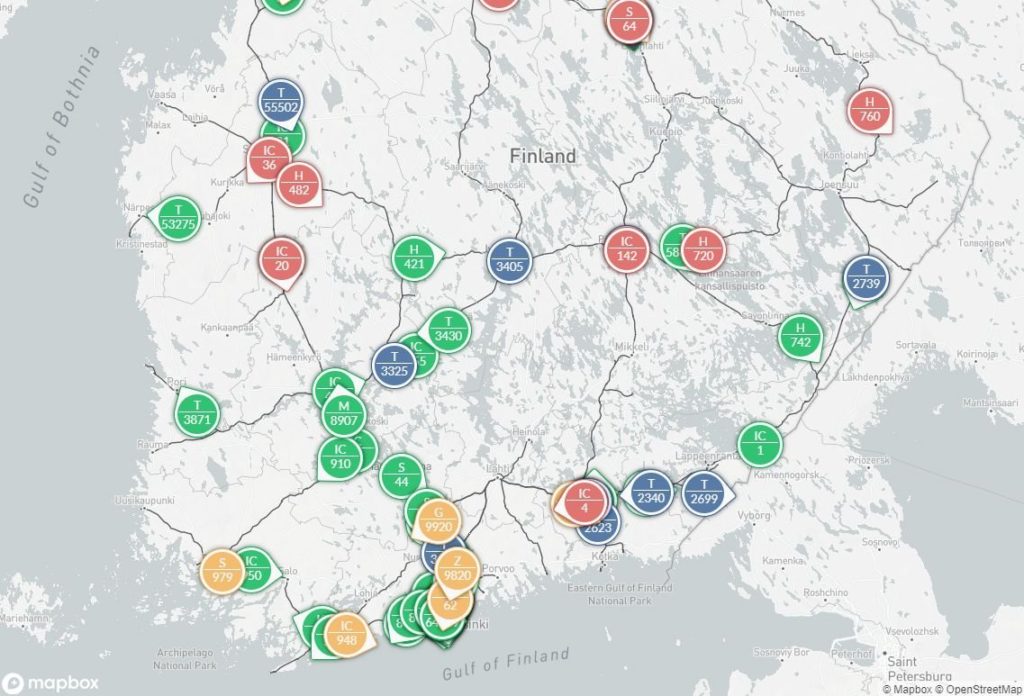 FEATURES
Map View with a central hub to view the information
Collects and combines information from existing systems such as location information, asset information, security systems, IoTs and sensors
Analyses the collected data to visualise the current status and build future prediction models
Automated alarms can be configured and generated from
the collected and processed information
Highlights and communicates events of interest
within the organisation

THE OPERATIONS CENTRE SPECIFICALLY WANTS TO INVEST IN THE ANTICIPATION OF DISRUPTIONS, PREPAREDNESS AND QUICKK RESPONSE.
– MATTI UUSINARKAUS, VR GROUP OPERATION CENTRE
CLOUD-BASED SOFTWARE
Mipro REGO is a software-as-a-service (SaaS) solution and can be used anytime, anywhere. The system is scalable to thousands of users quickly when required. Mipro's experts manage the software updates and maintenance of the system.
SECURE AND PRIVATE
Mipro REGO is built with security in mind. The system ensures that customers' data are secured properly and unauthorized access to the information is not permitted.
DEVELOPMENT SERVICES
The Mipro REGO system can be fully customised according to the customer's need. When customising the system, we prefer the agile Rapid Prototyping model that proceeds on the basis of user experience. The best result will be achieved when end users comment on the solutions right away, even several times a day.
BENEFITS
Users can focus on problem solving, instead of on monitoring
Provides more time to react and operate in exceptional situations
Helps in decision making processes

VR GROUP OPERATIONS CENTRE MIPRO REGO -SITUATIONAL AWARENESS SYSTEM
Mipro and VR Group have developed a GIS-based situational awareness system in close collaboration for the joint operations center.
ILMALAN MARSHALLING YARD MODERNISATION
Mipro's distributed signaling system ensures safe and efficient traffic management at Finland's largest railway yard.