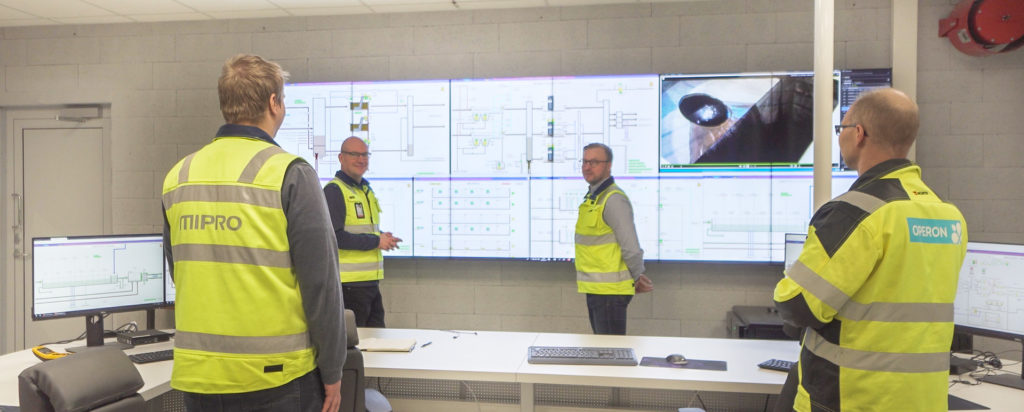 Metsä-Sairila waste water treatment plant, automation project, 2019 – 2020
AVAILABILITY AND WATER SAFETY IN A KEY ROLE
Mipro will deliver process automation and instrumentation to Mikkeli Waterworks' new Metsä-Sairila waste water treatment plant according to the contract signed at the end of June 2019. Our delivery scope includes automation for the Kenkävero input pumping station and Salosaari measurement station as well.
The new waste water treatment plant is based on the MBR process and its technology is the most advanced in the world. The project is one of the most significant ones in the history of Mipro's water management sector. Its commissioning is scheduled for the late autumn 2020.
TURNKEY PROJECT
Mipro's turnkey delivery to the Metsä-Sairila waste water treatment plant includes the MISONET automation system that will be connected as part of the existing automation system delivered by Mipro at the waterworks. Furthermore, the delivery scope includes approximately 250 measuring and analyzing devices that will be connected as part of the automation system.
The water processes of the treatment plant and Kenkävero input pumping station connect to the automation through approximately 5000 interfaces. This ensures comprehensive real-time information for the automation to control the treatment process accurately and energy-efficiently.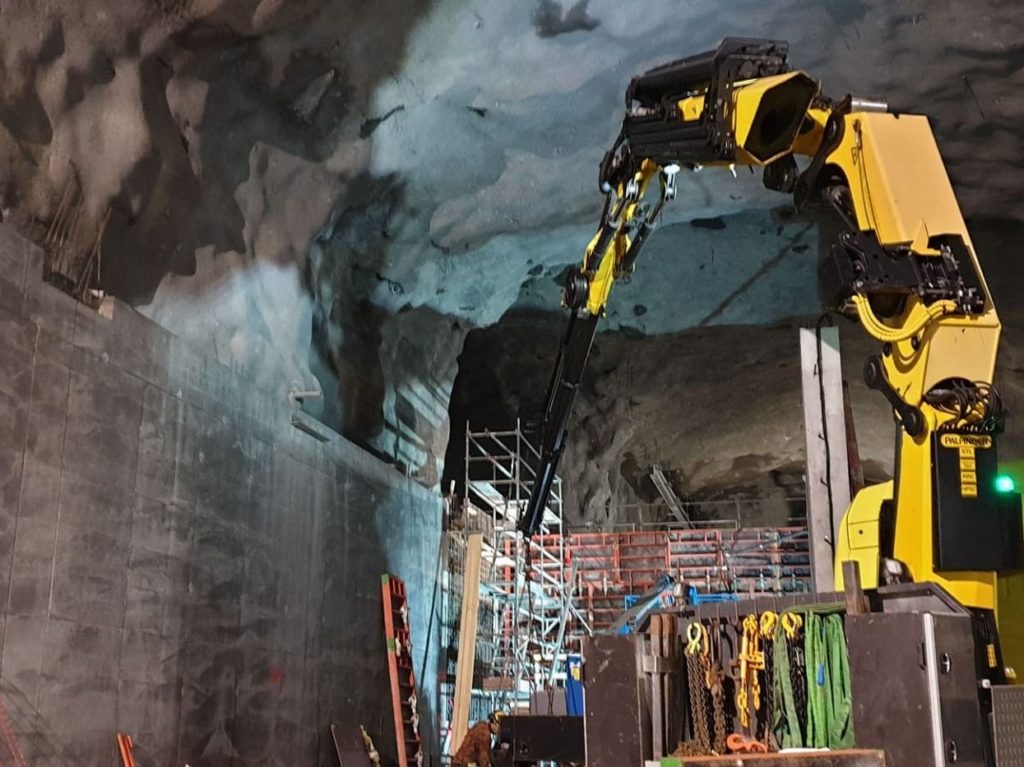 MIPRO HAS BEEN AN UNWAWERING SUPPORT AND A TRUE PARTNER TO MIKKELI WATERWORKS OVER THE YEARS.
MBR FILTERING TECHNIQUE INSTALLED IN A FINNISH PLANT FOR THE FIRST TIME
The treatment process of the new Metsä-Sairila plant is based on the MBR technique and the requirements set for its availability, reliability and treatment results are high. The reliability and high availability of Mipro's process automation is ensured by comprehensive duplications.
Mipro Oy's sales manager Aki Muinonen regards it as important that the company can be involved in the project and thus contribute to the development of water and environment safety in the region.
"In order to operate, the modern MBR process of the Metsä-Sairila waste water treatment plant requires an advanced and reliable technical automation solution that meets the high availability requirements. Mipro has implemented an automation, instrumentation and electrification system of the pilot MBR plant for the Kenkävero waste water treatment plant earlier and can take advantage of the experience gained for the Metsä-Sairila solution."
"For us it is positive that Mipro is capable of delivering the automation for the treatment plant's MBR process as well although it represents a new kind of technology in Finland," comments Reijo Turkki, Director of the Mikkeli Waterworks, on the project.
Further he highlights the fact that the current asset management system delivered by Mipro will be extended to cover the new treatment plant too: "Thus we can avoid the maintenance of many systems."