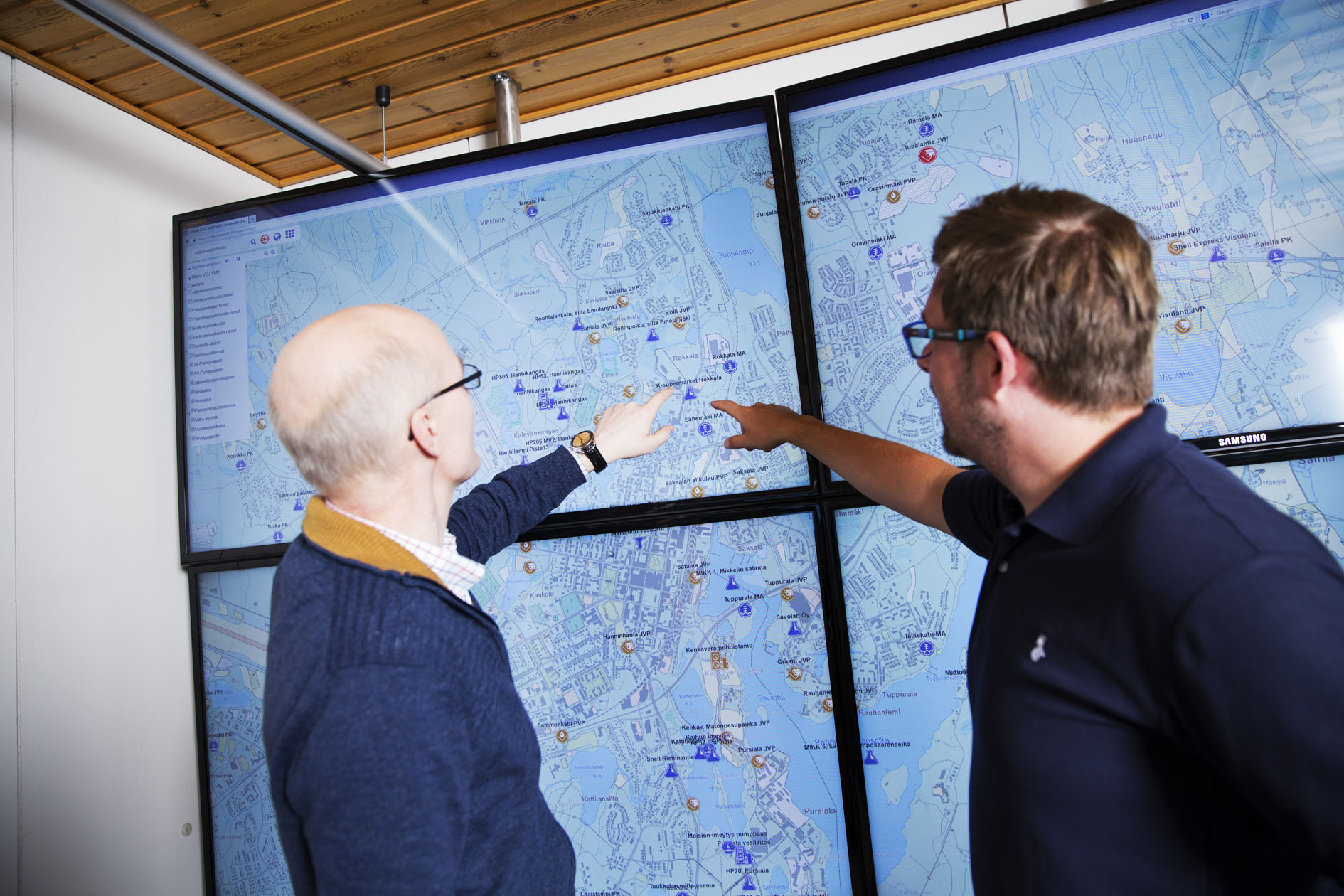 Mikkeli Waterworks – cooperation with Mipro for more than 20 years
CONSTANT DEVELOPMENT WORK
Mikkeli Waterworks (Mikkelin Vesilaitos) is a town-owned water company known for its high-quality water and innovative and active development of its operations. Mikkeli Waterworks has worked in a close, partnership-based co-operation with Mipro for more than 20 years.
SYNERGIC ADVANTAGE
The comprehensive renewal project of the automation and remote control system in the late 1990's created the foundation for the successful co-operation between the two companies. Already for two decades, Mipro has attended to all the essential automation and remote control projects at Mikkeli Waterworks.
Together with Mikkeli Waterworks, we have created an effective and user-friendly total system. Along with the consolidations of municipalities, the new areas have been integrated into the total system. At the moment, the system controls 250 remote control units in a very wide operational area.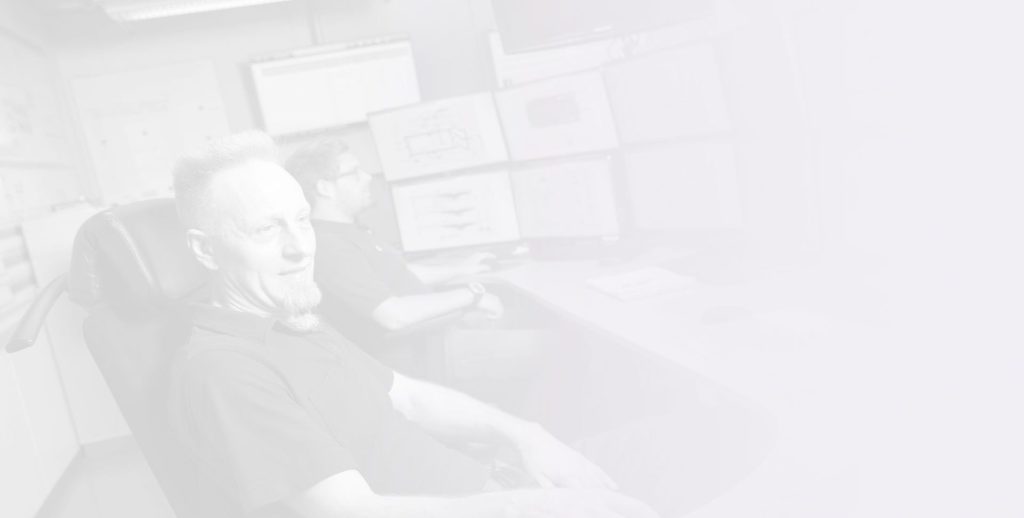 COMPREHENSIVE SERVICE
Since 1998, Mipro has offered Mikkeli Waterworks services to facilitate water supply management and prepare for unexpected situations and risks. In addition to constant system support, the service includes a situational awareness display, and maintenance, communication and reporting modules.
According to Mikkeli Waterworks, the significance of the maintenance program was further emphasised along with the new demands set by the Finnish water management legislation in 2014: "The reformed water supply legislation obligates the waterworks to be aware of the condition of the equipment they use. In practice this means that we must know for example when devices, buildings and materials have been used, the future needs for maintenance, maintenance histories and the need for repairing and renewing."

MIPRO HAS BEEN AN UNWAVERING SUPPORT AND TRUE PARTNER TO MIKKELI WATERWORKS OVER THE YEARS.