Mipro modernises eastern Finland's marshalling yards
Mipro has modernised the signalling systems of several marshalling yards in eastern Finland and delivered the most advanced railway safety technology to improve their safety and enhance traffic operations.
Mipro has renewed the signalling systems of the Niirala, Vainikkala and Kotka Kotolahti-Mussalo marshalling yards as part of the Finnish Transport Agency's railway signalling renewal project. Furthermore, the company is modernising the signalling system of the Kotka marshalling yard as a separate project.
All the marshalling yards are significant border stations and gateways for railway traffic between Finland and Russia.
The Niirala, Vainikkala and Kotka Kotolahti-Mussalo marshalling yards were commissioned during the years 2016-2018. Each marshalling yard was implemented and commissioned as a separate entity.
The modernisation of the marshalling yards reduces the number of manual operations, and thus enhances operations and improves safety.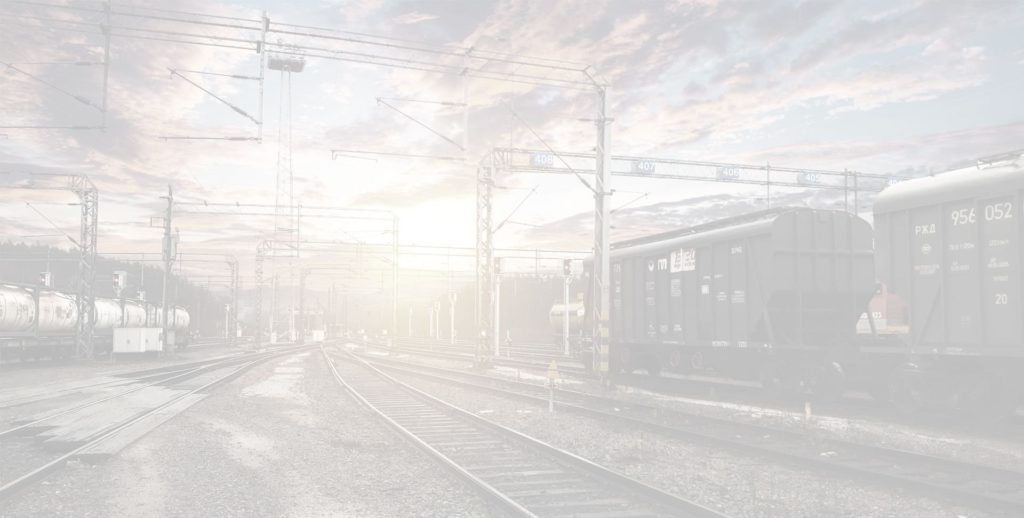 NIIRALA MARSHALLING YARD – SIGNALLING SYSTEM RENEWAL
Mipro delivered a new computer-based SIL4 Safety Integrity Level interlocking system to Niirala's 15-track marshalling yard. Furthermore, the delivery included interfaces to the existing interlocking systems and connection of the station under the control of Mipro's (Niirala)-(Säkäniemi) remote control system. The new interlocking system replaced the existing relay-based VR76 system, and it complies with the current regulations and significantly improves the safety level of the marshalling yard.
The new interlocking system was commissioned at the beginning of December in 2017.
VAINIKKALA MARSHALLING YARD – SIGNALLING SYSTEM RENEWAL
Mipro delivered a modern signalling system of the highest Safety Integrity Level (SIL4) to the two-part marshalling yard of Vainikkala. The system replaced the existing system based on the relay technique of 1970s. Furthermore, capabilities to connect the marshalling yard tracks to the remote control were built. The both marshalling yards in Vainikkala (Vainikkala, Vainikkala tavara), 35 tracks and their signalling elements are managed by the same interlocking system.
Vainikkala is the most important border station for passenger and freight traffic between Finland and Russia in terms of railway traffic. It is the most significant border traffic marshalling yard through which a high number of dangerous transportations are conveyed.
The new system was commissioned on 8th of November 2018. The commissioning was divided in 25 phases which were implemented during six weeks while the traffic was running.
KOTKA KOTOLAHTI-MUSSALO MARSHALLING YARD – SIGNALLING SYSTEMS
Mipro delivered new signalling systems to the marshalling yards of Kotolahti and Mussalo and was responsible for system cablings and installations as well. The new systems enable full exploitation of the marshalling yards and improve their freigth traffic flow and operational reliability.
There were no signalling systems on the Kotolahti and Mussalo marshalling yards earlier and several points had to be turned manually. Mipro delivered interlocking systems with the highest SIL4 Safety Integrity Level meeting the current regulations and standards. They were commissioned on the 17th of June 2018.