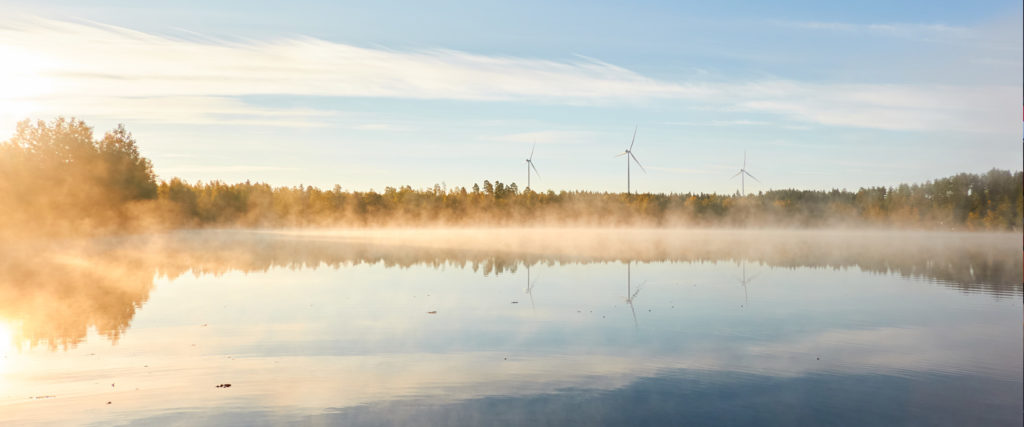 Riihimäki Water's waste water treatment plant project, 2014
MORE CAPACITY FOR THE WASTE WATER TREATMENT PLANT
Riihimäki Water (Riihimäen Vesi) is a long-term partner for Mipro. The latest example of the co-operation between the two companies is the extension and renovation project of the waste water treatment plant. Mipro's role in the project was to deliver the automation. The project was completed at the end of 2014.
SUCCESSFUL PROJECT FROM BEGINNING TO END
The implementation of automation for the renewed and extended Riihimäki plant was a large-scale project. In its most critical stage the plant's old automation system was replaced with the new one. All the parts of the automation technology were not renewed and they needed to be integrated into the new system. This provided an additional challenge.
The planned lifecycle of the automation system renewed in the project is 15-20 years. A customer support contract between Mipro and Riihimäki Water helps to achieve this long lifespan.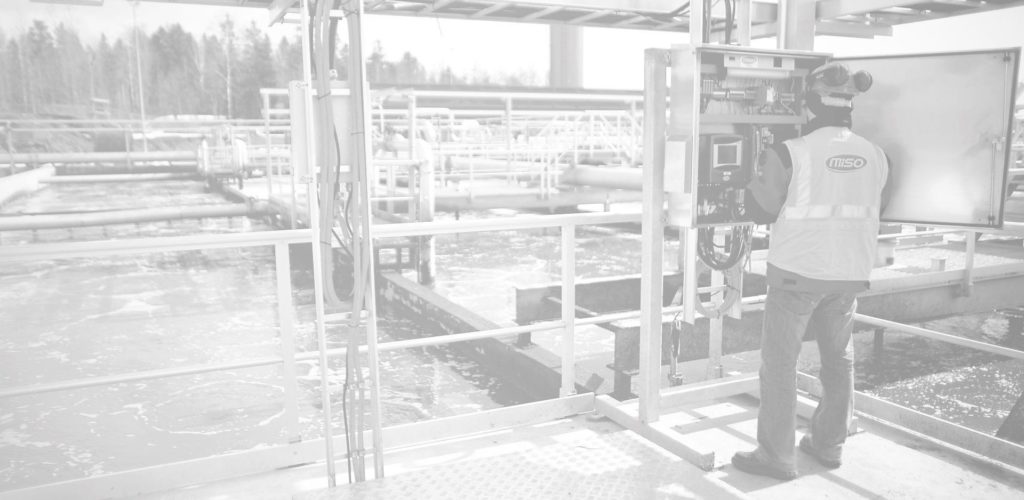 RIIHIMÄKI WATER, INSTRUMENTATION AND AUTOMATION PROJECT OF THE WASTE WATER TREATMENT PLANT:
Process automation

MiSO Net control room system modernisation
10 automation centres, a total of approx. 3000 I/O points

Integration of the plant's temperature, ventilation, instrumentation and automation to the process automation
Approx. 280 new instrumentation devices

MIPRO DOES CONTINUOUS DEVELOPMENT WORK AND RETHINKS HOW THEY CAN IMPROVE THEIR SERVICES AND SYSTEMS EVEN FURTHER. THIS FORWARD-LOOKING ATTITUDE IS A GREAT BENEFIT FOR THE COMPANY'S CUSTOMERS.